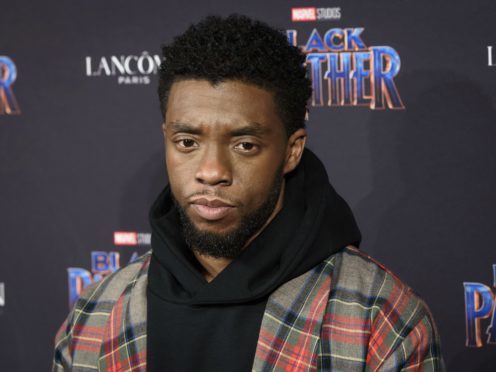 Michelle Obama has praised the Black Panther movie as its box office success continued overseas after a triumphant opening in the UK.
The former US First Lady said on Monday that she "loved" the film and praised it for its inclusivity, adding to growing praise.
"Young people will finally see superheroes that look like them on the big screen," she added.
The film, the first superhero movie with a predominately black cast, made more than 200 million dollars (£143 million) over the weekend in the US after it experienced the biggest opening day of the year so far in the UK and Ireland.
Many hope it marks a turning point in Hollywood by challenging out-dated views that a diverse cast will not draw big audiences.
Research by the Creative Artists Agency last year found that on-screen diversity draws wider audiences on opening weekends.
Despite this, a UCLA study showed that white film leads were nearly three times more common in top Hollywood films in 2015, while the American public is around 40% non-white.
Black Panther's success follows that of Get Out, which made more than £180 million worldwide and is also fronted by Oscar-nominee Daniel Kaluuya.
Last year Patty Jenkins' Wonder Woman also became the highest-ever grossing live-action film directed by a woman.
Black Panther pulled in £2.67 million on its opening day in the UK and Ireland on February 13, according to Disney.
The Ryan Coogler-directed film stars Chadwick Boseman as T'Challa, the king of fictional African nation Wakanda, as well as Oscar-winner Lupita Nyong'o and Michael B Jordan.
Critics have expressed overwhelming support, and the film currently has a 97% fresh rating on Rotten Tomatoes.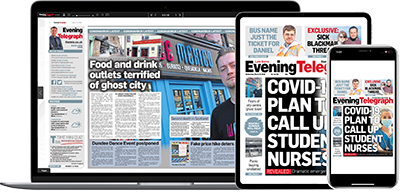 Help support quality local journalism … become a digital subscriber to the Evening Telegraph
Subscribe