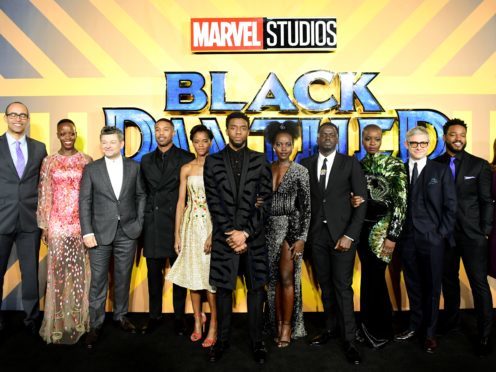 Will Smith has heaped praise on the Black Panther cast, saying they have potentially shattered Hollywood stereotypes.
The actor and musician, 49, offered his thoughts on the Marvel film in a Facebook video post on Tuesday as he revealed he had nearly shed a tear in the cinema.
He told the cast – which includes Michael B Jordan, Chadwick Boseman, Lupita Nyong'o and Letita Wright – "What you have done is spectacular".
"You guys have challenged, potentially even shattered, a lot of longtime long held false Hollywood beliefs and paradigms.
"I just want to say congratulations to you… I am proud and excited and damn near giddy."
In the post Smith also echoed a lesson he was once given by Nelson Mandela who told him he should let fans touch him to "prove to them that you are real – because people can not aspire to anything they do not believe is real".
He told the cast: "Enjoy this transcendent moment. Go into the streets… Touch them… Let them know that you are real."
The film, the first superhero movie with a predominately black cast, made more than 200 million dollars (£143 million) over the weekend in the US after it experienced the biggest opening day of the year so far in the UK and Ireland.
It received backing from former US First Lady Michelle Obama on Monday who said she "loved" the film and praised it for its inclusivity.
Critics have expressed overwhelming support, and the film currently has a 97% fresh rating on Rotten Tomatoes.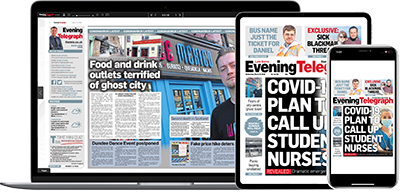 Help support quality local journalism … become a digital subscriber to the Evening Telegraph
Subscribe