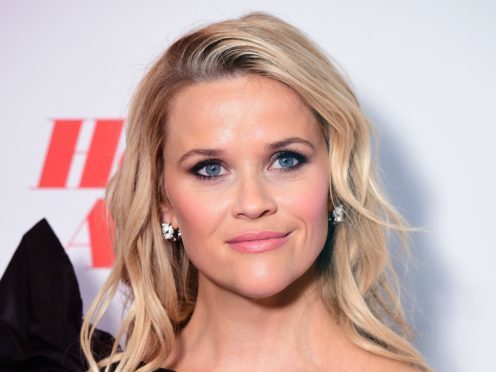 Celebrities from across the pond have hailed the spread of the Time's Up movement as stars in London wore black to the Baftas in solidarity with the campaign against sexual harassment and inequality.
Angelina Jolie, Jennifer Lawrence and Allison Janney were among the actresses in black gowns on the red carpet following the all-black dress code adopted at the Golden Globes in January.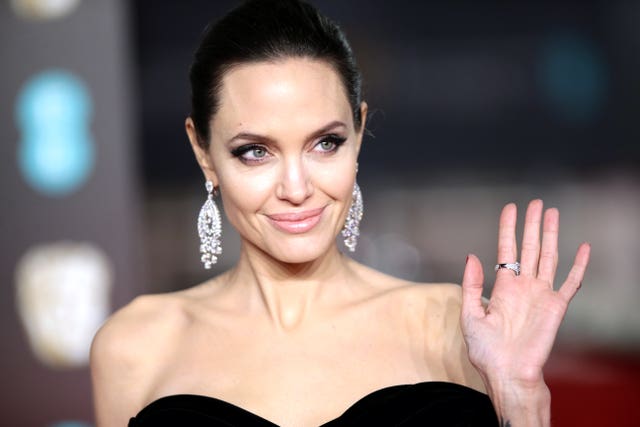 Britons Kristin Scott Thomas, Lily James, Andrea Riseborough and Rochelle Humes matched the American actresses in monochrome numbers at the ceremony at the capital's Royal Albert Hall.
Back home in the US, Reese Witherspoon, Kerry Washington and Emilia Clarke expressed their happiness that the campaign had expanded to the UK. All chose black dresses for the Golden Globes ceremony in Hollywood last month.
Witherspoon, who was among hundreds of prominent Hollywood women who launched the initiative to fight sexual harassment, said on Twitter: "So happy to see my sisters making @TIMESUPNOW a Global Campaign."
Fellow Time's Up participant Washington tweeted: "Time. Is. Up. And we are global! #TimesUp #BAFTA."
English actress Emilia Clarke, known for her role in HBO series Game Of Thrones, posted a picture on Instagram which read: "Why I wear black today. 20% of women and 4% of men in England and Wales have experienced some type of sexual assault since the age of 16."
Wearing a black jacket, the actress said in the caption: "I may not be able to be @bafta this evening… but from across the pond I am proudly wearing black in support of my sisters and my brothers who are helping to end abuse and impunity @RosaForWomen."
The Time's Up action plan was created in the wake of the sexual assault and harassment allegations which have emerged in recent months. It will advocate for legislation to tackle workplace harassment, and the campaign includes a legal fund to help people protect themselves from sexual misconduct.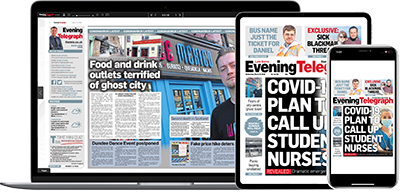 Help support quality local journalism … become a digital subscriber to the Evening Telegraph
Subscribe