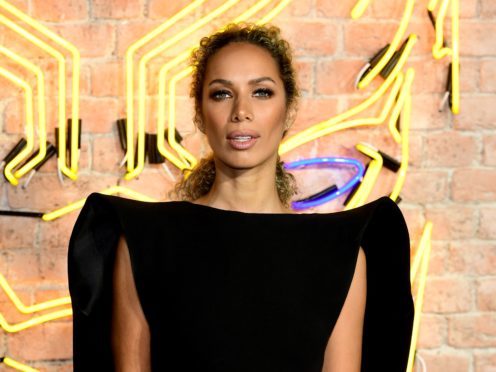 Former X Factor winner Leona Lewis will trade talent shows with a guest role on rival programme The Voice UK.
Lewis, who won The X Factor back in 2006, will join Jennifer Hudson as a mentor to offer advice in the knockout stage of the ITV show, airing next month.
Last year's winner of The Voice UK Mo Jamil, who was previously known as Mo Adeniran, will return to the series as a second mentor for Hudson.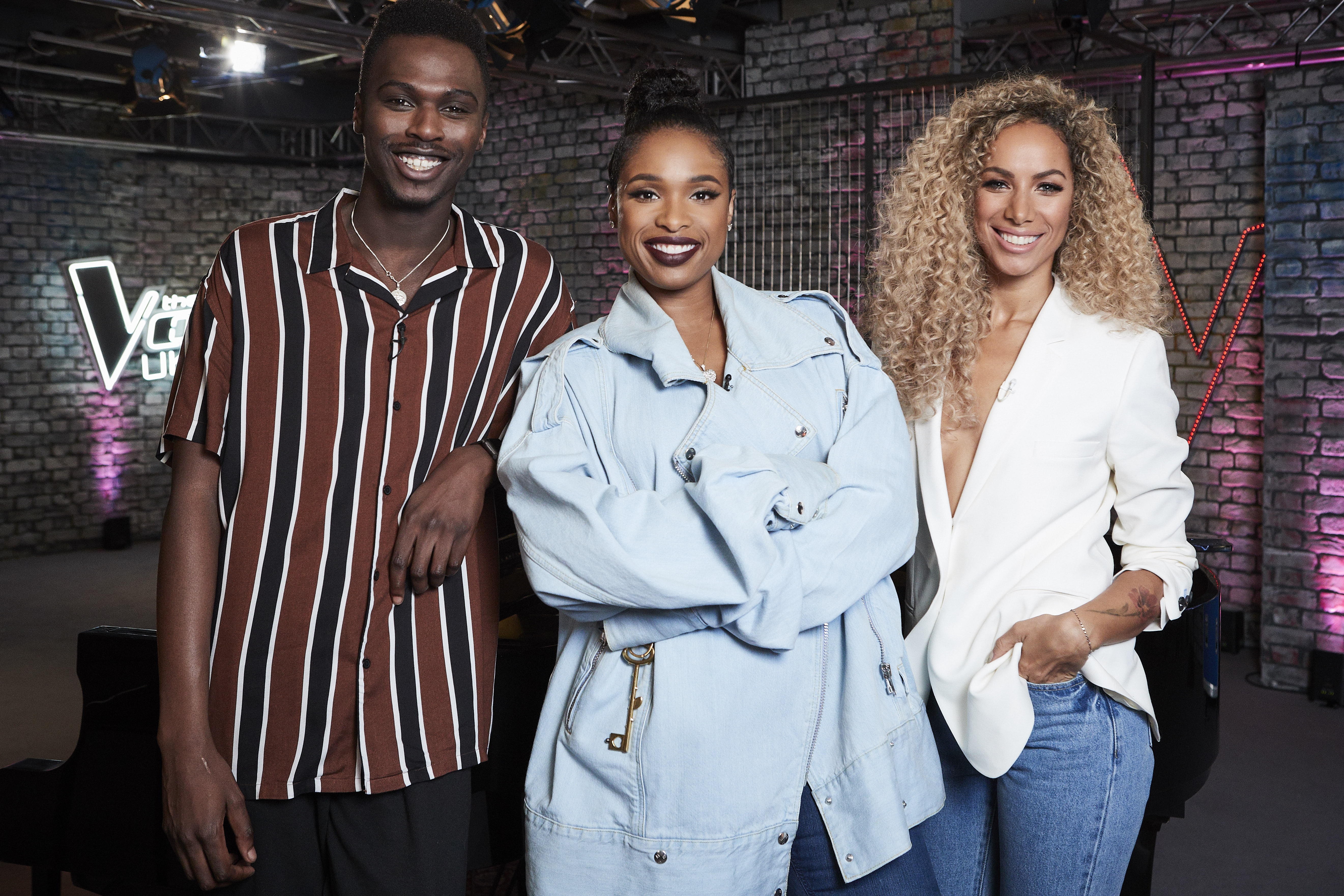 Lewis said: "It's been great meeting all the talented singers and working with Jennifer.
"It's a beautiful thing to play a part in nurturing homegrown talent, to even have a small role in their journey is something very special."
Hudson said: "I'm so excited that Leona is joining me as a mentor on Team JHud!
"I can't wait to hear what wonderful advice she has for each act. She is incredibly talented and I really trust and respect her opinion.
"I'm also happy to welcome back Mo, who knows first-hand just what it takes to win this show. I think that will be a valuable point of view for the entire team."
Jamil added: "I'm so excited to be back with my Voice family and Team JHud where it all began!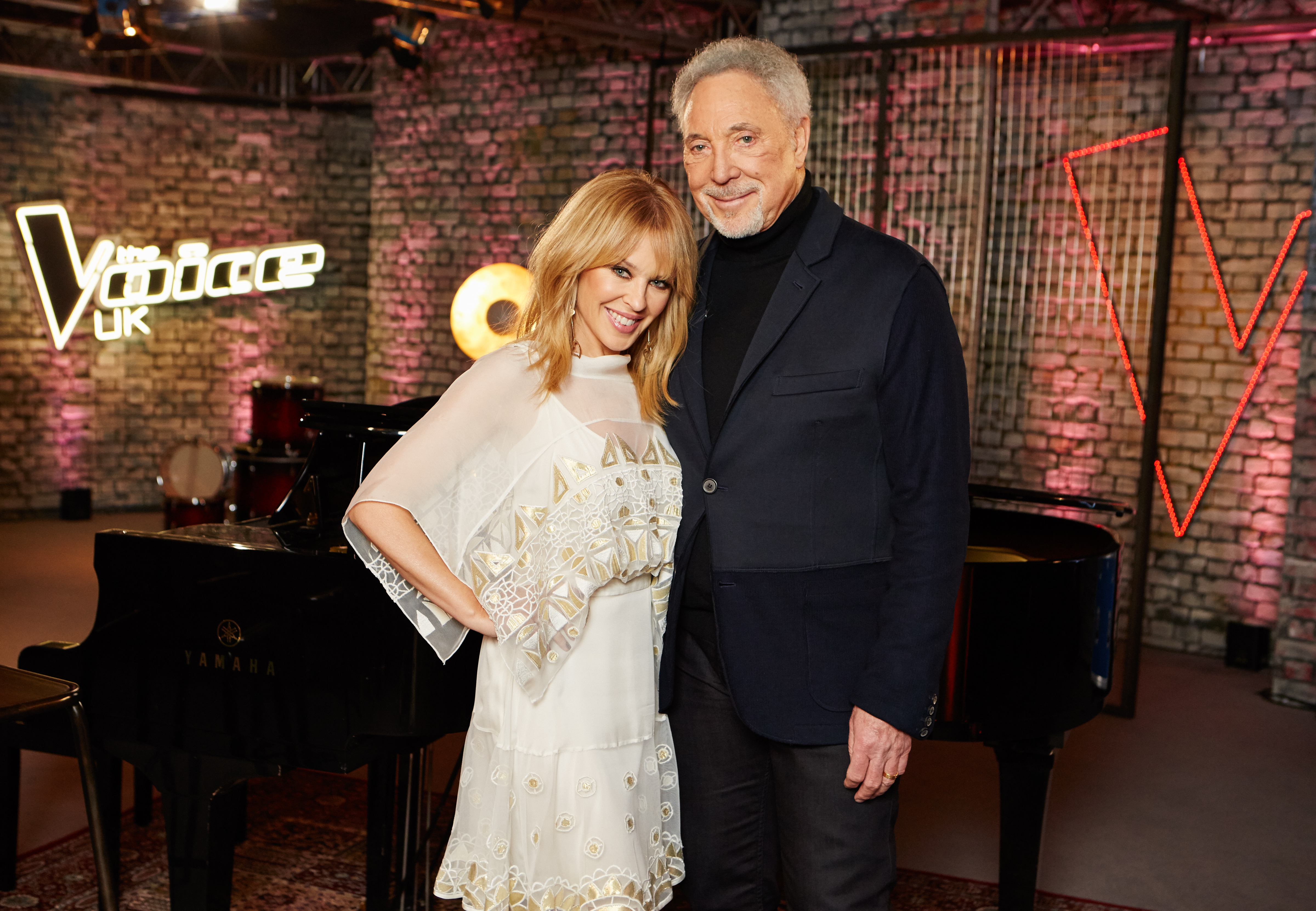 "I've been working hard in the studio for the last six months and I hope I can pass on some of the things I've learnt whilst making my album to the talented singers on Jennifer's team.
"I definitely think she's got another winner!"
It was previously announced that former The Voice UK star Kylie Minogue will return to join team Sir Tom Jones on the programme, while Craig David and the Black Eyed Peas will join Olly Murs and will.i.am respectively.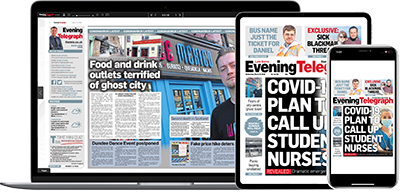 Help support quality local journalism … become a digital subscriber to the Evening Telegraph
Subscribe