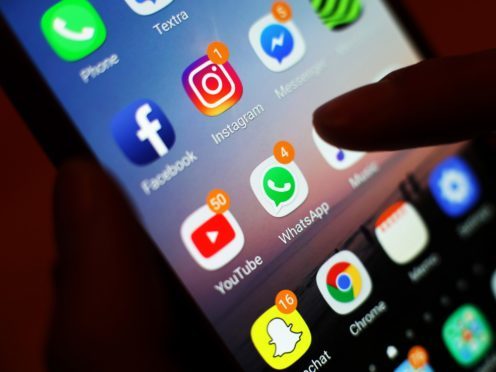 Younger social media users are leaving Facebook, with many heading for Snapchat, new research suggests.
A report by eMarketer claims that the number of Facebook users under 24 will drop by about two million people over the course of 2018.
The social media site is still gaining monthly users overall, but the research suggests mainly older age groups are responsible for this.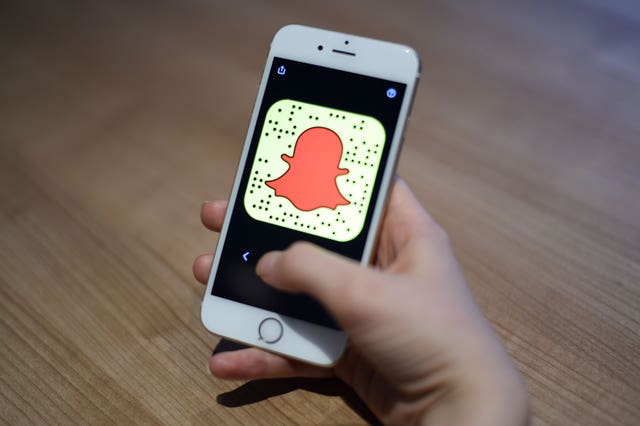 The market research firm said it was predicting that this year, for the first time, less than half of internet users in the US aged between 12 and 17 will access Facebook at least once a month.
The research also predicts a fall in the number of Facebook users up to the age of 24.
And whereas the social network has normally been able to rely on Instagram – which Facebook owns – as the destination for any migrating users, eMarketer is estimating that rival photo and video platform Snapchat will capture more new users this year.
According to its figures, Instagram will add around 1.6 million users aged 24 and under, while Snapchat will gain around 1.9 million.
Instagram is set to remain the more widely used service, but the report suggests Facebook has some work to do with younger users.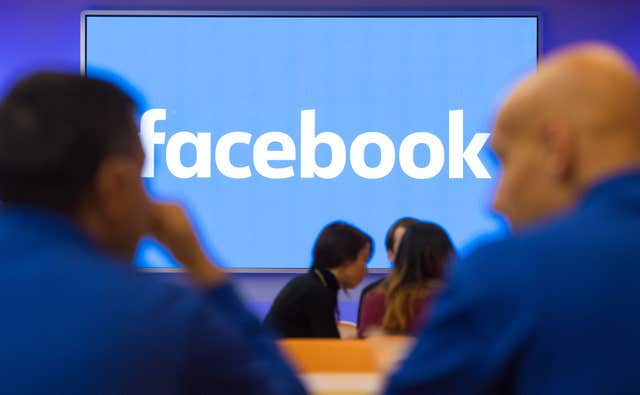 eMarketer principal analyst Debra Aho Williamson said: "Snapchat could eventually experience more growth in older age groups, since it's redesigning its platform to be easier to use.
"The question will be whether younger users will still find Snapchat cool if more of their parents and grandparents are on it. That's the predicament Facebook is in."
Over the last two years, Facebook and its wider family of apps – which includes WhatsApp and Messenger as well as Instagram – have steadily deployed a range of features similar to some of the core features of Snapchat.
New camera filters and the introduction of Stories to Facebook and Instagram have been the most striking instances of Facebook's attempts to pressure Snapchat, with many arguing the aim of the updates was to draw in younger users.
A survey in the US last year appeared to support this theory, finding that among teenagers, Snapchat was far and away the most popular social network.
However, Facebook remains comfortably the most popular social network globally, with more than two billion monthly active users, compared to around 330 million for Twitter and 187 million on Snapchat.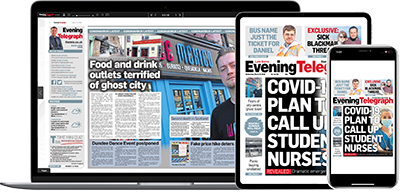 Help support quality local journalism … become a digital subscriber to the Evening Telegraph
For as little as £5.99 a month you can access all of our content, including Premium articles.
Subscribe