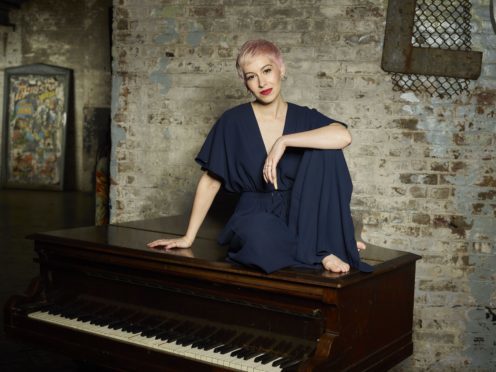 Singer SuRie has said she is not worried about representing the UK at the Eurovision Song Contest, despite the country's poor track record in securing votes.
The musician, who will perform her song Storm at the live final of the event in Lisbon in May, also said she believes that "British sarcastic humour" does not translate well in some parts of Europe.
SuRie, whose real name is Susanna Cork, told BBC Breakfast she will not go into the competition with "trepidation" over receiving a poor score on the night.
She said: "I'm probably one of the most cynical people out there, but I actually don't (worry) because once you get through the hurdle of Wednesday night, getting through the You Decide programme, then we don't even have to qualify for the final, we don't have to get through the semis.
"We're just going to be a part of one of the biggest nights in the calendar, it's one of the best music shows – it's bigger than the Super Bowl half-time show from the viewing point of view – so there's a lot of fun to be had."
She added, trailing off: "I know there's a leaderboard, but…"
UK entrants have largely failed to finish in a high-ranking position in recent years, and a number of times have come in last place.
The last time the UK won Eurovision was in 1997 with Katrina And The Waves' Love Shine A Light, and the UK has not finished in the top 10 since 2009 with Jade Ewen's It's My Time.
SuRie has performed in the Eurovision Song Contest twice before as a backing singer for Belgium's contestants in 2015 and in 2017, but said that returning as a lead singer comes with added pressure.
"I know what to expect, the incredible team that actually put that amazing ship together, but I think it's a different ballgame now being a lead artist and representing a country," she said.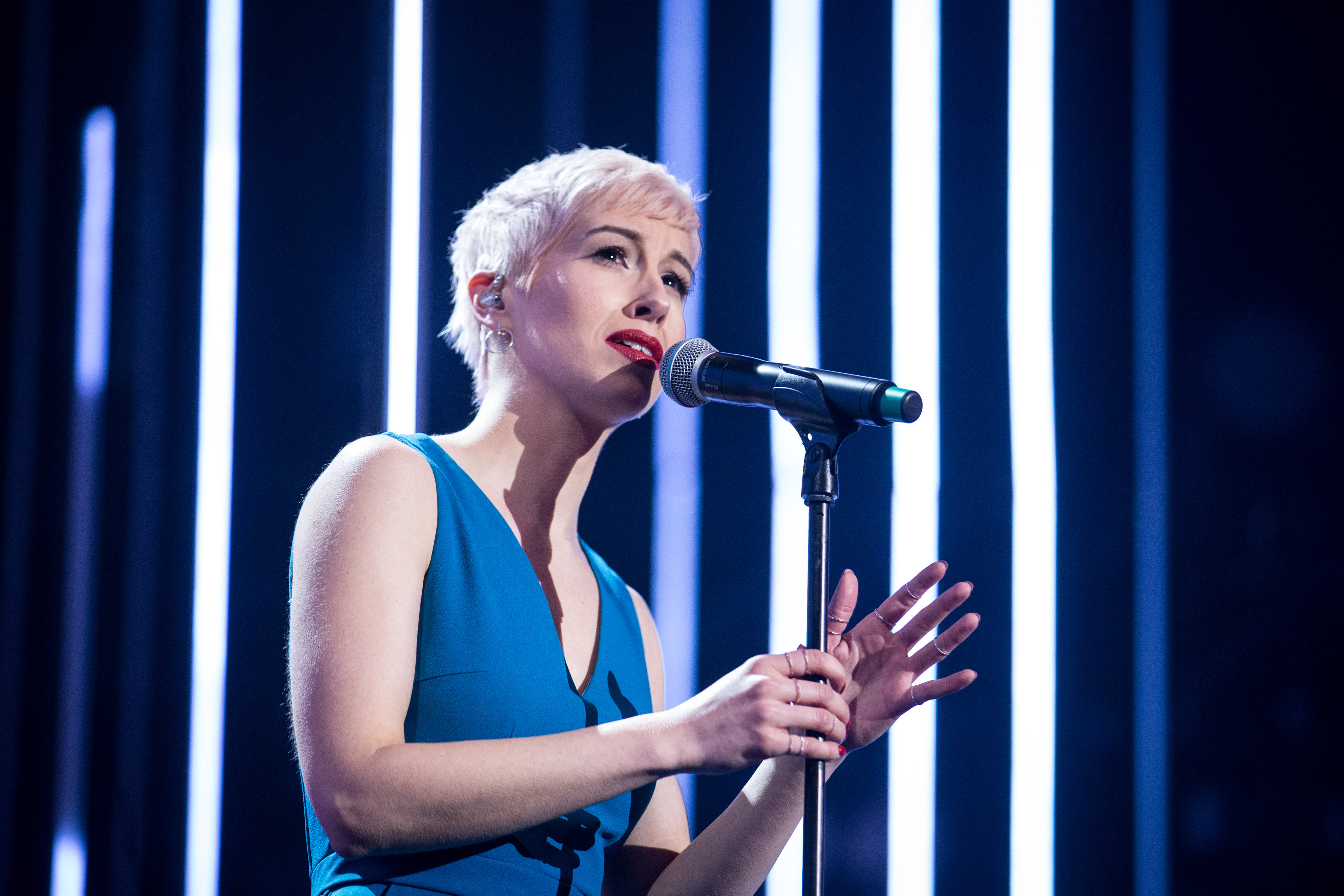 "There's a different level of pressure and responsibility, but I thrive on it, I really do."
She added: "All performers are self-obsessed show-offs, that's what we live for, that's what we do. I can't wait."
Asked about Eurovision's typical "gimmicky" performances, SuRie said there is "something for everyone" in terms of the songs in the contest.
"But I think there are a lot of cultural differences, and I don't think our British sarcastic humour sometimes translates well, mainland-wise, but there are beautiful cultural differences to be respected and supported," she said.
She joked that, for her performance, she might have "someone from the BBC on a ladder with a watering can" on the stage.
SuRie fended off competition from five other hopefuls during the BBC's You Decide televised event in Brighton to represent the UK at Eurovision.