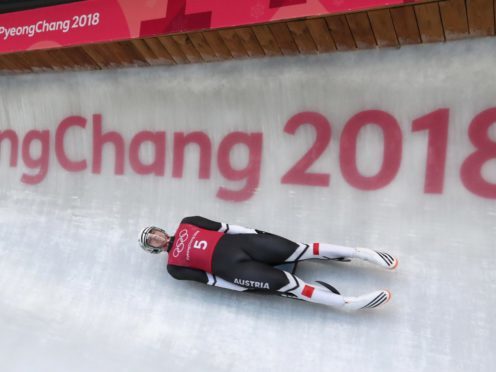 Virtual assistants are joining those getting into the Winter Olympics' spirit, with Amazon's Alexa now able to answer questions on the winter sports showpiece.
Amazon Echo and other Alexa-enabled device owners will be able to keep track of forthcoming events at the games in PyeongChang, South Korea, as well as get medal counts, flash briefings and real-time results.
From Friday, as the games open, users will be able to ask "Alexa, What Olympic events are today?" to get a full run-down of the day's proceedings.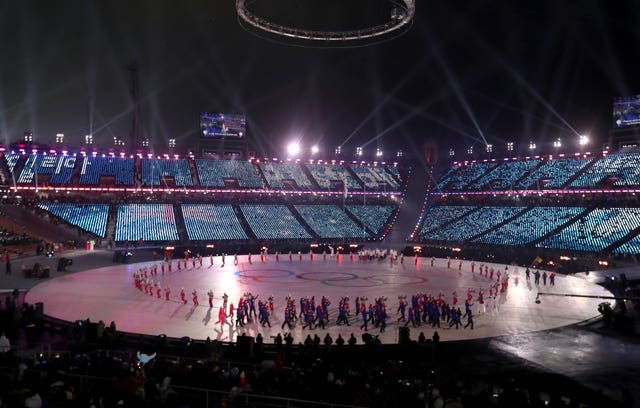 Users can also ask when specific events are, with questions such as: "Alexa, when is the alpine skiing?"
The virtual assistant will be able to answer questions on the medal table, including general queries on who has the most gold medals, but also country and even individual athlete breakdowns.
Amazon is also pointing users in the direction of the Eurosport Player, which can be accessed by Prime members via Amazon Channels, should they want to watch events either live or on-demand on a Fire TV device or Fire tablet.
The Winter Olympics run until February 25, with Alexa support available throughout that period.