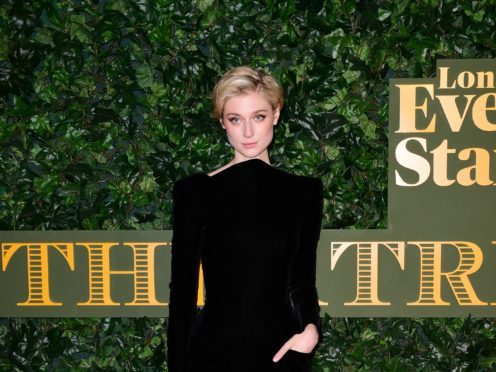 Actress Elizabeth Debicki has said that she thinks people are "bored" of stories based around men in film, and that women's voices need to be heard.
The Night Manager star said that, to fix the issue of sexism in Hollywood, things need to be changed at the "grassroots" in order to ring in the changes.
She told ES Magazine: "I was reading an article the other day. I can't remember who wrote it, but it was basically saying, here's a way to fix sexism in your company: just hire women.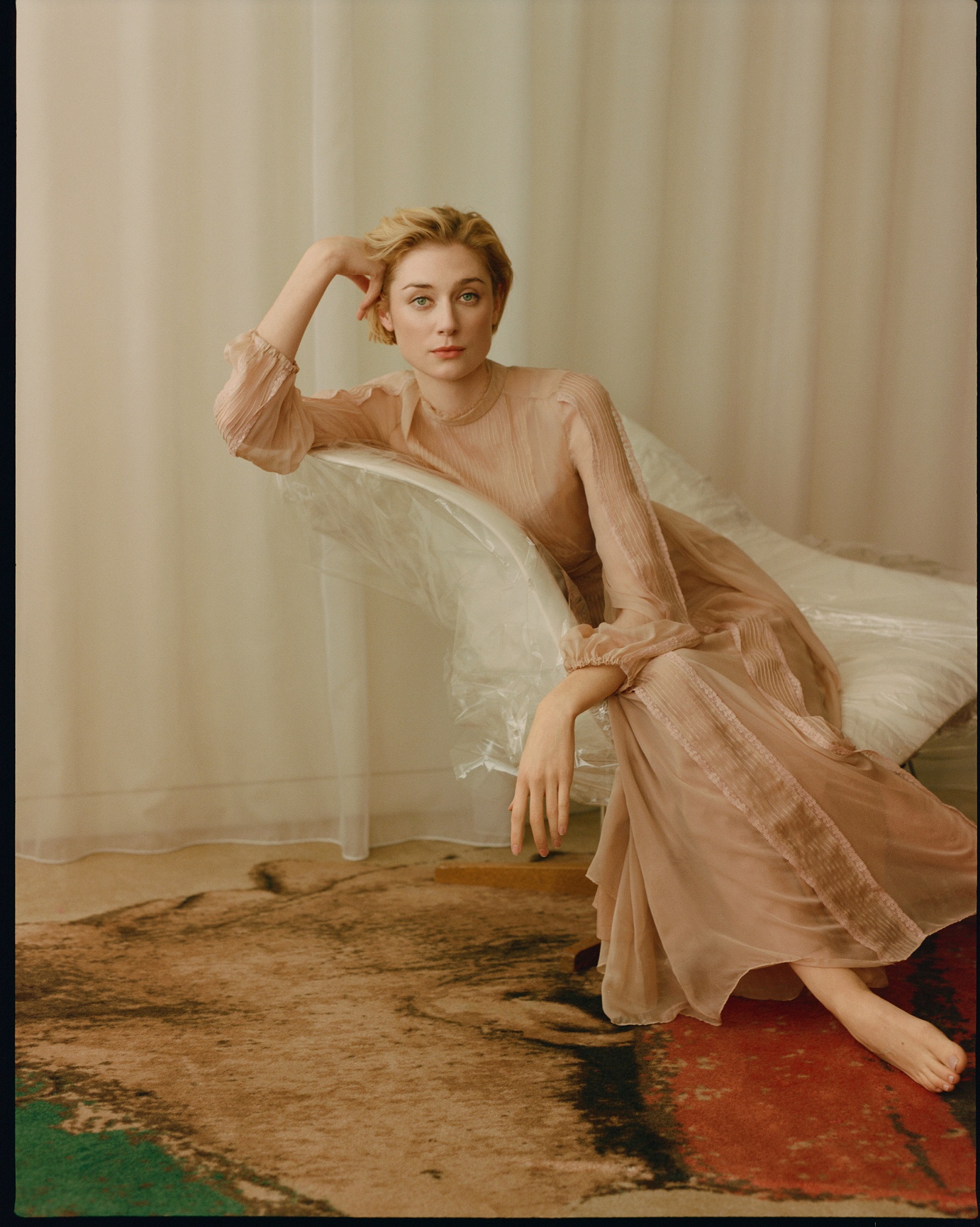 "Just hire women to make, direct and produce your films. Make them about women's stories.
"At the end of the day, if the people who are holding the power do not believe in women, we're never going to be given stories where women's voices are heard.
"And we're always going to be following the male tale, for evermore."
She added: "And I think we're bored of that. It has its place, but we're bored of it."
The 27-year-old Australian actress, who appears in director Steve McQueen's forthcoming film Widows, said that the filmmaker's new effort will have the same kind of intensity as his previous work.
"It really was a remarkable set to be on," she said of Widows, which also stars the likes of Viola Davis, Colin Farrell, Liam Neeson, Michelle Rodriguez and Daniel Kaluuya.
Debicki said: "For me it felt like the most kind of beautiful laboratory of making a film.
"Because everybody was such a different element and Steve has such a generosity, but such strength, such clarity as a director.
"Steve is gorgeous. He's a beautiful, beautiful human."
ES Magazine is available on Thursday.