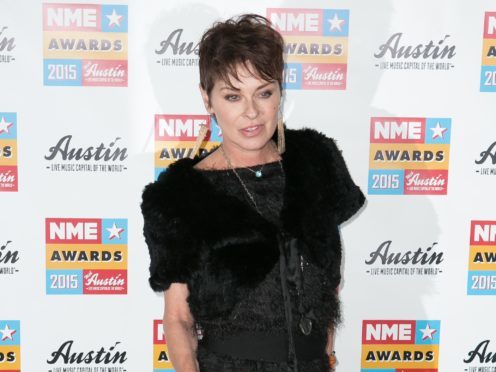 Lisa Stansfield has said young performers on talent shows such as The X Factor get "exploited", and the programmes are "all about the judges".
The singer first rose to fame on talent show Search For A Star in Manchester in 1980, and said she considered it a good way to get a start in the industry.
Co-hosting the breakfast show on digital radio station Gaydio, she said: "I just think for me to do a talent show it was a way for me to get a foot in the door.
"I was just fortunate that one of the judges was a TV producer so I immediately went onto Granada TV.
"But I think now with X Factor I just don't really like it because I think the kids get completely exploited.
"Well it's all about the judges. They've all got their own products that they sell and they're making a bloody fortune and these kids are just their vehicles to show off.
"I know it sounds horrible, but I just feel really sorry for the kids that do it."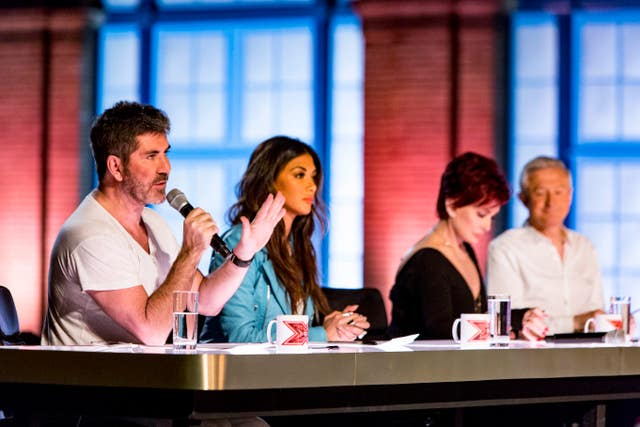 She added: "The Voice is not as bad, but I don't really watch the shows.
"I think The Voice is a weird one, how they all have their backs turned and turn around. They only get to do it once and then that's the gimmick gone."
The Voice is currently in its first series on ITV after moving from BBC.
A spokeswoman for The X Factor has been contacted for comment.