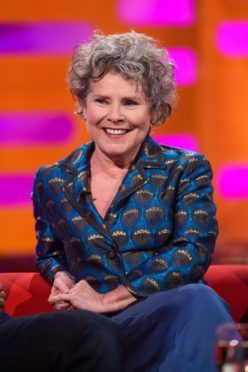 Stage and screen star Imelda Staunton has recalled taking sandwiches and snacks to the Oscars.
The British actress's role in 2004 film Vera Drake earned her a best actress nomination at the Academy Awards where she eventually missed out to Million Dollar Baby's Hilary Swank.
Appearing on The Graham Norton Show ahead of her new film, Finding Your Feet, Staunton, 62, said she feared for her stomach on the day of the ceremony.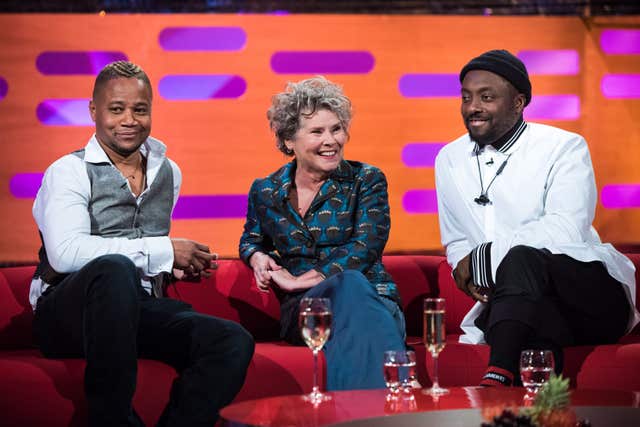 "It was a long journey so I packed sandwiches and a bag full of snacks to have in the limo. How very English of me to worry about getting hungry."
Asked if she was disappointed not to win, she said: "I'm not bitter," before adding "I sort of knew I wouldn't win".
"Because it happened to me later in life I knew I had my career and it wouldn't change my life so I could absolutely enjoy the whole thing of it without thinking, 'This is going to make me.' We partied and it was gorgeous."
On Finding Your Feet, Staunton said: "It's about having a life when you are middle aged. Usually the story is with the younger people, this time it is with us and it's rich, funny and heartbreaking – things that happen at any time of life."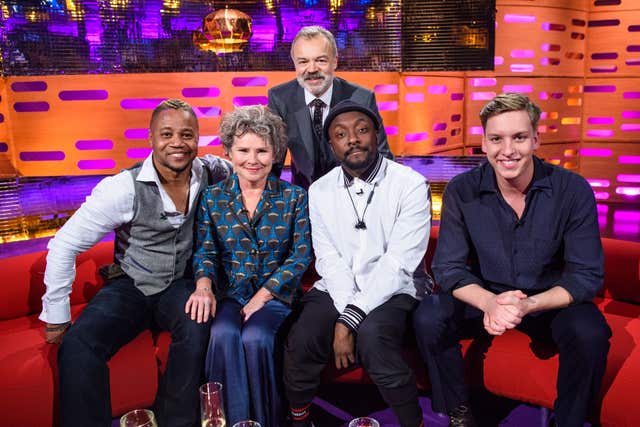 Appearing alongside the veteran actress on Friday night's show is The Voice coach Will.i.am who said he thinks time travel "will happen" while also revealing he has been trying to lose weight.
"I used to layer up to hide everything and wear big brimmed hats – I have big brimmed hats for when I am a little plump to make me look smaller, but now I just eat rabbit food and have lost 20lbs," he said.
Cuba Gooding Jr and singer-songwriter George Ezra also appear on The Graham Norton Show which airs at 10.35pm on BBC One on Friday night.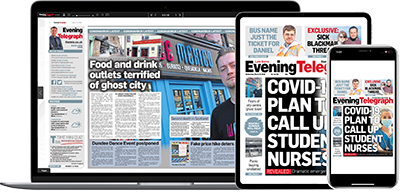 Help support quality local journalism … become a digital subscriber to the Evening Telegraph
Subscribe