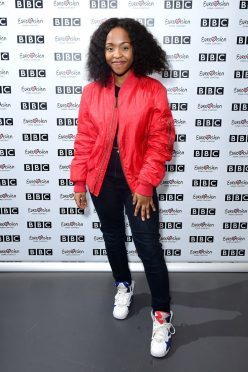 A former Britain's Got Talent finalist, a Lauryn Hill support act and a girl group made up of actresses are among the six acts competing to represent the UK at the Eurovision song contest this year.
They will go up for public and music industry jury votes after performing their songs next week at a TV show co-hosted by Mel Giedroyc.
Last year's UK contestant, former X Factor singer Lucie Jones, led the UK to achieve its highest points haul – 111 – in eight years for her performance of Never Give Up On You.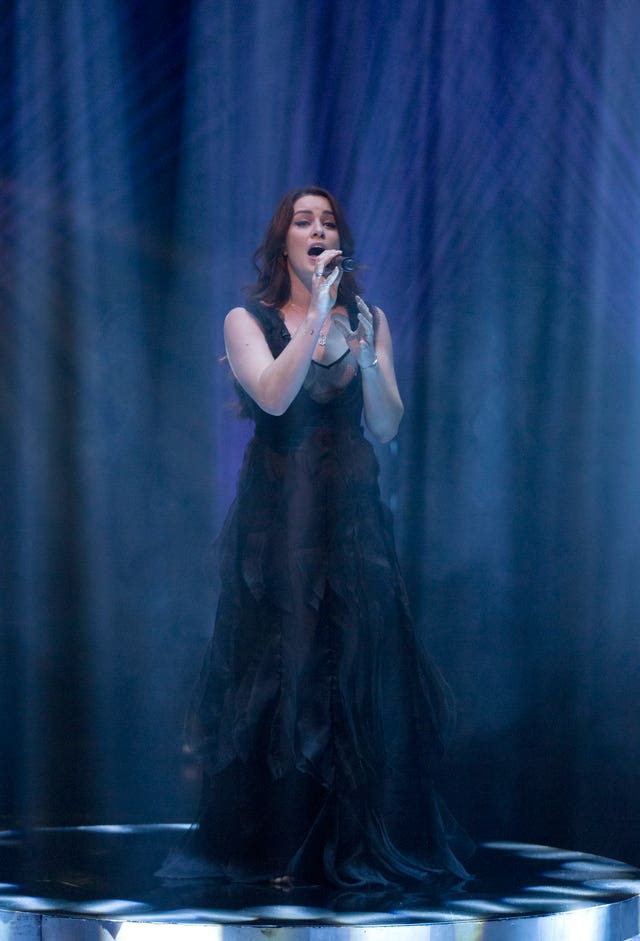 It followed a disappointing set of results for the UK in previous years, including veteran crooner Engelbert Humperdinck's entry Love Will Set You Free, which only narrowly avoided finishing rock-bottom in 2012.
Last year Portugal won the contest for Salvador Sobral's performance of Amar Pelos Dois.
The 63rd Eurovision Song Contest takes place in Lisbon, Portugal with the grand final broadcast on May 12 on BBC One.
Meet the six acts taking part in Eurovision: You Decide.
Asanda, singing Legends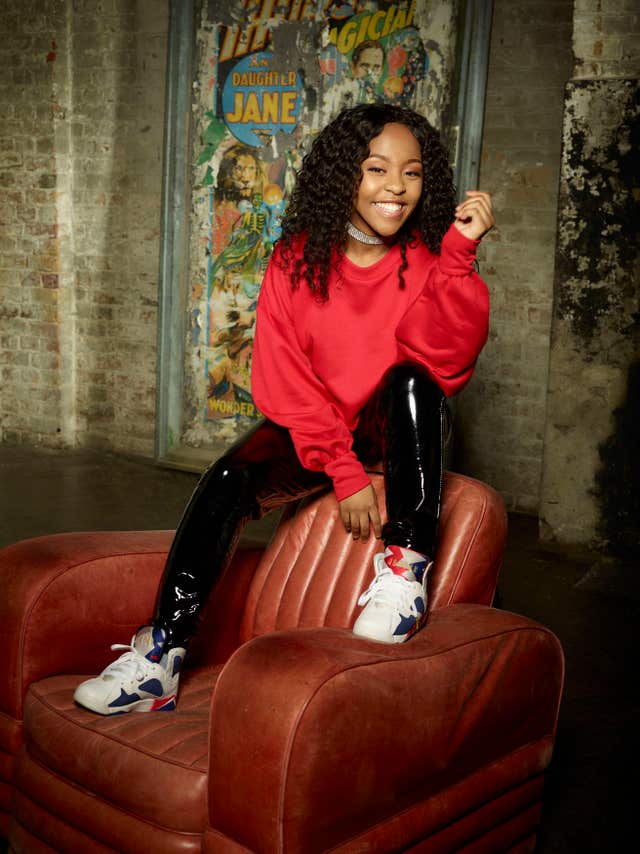 Asanda appeared on the 2013 series of Britain's Got Talent aged 11 and more recently starred in a London production of Bugsy Malone.
She told the Press Association: "It's been a crazy process, there's a lot of adrenalin. I've never been nervous for a show before but this I"m really nervous about because I want to deliver a performance.
"But I know the courage and the power I'm going to have that day.
"I definitely love performing, Beyonce and Rihanna they inspired me, I love to listen to lots of different genres. That's the level I'm aiming for."
Goldstone, singing I Feel The Love
The contemporary girl group comprises of Aimie, Helen and Rhiannon who have acted and sung on stage and on TV.
Aimie told the Press Association: "We really connect to the song, it's saying be who you want to be, you can love who you want to love and there's no judgment.
"It would mean everything, I just wouldn't stop screaming. When we found out we got to this stage we were in a car going to a gig and we just literally couldn't stop screaming our heads off.
"I was a massive Eurovision fan, me and my mum would watch it all the time so for me it's like this could be a reality, my mum could watch me on the show."
Jaz Ellington, singing You
The "old-school soul singer" has been involved with music for most of his life. He performed on The Voice UK in 2012 and has even opened for Lauryn Hill.
He told the Press Association: "I'm really excited, bring it on. To perform at Eurovision would be everything, it'd be a great honour.
"I see it as your name being immortalised, you represent your country … people will always remember that. I think it's a big deal.
"It would make my year and the year has just begun. To stand on that stage it is everything, honour."
Liam Tamne, singing Astronaut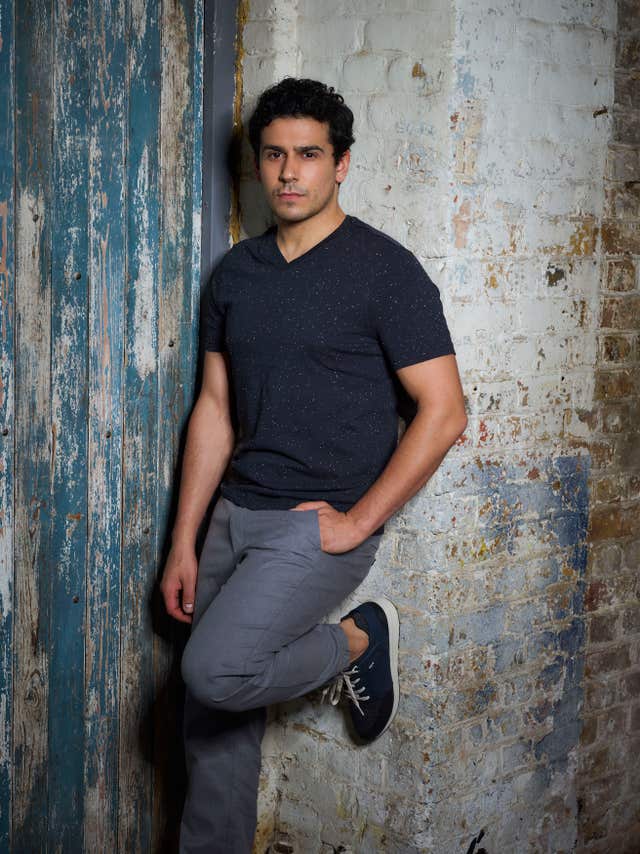 Singer and actor Liam has appeared in musicals such as Wicked, Hairspray, Les Miserables, The Phantom Of The Opera and The Rocky Horror Show and was also on talent contest The Voice.
He told the Press Association: "I'm excited, I'm pumped. Being a part of something like Eurovision, it's always been exciting. It's obviously a challenge in the sense of what you have to be, you've got three minutes, but I do this for a living.
"I do eight shows a week so for me singing like an hour and a half, three minutes is one shot to deliver.
"One of the reasons I'm doing this because I speak openly about my sexuality, I'm a gay actor, my dad's African-Indian and my mum's from Belfast, so I speak about this.
"I didn't have people I could aspire to that were in the public eye and that's what is so beautiful about Eurovision, is the fact this is something where people come together."
RAYA, singing Crazy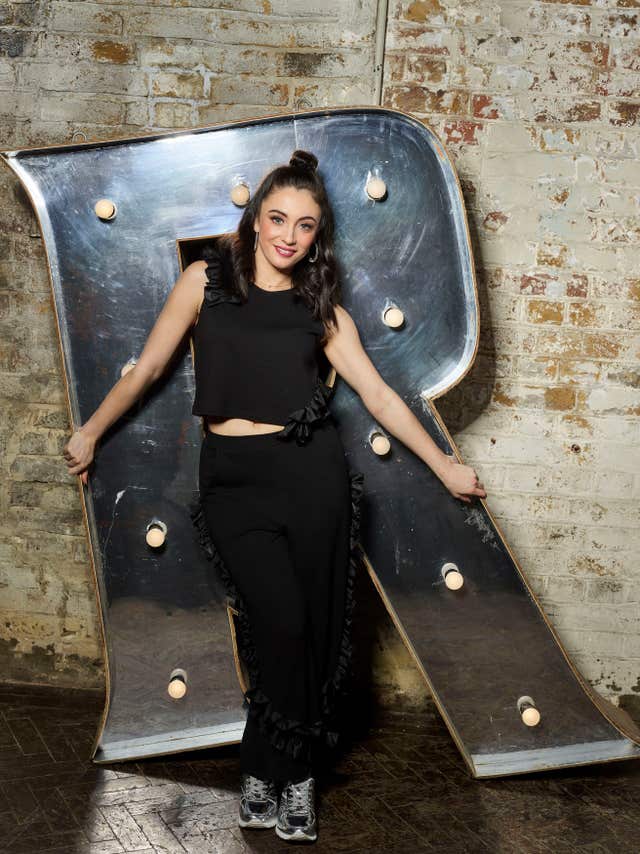 She has performed all over the world and has acted on the stage and on TV, as well as being a dancer, vocal coach and DJ.
She told the Press Association: "I work with one of the songwriters, he put the song forward to me and I was like 'this is a hit and I'd love to perform this at Eurovision'.
"Eurovision is a yearly ritual that you have, and go to someone's house who has a party … it would be insane (to perform there). I took a minute to process it, it would be the biggest thing I've ever done in my career. It would be massive for my home town … all these years of work have led up to this moment, the biggest song contest in the world.
"I'm slightly nervous but more than ready for getting on the stage. We've got everything ready, I want to have a run, lighting, costume, I'm raring to go."
SuRie, singing Storm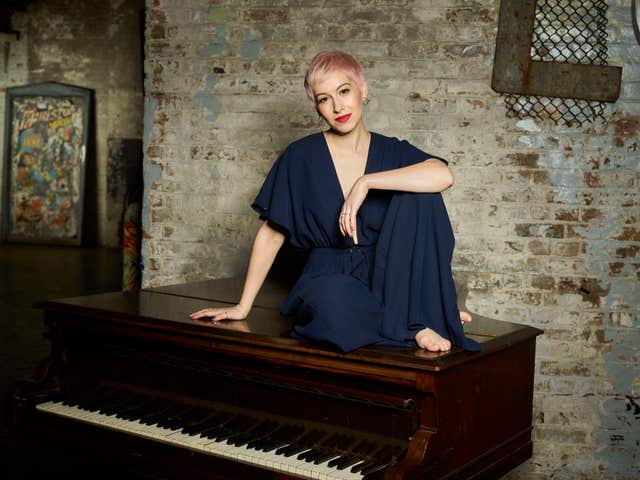 The actress and singer starred in Les Miserables and has appeared as a backing singer at the Eurovision Song Contest, for Loic Nottet in 2015 and Blanche in 2017.
She told the Press Association: "I'm buzzing. This feels really right, performing as a general for me, so this opportunity, I'm really thankful for.
"My eyes were opened to the beauty of Eurovision a couple of years ago and I was working with the Belgians so false flagging for a different country but I had an amazing time.
"To be involved from my country, I'm a proud Brit … I'd love to be a part of Eurovision in the UK. It's the right time to get involved.
"It's a song contest and I think music can save the world, I think songs can save the world. It's the one thing that actually unites us. It's about positivity, diversity and celebrating all the good things."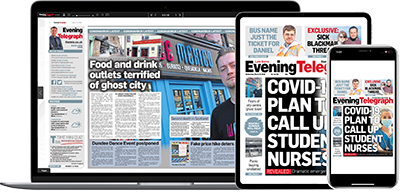 Help support quality local journalism … become a digital subscriber to the Evening Telegraph
For as little as £5.99 a month you can access all of our content, including Premium articles.
Subscribe