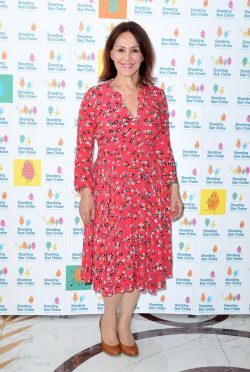 Former Strictly Come Dancing judge Arlene Philips has said she was "completely shocked" that Brendan Cole has been dropped from the show.
Professional dancer Cole revealed this week that he had been axed from the BBC competition, saying he felt "emotional and a bit raw".
Phillips, who herself was controversially axed from the Strictly judging panel in 2009, said she was stunned to hear about Cole and discussed whether it may have had something to do with his clash with head judge Shirley Ballas.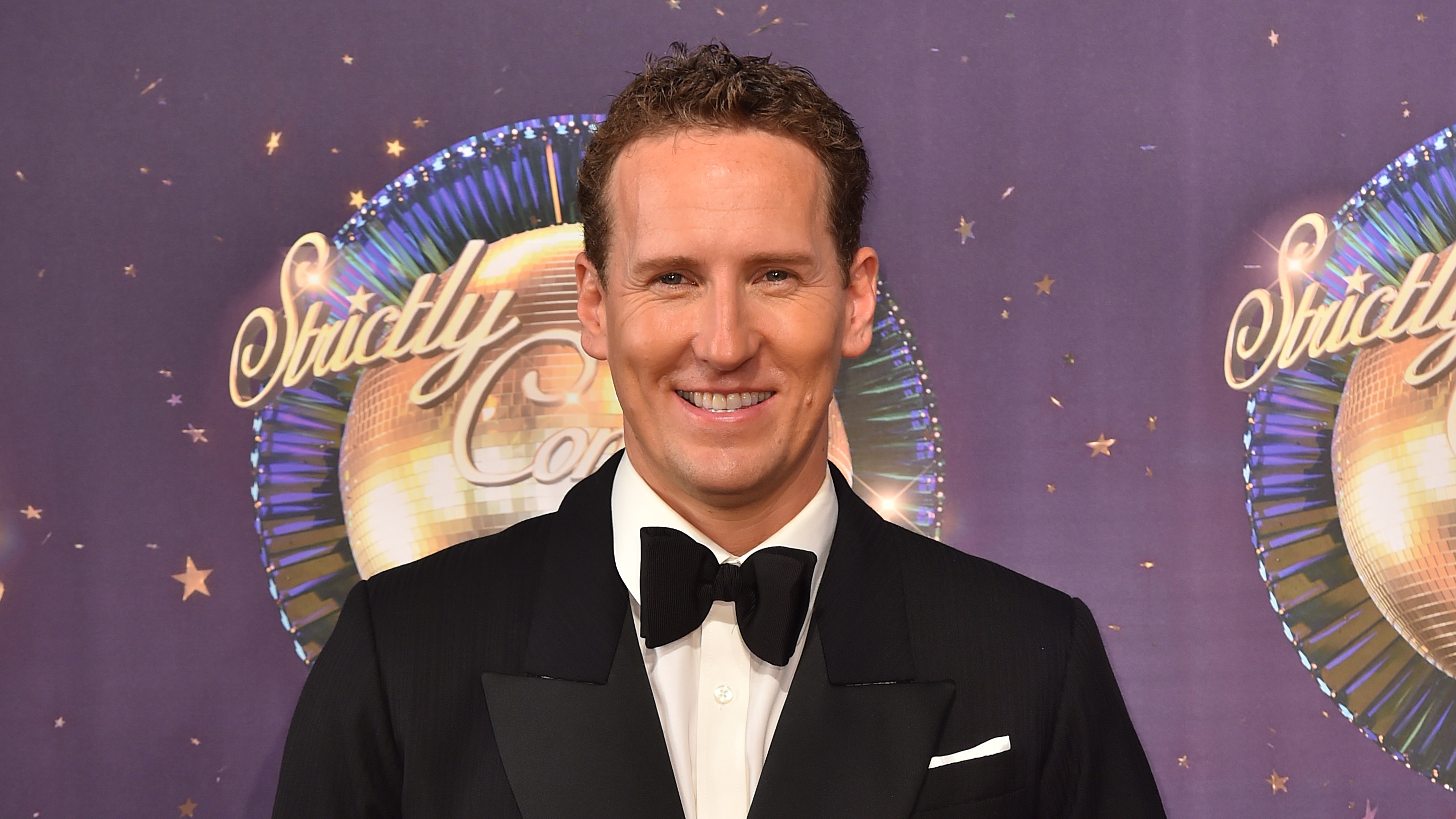 She said on Good Morning Britain (GMB): "I was completely shocked.
"I think more because if anybody is going to go from Strictly it's usually around June, so that it happened so close into the new year, and boom he's gone."
Phillips went on: "He is absolutely a character, mean moody Brendan. He's very strong, he's very tall, he does not look remotely like a dancer and then he comes out on the dance floor.
"I guess, you know, to keep everyone on their toes, I think the show needs conflict, excitement, challenges."
Cole has famously sparred with Strictly judges over the years, and clashed with new head judge Ballas in the last series.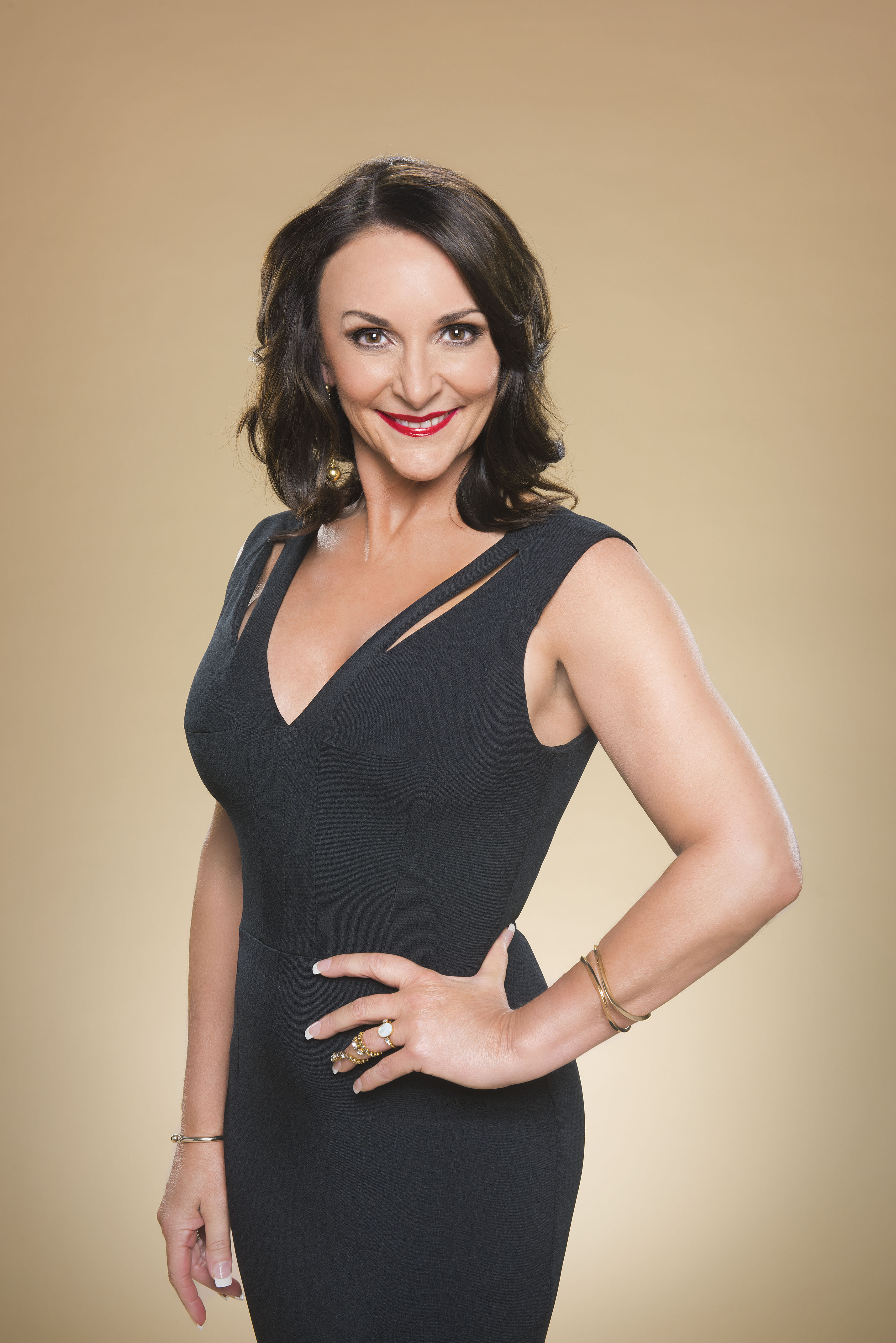 GMB aired a clip from their row over whether there was "rise and fall" in Cole's tango with his celebrity partner Charlotte Hawkins.
Cole disagreed with Ballas's criticism and at one point, judge Bruno Tonioli chimed in and suggested he was "more respectful".
Asked whether Ballas may have felt it was too much, Phillips said: "I think that's mild.
"And Bruno jumping in saying that's not respectful, what are they, headmaster and a kid in the school?
"For goodness sake, it's a professional and celebrity entertainment show and you can take that and come back and say … Shirley was right, play it back let's have a look, let's look at it together, they can't do that, timing is precious."
"And quite frankly everyone knows that you – and Brendan does – that that's one of the things in the tango, you wouldn't even put it in, you wouldn't even think to teach it."
She called Cole a real individual.
"Brendan has always been the bad boy, always been argumentative, that's part of his trademark," she said.
GMB host Piers Morgan joked that Cole's departure may have been down to his co-presenter Hawkins.
He teased: "You came 13th and that was the worst of any partner he's had, it must be down to you!"
But Hawkins replied: "I think it was harsh treatment from the judges. He is going to be much missed and there will be a spark less on Strictly."
Cole joined the show at its launch in 2004.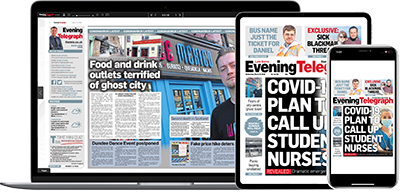 Help support quality local journalism … become a digital subscriber to the Evening Telegraph
For as little as £5.99 a month you can access all of our content, including Premium articles.
Subscribe