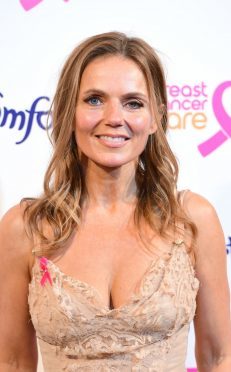 Viewers of a new Saturday night singing contest starring Geri Horner have joked that the set design reminds them of The Muppet Show.
BBC One's All Together Now, hosted by Rob Beckett, has done away with the standard talent show judging panel and instead singers perform in front of a discerning audience called The 100, a collection of musical experts which includes former Spice Girl Horner.
The experts are positioned in rows in a way that reminded viewers of a scene from the famous puppet comedy series.
One viewer wrote on Twitter: "There's a programme on BBC One right now that looks like the Muppet Show's opening shot. #AllTogetherNow"
Another viewer wondered if the programme makers had deliberately tried to emulate The Muppet Show, writing: "Watched about 2mins of the BBC's new music programme #AllTogetherNow. Wonder if they were deliberately trying to recreate the intro to The Muppet Show with that set design"
One Twitter user joked: "Not impressed with the muppet show remake."
The more members of the audience who were prompted to get up to take part, the higher the contestant's score.
Horner's role in the show is to head up The 100, offering her advice as a performer while providing support and encouragement to the contestants.
Horner has 11 number one singles to her name, both with the Spice Girls and as a solo artist.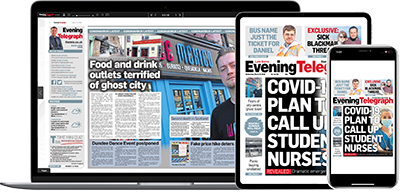 Help support quality local journalism … become a digital subscriber to the Evening Telegraph
Subscribe