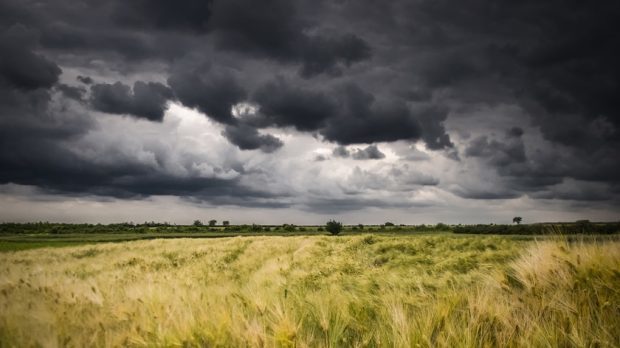 Tiny particles known as aerosols can influence powerful storms and are "diminutive downpour makers", researchers have found.
Scientists have suspected for some time that such particles may play a role in shaping the climate but the latest research – published in the journal Science – suggests that they affect the weather far more than previously thought.
Aerosols are particles suspended in the air and can be natural (such as fog, dust or volcanic ash) or man-made (such as smoke and air pollutants).
Ultrafine aerosols are smaller man-made aerosols – such as those produced by vehicles and industrial processes – that are 1,000 times smaller than the width of a human hair and can rise high in the atmosphere before forming clouds.
According to the researchers, these aerosols, which were once thought to be too small to affect cloud formation, can "cause storms to intensify, clouds to grow and more rain to fall".
Study leader Dr Jiwen Fan, from the US Department of Energy's Pacific Northwest National Laboratory, said: "We showed that the presence of these particles is one reason why some storms become so strong and produce so much rain."
The team used computer modelling to simulate the effects of urban pollution on the Amazon rainforest, based on pollution data they collected from the nearby city of Manaus in Brazil three years ago.
The found a plume of these tiny particles increased a storm's intensity by as much as 50%.
According to the researchers, ultrafine aerosols' effects may also trigger climate shifts not just around the Amazon region, but also across the world.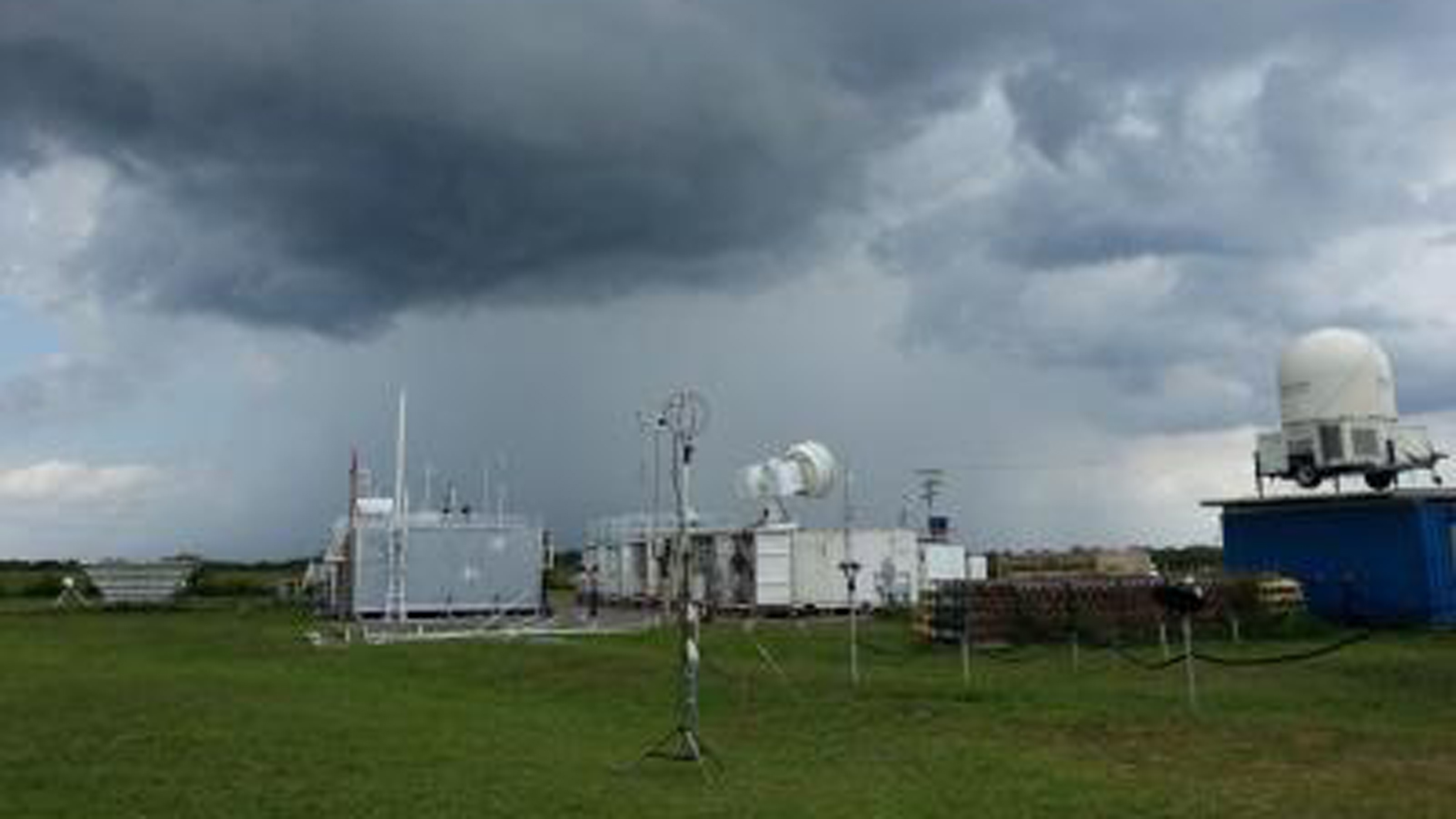 This is because, say the researchers, the water cycle – ie, the process of movement of water from the ground to the atmosphere and back to the ground through evaporation, condensation and rainfall – in that region contributes substantially to global weather patterns.
The also found that when larger aerosol particles aren't present in a warm and humid environment like the Amazon rainforest, it spells opportunity for ultrafine aerosols to act and form cloud droplets.
Dr Fan said: "We've shown that under clean and humid conditions, like those that exist over the ocean and some land in the tropics, tiny aerosols have a big impact on weather and climate and can intensify storms a great deal.
"More broadly, the results suggest that from pre-industrial to the present day, human activity possibly may have changed storms in these regions in powerful ways."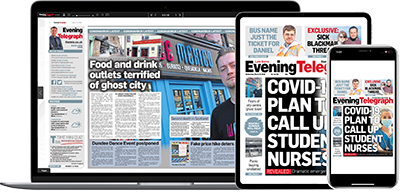 Help support quality local journalism … become a digital subscriber to the Evening Telegraph
Subscribe