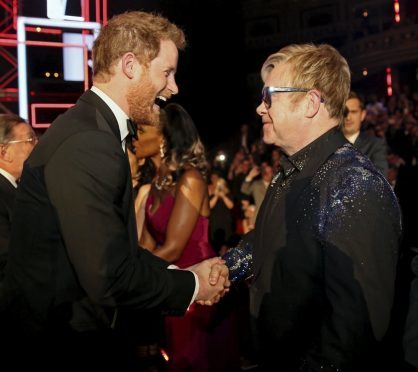 Prince Harry is "totally in love" with fiancee Meghan Markle, Sir Elton John has said.
The musician, who was close friends with Harry's mother, Diana, Princess of Wales, revealed that the "ecstatically happy" prince confessed he was in love when he met up with him in Sicily last summer.
Harry is set to wed American former actress Ms Markle in Windsor in May after a whirlwind romance.
Sir Elton, who famously performed at Diana's funeral, is even being tipped by bookmakers to sing at the royal wedding.
The 70-year-old star, who has announced he is to retire from touring after nearly 50 years, told ITV's Lorraine: "I spent some time with him in Sicily last summer and I could tell that he was totally in love, and he didn't really discuss much personally but he said 'I'm in love' and I thought 'Good for you'.
"Both those boys seem to have been ecstatically happy, and that's all you want people to be."
Sir Elton sang a specially reworked version of his hit song Candle In The Wind at Diana's funeral in 1997, held days after she was killed in a Paris car crash.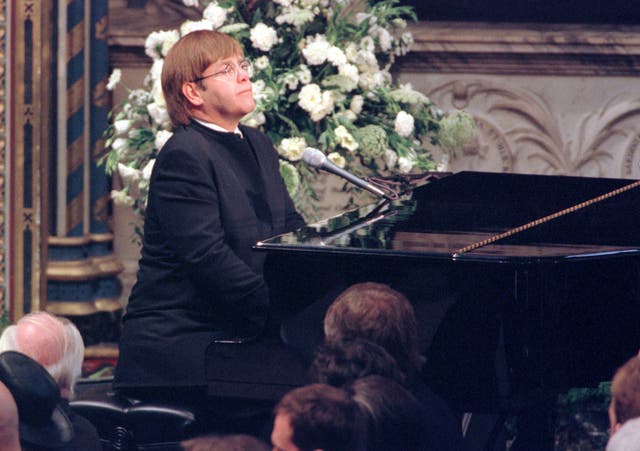 He said of the princess: "She was just loved by people because she had that great ability, that her son, Prince Harry, has inherited, where she could walk into a room and make people feel at ease."
The singer added: "She was very much loved. I loved her because she did so much for Aids and she was a great friend to me.
"We had our fallings-out but we reconciled at the end … She would be proud of her boys."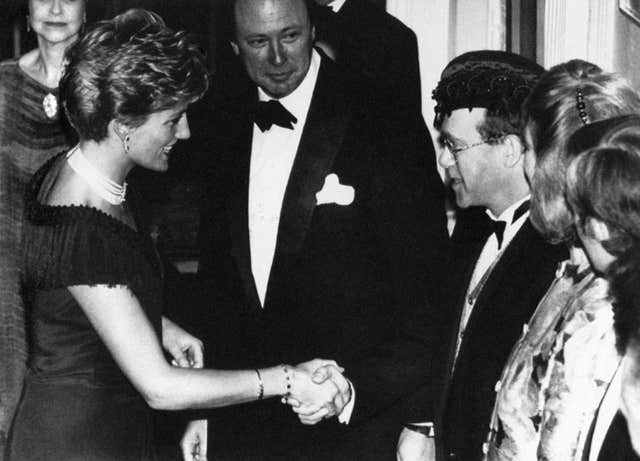 Sir Elton also spoke about being reunited with his mother, Sheila, just months before she died, following an eight-year feud.
"It was a nice reconciliation," he said.
"I saw her a week before she died, and I thought 'God, she's pretty feisty, she's going to last for a few months', and a week later she was dead. It really shook me, actually.
"And we had a beautiful private ceremony for her."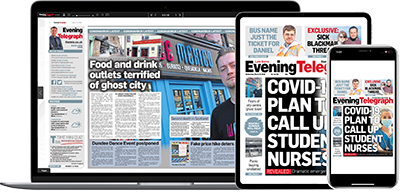 Help support quality local journalism … become a digital subscriber to the Evening Telegraph
Subscribe