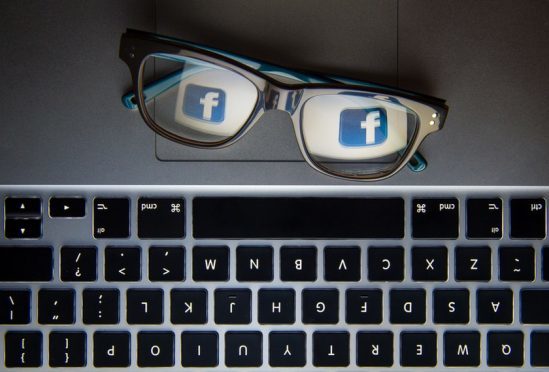 It's bad news if you wanted to know what your schoolfriends' children or work colleagues of old are up to, as Facebook went down for some users on Thursday.
People across the UK and Ireland were struggling to log on, with outage hot spots in London, Dumfries and Dublin reported on monitoring website DownDetector.
And how do you tell if a social network is down? Check another one of course.
Some people were also complaining that Instagram was out of order too.
But in the face of a potential social media blackout, Twitter remained steadfast.
It didn't affect all users though, so some were confused.
The most important thing was not to make a big deal out of it.
There is definitely no need to panic.
According to DownDetector, users in Europe, both the east and west coasts of the US, and those in Brazil were particularly affected.
Being Facebook-less was uniting people from Mexico City to Berlin, from New York to Rome – and isn't bringing together people from far and wide what social media is really about?