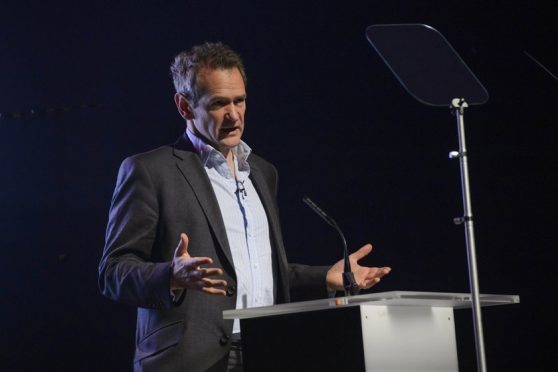 Pointless presenter Alexander Armstrong has joked that the Queen became a fan of the show when she discovered it was on just before the news.
The comedian, who presents the hit BBC quiz alongside Richard Osman, said the Queen tunes in at 5.15pm "according to several reliable sources".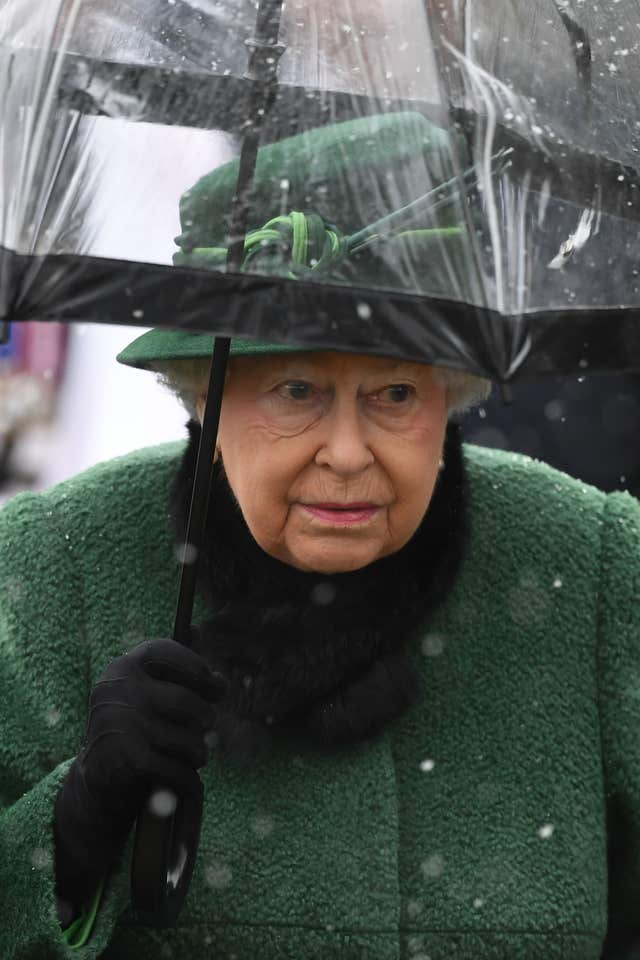 Armstrong, 47, said the show's slot – scheduled just before the news at 6pm – leads to people coming across it by accident.
He told Radio Times: "Because we're before the 6pm news people find us accidentally and then start switching over earlier and earlier – that's how the Queen stumbled on the show.
"Her Majesty tunes in at 5.15pm, according to several reliable sources."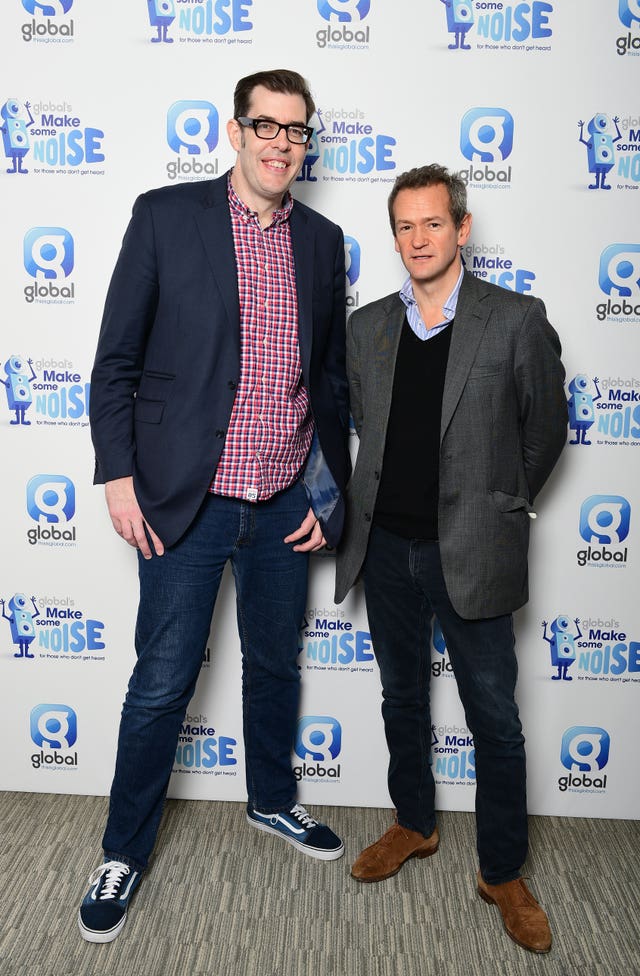 Osman told the magazine: "When we went to BBC1 we thought it would be the death of us – like, 'Really? They'll watch this?'
"We told them we didn't want to change a single thing for BBC1, let's show them the fun that we have and the club that we have.
"Then Pointless Celebrities on Saturday nights – we thought no one would watch. We have a tiny budget and we're competing against The Voice – but again, we just did it the way we'd do it … as amateurishly as possible."
Armstrong said the pair recorded two farewells for the first four seasons – "one that we were coming back and one that we thought was the final goodbye".
Pointless is believed to be one of the Queen's favourite TV shows.
She has also been a fan of Downton Abbey, Silent Witness, EastEnders, The Bill, New Tricks and Midsomer Murders.
Radio Times is on sale now.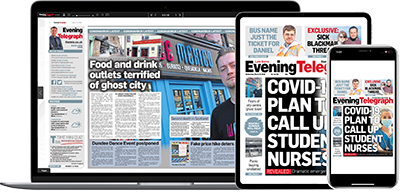 Help support quality local journalism … become a digital subscriber to the Evening Telegraph
Subscribe