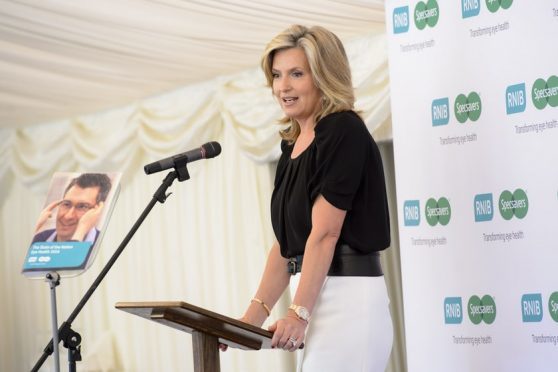 Penny Lancaster has been diagnosed with dyslexia at the age of 46.
The model and Loose Women star, who is married to Sir Rod Stewart, said that she has long suspected she had the learning difficulty but that she had not been tested until recently.
Lancaster said that Sir Rod's support has helped her to boost her confidence.
She told the Daily Mirror: "I'm dyslexic – something I've always known and kept secret until I recently got diagnosed. Rod has given me so much confidence.
"Rod has never made me feel in any way like I can't do things.
"I was asked to read a pledge at a charity event. I was in a panic but he said: 'Go on, Pen, you can do it.'
"I could hear him cheering for me and I read out the words. I didn't get them all right but I read them and I felt like bursting into tears afterwards because it was such a big deal for me."
Of her childhood, Lancaster said: "My dad used to take me to extra English classes after one teacher said to him: 'Why bother? She'll never amount to anything.'
"That just totally floored him."
Lancaster married Sir Rod, 73, in 2007 and they have two sons together, Alastair and Aiden.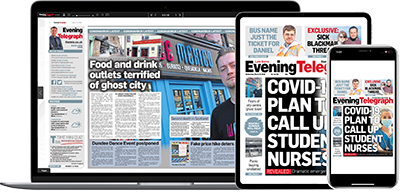 Help support quality local journalism … become a digital subscriber to the Evening Telegraph
Subscribe