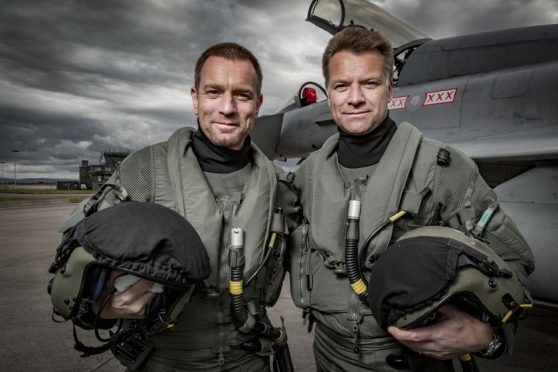 Hollywood star Ewan McGregor will "take to the skies" to celebrate 100 years of the RAF in a new BBC documentary.
The Trainspotting and Star Wars actor, 46, and his brother Colin, a former RAF pilot, will fly "some of the world's most iconic planes" to mark the anniversary.
The pair will be shown flying a range of vintage and modern RAF planes, together and separately, accompanied by an expert pilot.
They "experience aerial combat at every stage of the RAF's story", while exploring campaigns from the Battle Of Britain to "little known stories of bravery and brilliance".
The programme is one of several announced by the BBC to mark a Year Of History.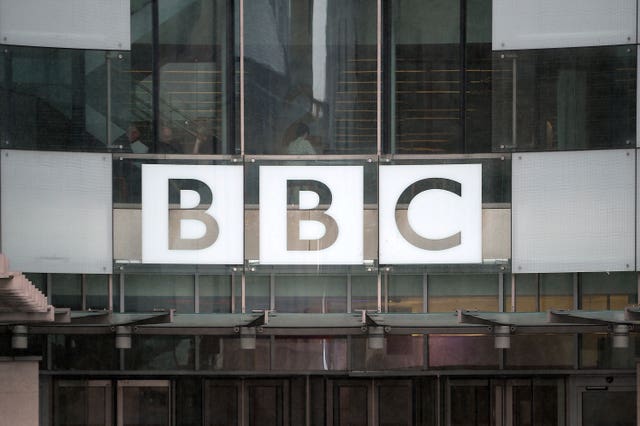 A series of programmes will reflect on 1918, when women in Britain gained their first voting rights, the Armistice was signed bringing the First World War to a close and Spanish flu swept across the world, infecting an estimated 500 million people and leading to radical changes in healthcare.
At a time when the BBC is under the spotlight over its pay to female broadcasters, it will also mark "100 years of votes for women".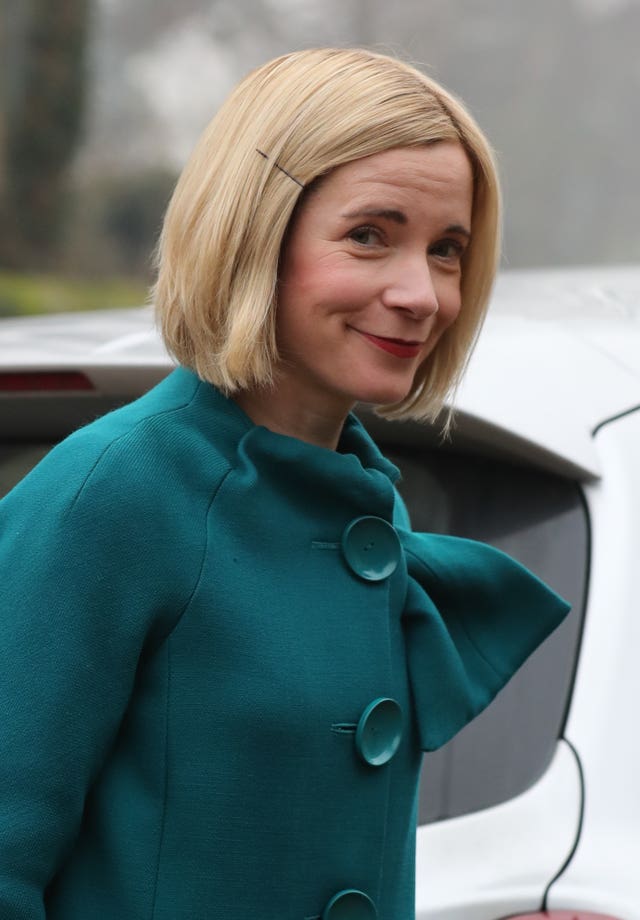 On BBC1, Lucy Worsley will tell the story of how universal suffrage was achieved, while the broadcaster will also "provide extensive coverage" of Processions, a mass participation artwork marking the centenary of the Representation Of The People Act, in which some women first gained the right to vote.
In other programming, history presenter Dan Snow will explore, on BBC2, the consequences of shell shock during the First World War and "chart how over 100 years, society has struggled to diagnose what we now know as PTSD."
The corporation will also be broadcasting a new film made by Lord Of The Rings director Peter Jackson on the First World War.
Radio 3 will feature a series of two minute silences recorded in former battlefields across the world.
BBC director general Tony Hall said: "We see 2018 as our chance to inspire a new generation with extraordinary stories of courage and sacrifice. 2018 gives us the chance to look back – and to shine a light on who we are today."