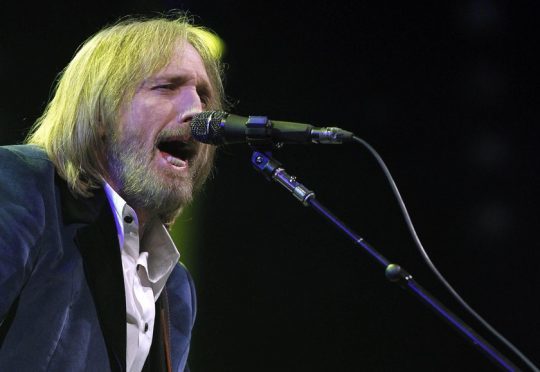 US singer Tom Petty died from an accidental drug overdose, his family said.
The American Girl singer was suffering from "many serious ailments" when he died in October aged 66 – with his family saying the inadvertent overuse of prescription pain medication was the cause.
Ringo Starr, Brian May and Bob Dylan were among those who paid tribute to Petty following his death, with Dylan, who performed in the Traveling Wilburys with Petty, saying: "It's shocking, crushing news. I thought the world of Tom. He was a great performer, full of the light, a friend, and I'll never forget him."
Dana and Adria Petty, his wife and daughter, shared the results of an autopsy which revealed the death was a result of taking a variety of medications.
In a statement, they said: "Unfortunately Tom's body suffered from many serious ailments including emphysema, knee problems and most significantly a fractured hip.
"Despite this painful injury he insisted on keeping his commitment to his fans and he toured for 53 dates with a fractured hip and, as he did, it worsened to a more serious injury.
"On the day he died he was informed his hip had graduated to a full on break and it is our feeling that the pain was simply unbearable and was the cause for his over use of medication."
Petty's worldwide sales topped 80 million records and his band the Heartbreakers finished a 40th anniversary tour at the Hollywood Bowl before his death.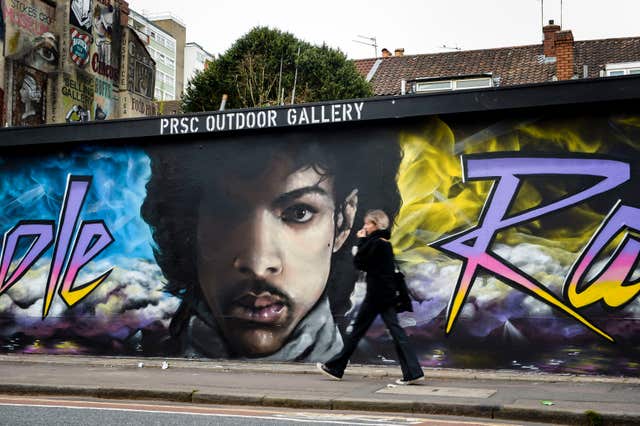 His family said that Petty has been prescribed pain killers including Fentanyl – a drug which was linked to the deaths of Prince and rapper Lil Peep.
"We feel confident that this was, as the coroner found, an unfortunate accident," they said.
The family added they hoped publicising the results of the coroner's inquiry would result in a discussion about the "opioid crisis".
They said: "We feel that it is a healthy and necessary discussion and we hope in some way this report can save lives.
"Many people who overdose begin with a legitimate injury or simply do not understand the potency and deadly nature of these medications."
"On a positive note we now know for certain he went painlessly and beautifully exhausted after doing what he loved the most, for one last time, performing live with his unmatchable rock band for his loyal fans on the biggest tour of his 40 plus year career. He was extremely proud of that achievement in the days before he passed.
"We continue to mourn with you and marvel at Tom Petty and the Heartbreakers' incredible positive impact on music and the world. And we thank you all for your love and support over the last months."