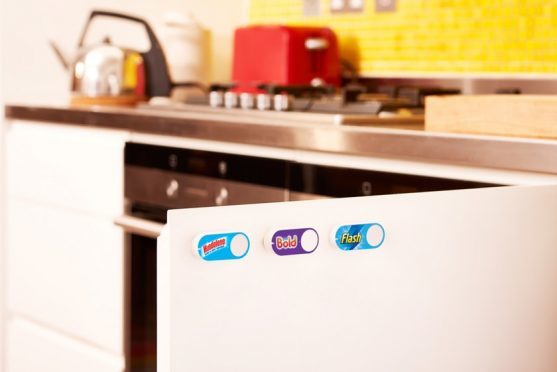 Amazon's Dash Buttons – the one-press ordering tool for everyday goods – are going virtual on the company's website and app.
Customers will be able to build their own library of virtual Dash Buttons and re-order items with a single click.
Amazon said the virtual versions of the Buttons would be available for millions of products linked to Amazon Prime.
The physical Button range is limited to just over 100 products.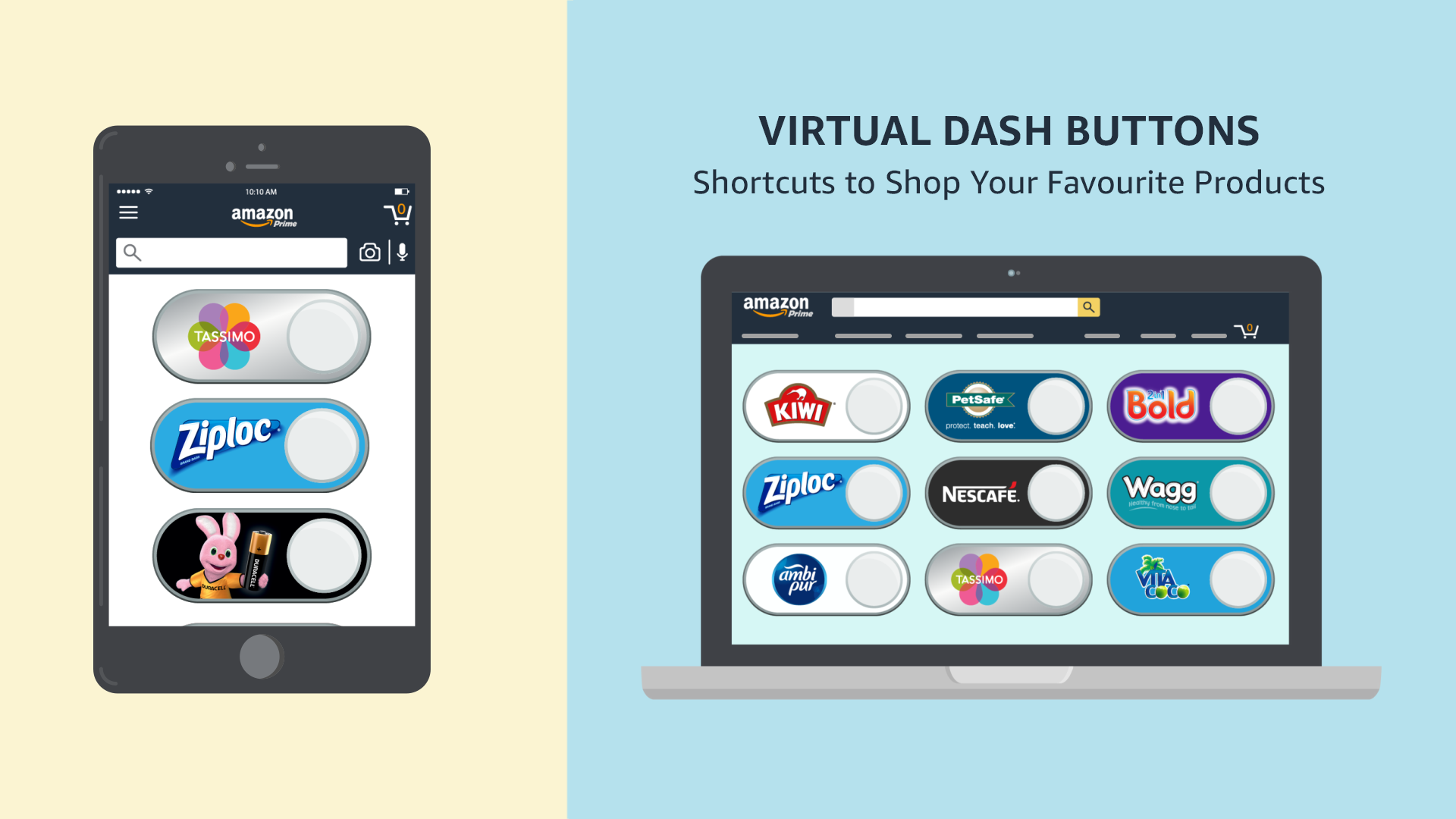 The company said it wants to spread the Dash system of quick ordering across more platforms.
A new Dash Buttons page will be added to user profiles on the Amazon website and official shopping app to roll out the virtual devices, which will be free to use, customise and organise as consumers see fit.
Amazon said it will also continue to grow its collection of physical buttons, having doubled the size of the original batch late last year.
The tech giant has had a busy week expanding its product lines in the UK – on Tuesday it revealed the Echo Spot would be the latest Alexa-powered smart device to launch on these shores, starting on January 24.