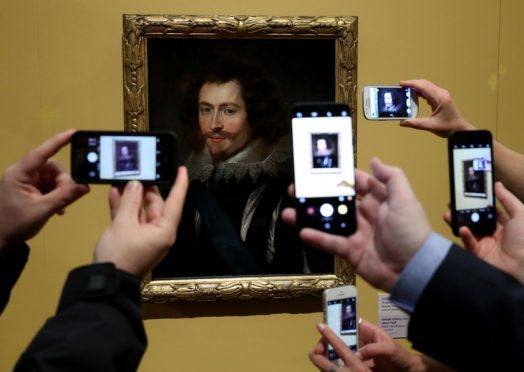 Google has found a novel way of making an educational tool go viral – by adding a selfie feature to its free Arts and Culture app.
The app is traditionally a hub for art and culture news from around the world, including news and features on modern and classic art, architecture and museum exhibits.
Now, a limited number of users in the US are able to take a selfie in the app and then have Google's algorithms and machine learning analyse it before offering an artwork doppelganger.
Results from those able to use the feature have been posted online, prompting a race to the App Store and Google Play for others wanting to get in on the selfie action.
Most have been left disappointed, with no word from Google on when or even if the feature will be made more widely available.
Such has been the wave of excitement, though, that the app has jumped towards the top of the App Store free download charts.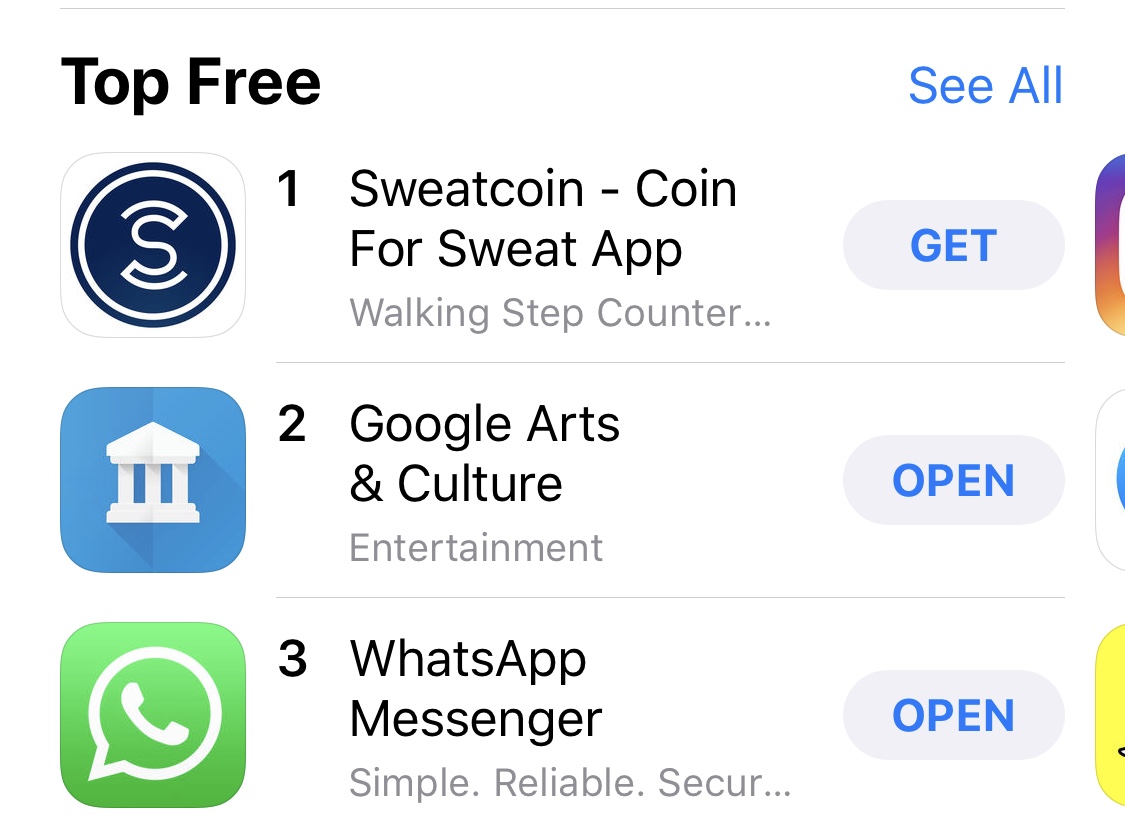 This is despite the crushing disappointment many were left with after downloading the app only to find they could not find their portrait twin.
The Arts and Culture wing of Google is not new to cool ways of interpreting the arts – the group has worked with the British Museum to offer Google Street View tours of the landmark, as well digital archives of some of the museum's collections.
Despite the lack of selfie recognition for most of us, the Arts and Culture app is still worth a download if you're keen to learn more, it also includes virtual tours of classic art collections and an art recogniser for use in selected museums.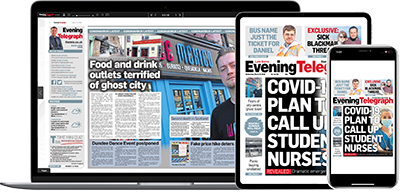 Help support quality local journalism … become a digital subscriber to the Evening Telegraph
Subscribe