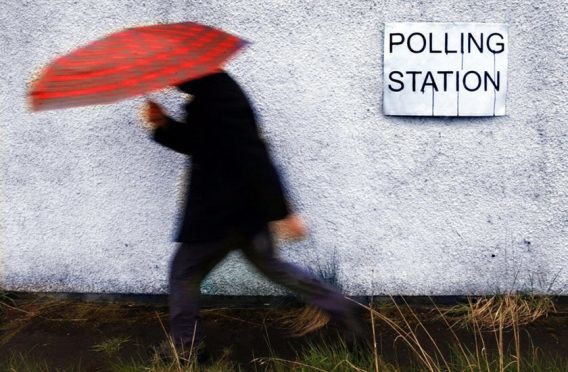 Voters may be more likely to switch their vote from Democrat to Republican if it rains, research has shown.
A study by Dartmouth College and The Australian National University appears to back up the theory that Republicans benefit from rainy elections as Democrat voters are more put off by the rain.
But after looking at electoral data, they also think people intending to vote Democrat are more likely to vote Republican instead if it rains.
They say that at least 1% of voters who would have voted Democrat changed their mind if it rained and opted for the GOP candidate.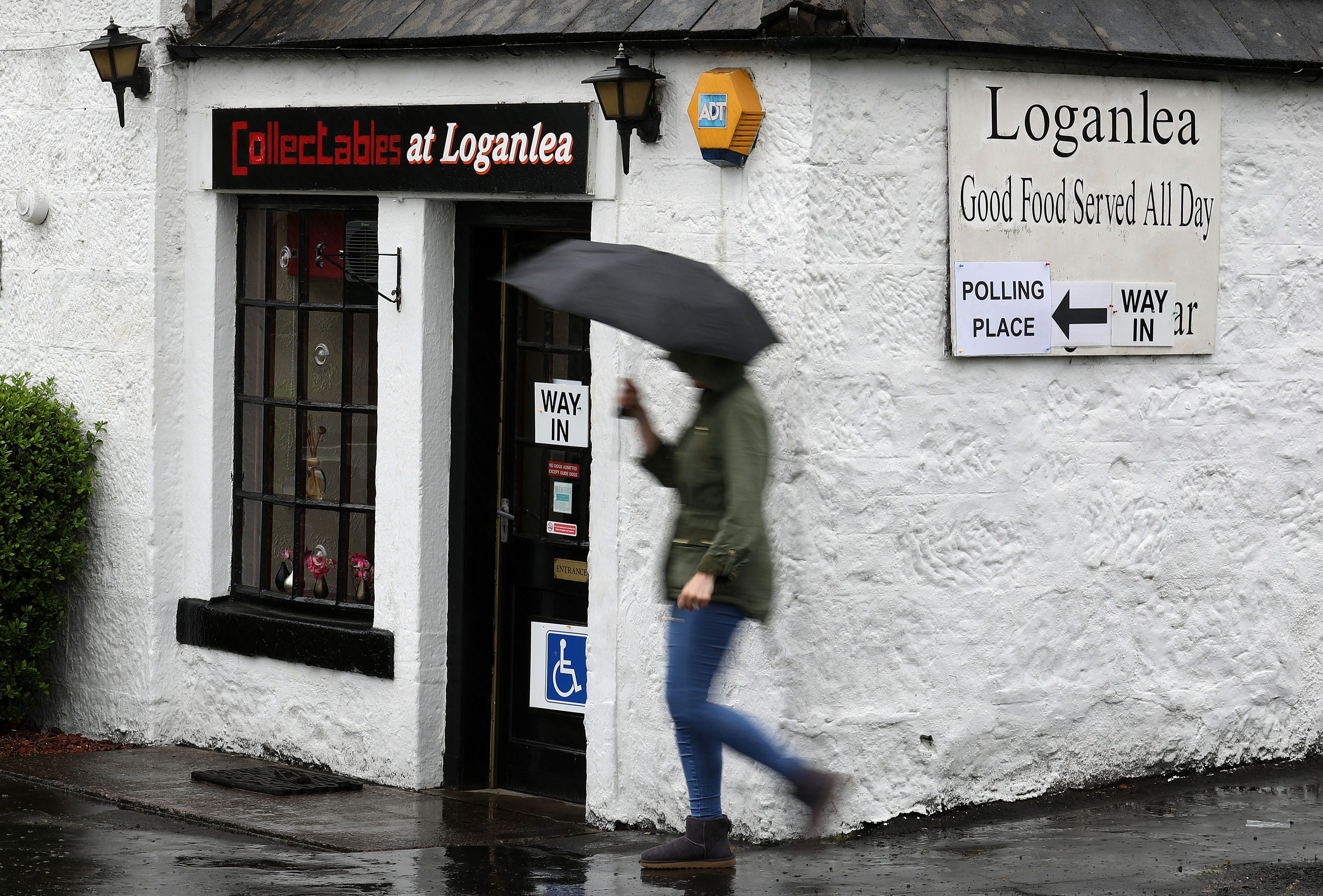 The reasoning behind this switch may be explained by the results of other studies – bad weather makes people more risk averse, and that's a quality more often found in conservative-leaning voters.
Although ambivalent voters influenced by drizzle are unlikely to swing the result, this effect could contribute to the general influence voter turnout can have on an election's outcome.
Study author Yusaku Horiuchi, of Dartmouth College, said: "Our study suggests that weather conditions may affect people's decisions on not only whether to vote but also who they vote for."
The paper was published in American Politics Research and can be read here.