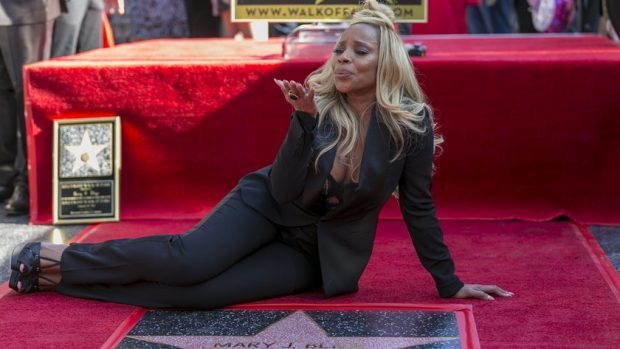 Mary J Blige thanked Mudbound director Dee Rees for rescuing her from a dark period as the hip hop icon was honoured with a star on the Hollywood Walk of Fame.
Blige said on Thursday that her life was "at a standstill" and her career was "stagnant" when Rees asked her to join the acclaimed film, for which the singer went on to receive a Golden Globe nomination.
"So Dee I want to thank you for calling me. I don't think you understand what you did. You really, really helped save my life. Mudbound opened up doors and gave me strength I didn't even know I had."
Blige was buoyed by masses of fans lining Hollywood Boulevard when she was moved to tears during the ceremony held on her 47th birthday
She heaped praise on attendee Sean "Diddy" Combs as a father-figure and as an inspiration who helped launch her career by producing her debut record, What's The 411?, in 1992.
Blige also thanked her mother for raising the family alone in the "hell" of the housing estates of Yonkers, New York.
"My mum is a survivor, she was a single-parent mother, very, very small and she raised us on her own she had three jobs and she never stopped," Blige said.
"I just want to thank god for my mother right now."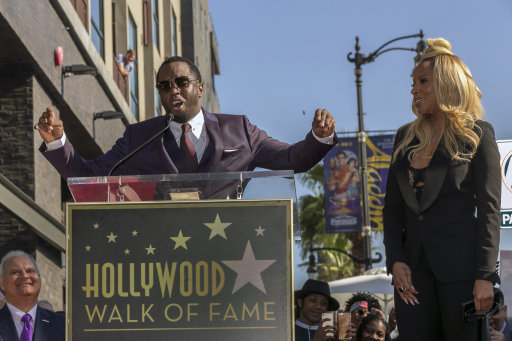 Music mogul Combs, who led fans to sing happy birthday, celebrated Blige for starting from "nothing" to having successfully completed their dream to "shake up the world".
"Mary J Blige is a queen. She's royal. She's majestic. She's strong. She's black excellence," he added.
Blige was also celebrated by Uptown Records founder Andre Harrell as she was presented with the 2,626th star.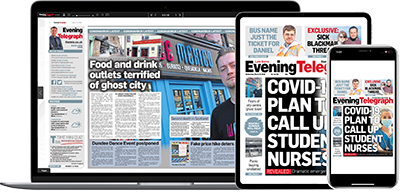 Help support quality local journalism … become a digital subscriber to the Evening Telegraph
For as little as £5.99 a month you can access all of our content, including Premium articles.
Subscribe