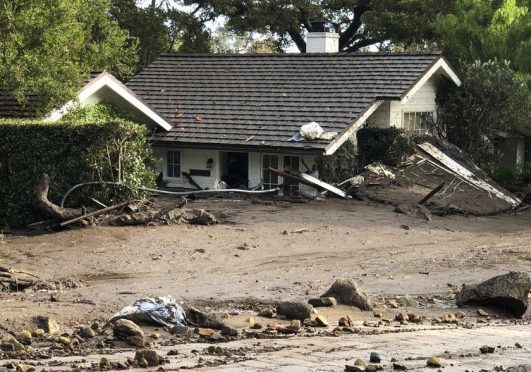 Oprah Winfrey has said she is praying for the people of Santa Barbara after southern California was hit by deadly mudslides.
The television host, who triggered fevered speculation she will run for president following a rousing speech at the Golden Globes, took to Instagram as it emerged at least 13 people had died in flash flooding in the state.
Most deaths are feared to have occurred in Montecito, a wealthy area of Santa Barbara that is home to celebrities including Oprah, Rob Lowe and Ellen DeGeneres.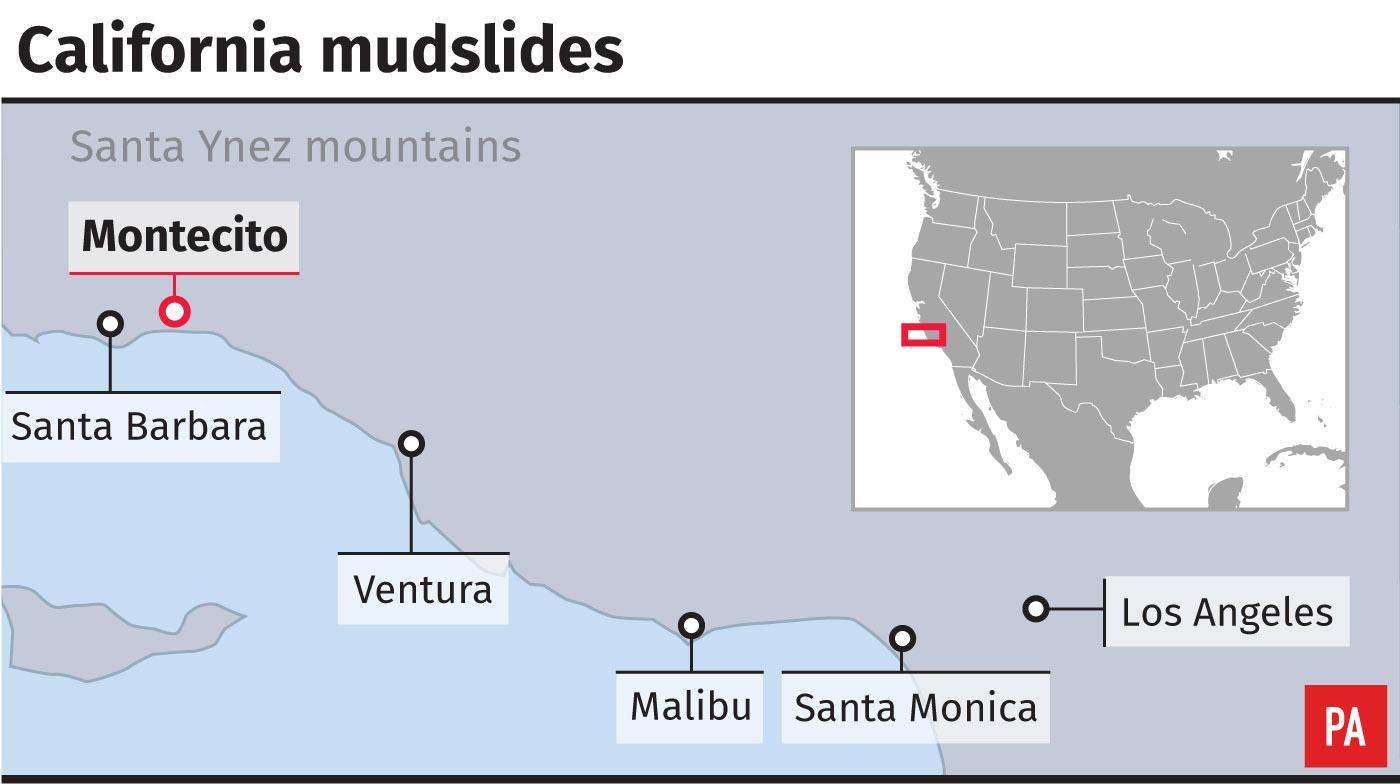 Alongside pictures of the mud in her back garden and a video of a helicopter that had been rescuing her neighbours, she said: "What a day! Praying for our community again in Santa Barbara… Helicopters rescuing my neighbors. Looking for missing persons. 13 lives lost."
Actor Lowe tweeted: "Media talking about @OPRAH "maybe" running for President in 3 years. Meanwhile, AS WE SPEAK, her Montecito home's a staging ground for helicopter rescues. Priorities? Anyone?"
DeGeneres shared an image of the devastation near her home on Twitter, saying: "This is not a river. This is the 101 freeway in my neighborhood right now. Montecito needs your love and support."
The chat show host paid tribute to the "amazing" rescue teams as helicopters were used to lift people stranded on rooftops after roads were left impassable due to downed trees and power lines.
Among those winched to safety was a 14-year-old girl, who was rescued from a collapsed house in Montecito.
At least 25 people were injured and several more are unaccounted for after the flash floods hit areas which were ravaged by the largest wildfire in California's history in December.
Oprah said she could still smell the smoke when she returned to her home on January 4.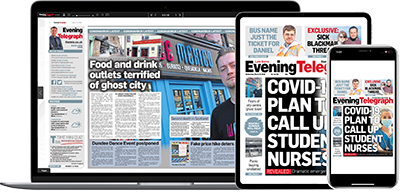 Help support quality local journalism … become a digital subscriber to the Evening Telegraph
Subscribe