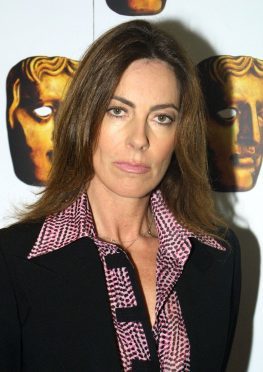 Bafta's decision to have an all-male shortlist for best director at this year's ceremony means Kathryn Bigelow remains the only woman in history to win the prestigious award.
The American film-maker was named best director at the 2010 awards for The Hurt Locker.
She is one of only a tiny number of women to be nominated in the category since it was introduced in 1968.
The first woman to be nominated was Jane Campion for her 1993 film The Piano.
At the 1994 Bafta awards she lost to Steven Spielberg for Schindler's List.
There was then a 10-year gap until Sofia Coppola became the second woman to be nominated, for the film Lost In Translation.
The other female nominees have been Valerie Faris with Jonathan Dayton for Little Miss Sunshine (2007), Lone Scherfig for An Education (2010) and Lynne Ramsay for We Need To Talk About Kevin (2012).
Besides being the only woman to be named best director, Bigelow is also the only woman to be nominated twice.
Her win for The Hurt Locker in 2010 was followed three years later by a nomination for Zero Dark Thirty.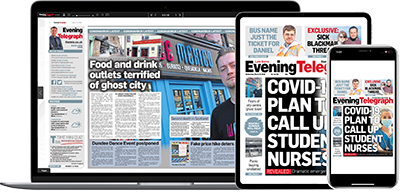 Help support quality local journalism … become a digital subscriber to the Evening Telegraph
Subscribe