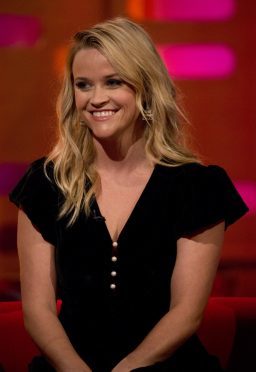 Reese Witherspoon has shared a video urging people at home to wear black during the Golden Globes in support of Hollywood's campaign against sexual harassment.
The actress is one of hundreds of prominent women in the entertainment industry involved in Time's Up, an initiative that was created in the wake of the sexual assault and harassment allegations which have emerged in recent months.
The group is advocating for gender equality and has launched a legal fund to support sexual harassment victims, and also supports stars wearing black to the awards ceremony to show solidarity with victims.
In a brief video posted on several social media accounts, Witherspoon and other stars including Brie Larson, Rashida Jones, Tessa Thompson and Kerry Washington encouraged viewers at home to join in.
The group said: "However you choose to participate – you can get dressed up in a gown if you want.
"We're accepting PJs and sweats too. Whatever you want."
Tracee Ellis Ross, who is also in the video, announced that the campaign has already raised $15 million (£11 million).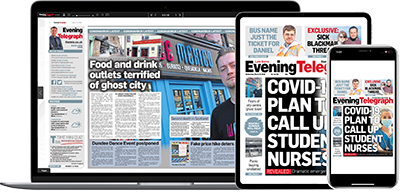 Help support quality local journalism … become a digital subscriber to the Evening Telegraph
Subscribe