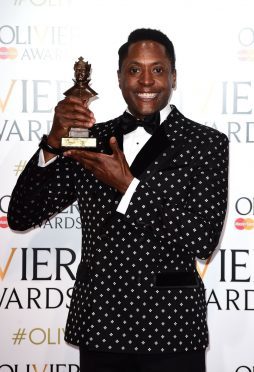 A West End star who began his career selling ice cream and programmes in a London theatre has been awarded an MBE in the New Year Honours.
Matt Henry, who won an Olivier for best actor in a musical for his role in Kinky Boots, said it was "truly humbling" to be recognised for his services to musical theatre.
The actor and singer moved to London aged 18 and took a job as an usher at the Adelphi Theatre, where he watched in "absolute awe" as the stars of Chicago dazzled audiences.
More than 15 years later Henry performed on the very same stage, taking on the role of Lola in hit West End musical Kinky Boots in 2015.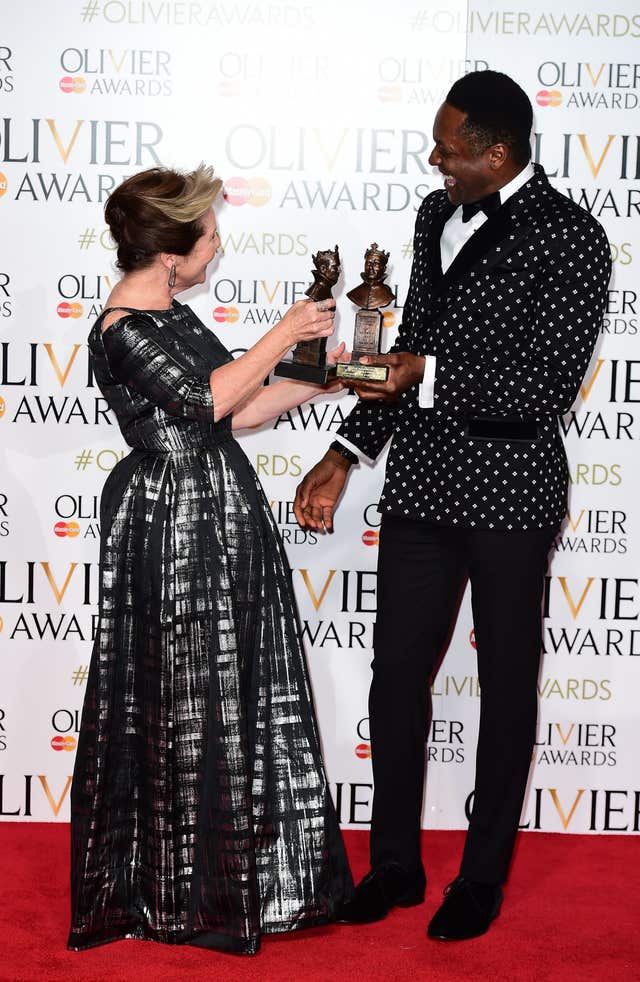 Henry told the Press Association: "I used to sit at the back and learn all the routines and the songs and just be in absolute awe of all the actors that are on the stage.
"I kept thinking to myself, 'One day it's going to be me' and lo and behold, the last two years I've been performing on the Adelphi Theatre stage.
"Sometimes I come into work and I look out and I think, wow, there was me up there, as an 18-year-old kid selling programmes and ice creams and never ever thinking that my dreams would come true.
"I guess now to have this recognition with this MBE … it's amazing, it's truly humbling."
Henry, who finished his stint in Kinky Boots in July, said he always speaks to ushers at theatres to find out if they are interested in or studying musical theatre.
He said: "I just always believe in encouraging young people because they are the future and the next ice cream seller may be the next West End star, and you just never know."
The performer, who made it to the final of The Voice in 2013, has recently had a baby with his partner and – in a sleep-deprived state – initially thought his inclusion in the honours list was a hoax.
He said: "When I opened the letter I thought it was a joke and I had to run upstairs to my partner and then I read it and I was like, 'Oh my God'.
"What a fantastic way to end 2017. The last two years doing Kinky Boots has been an amazing journey that I've been on.
"I've won an Olivier for best actor in a musical and wow, now this recognition is phenomenal."