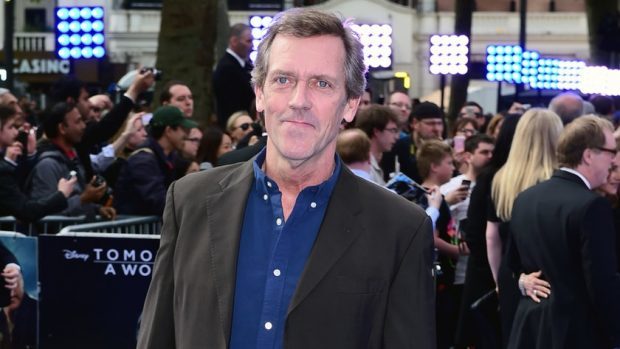 From bumbling British comedian to unlikely international heart-throb, the versatile Hugh Laurie has had a remarkable journey as an actor, comedian, writer and musician.
The multi-talented 58-year-old, known for his comedy partnership with Stephen Fry and for roles in sitcom Blackadder and US drama House, is being awarded the upgraded honour of a CBE in the New Year Honours for his services to drama.
Laurie, born on June 11 1959 in Oxford to gold medal-winning rower and doctor Ran Laurie and Patricia Laidlaw, was educated at a top prep school before attending Eton and then Cambridge University.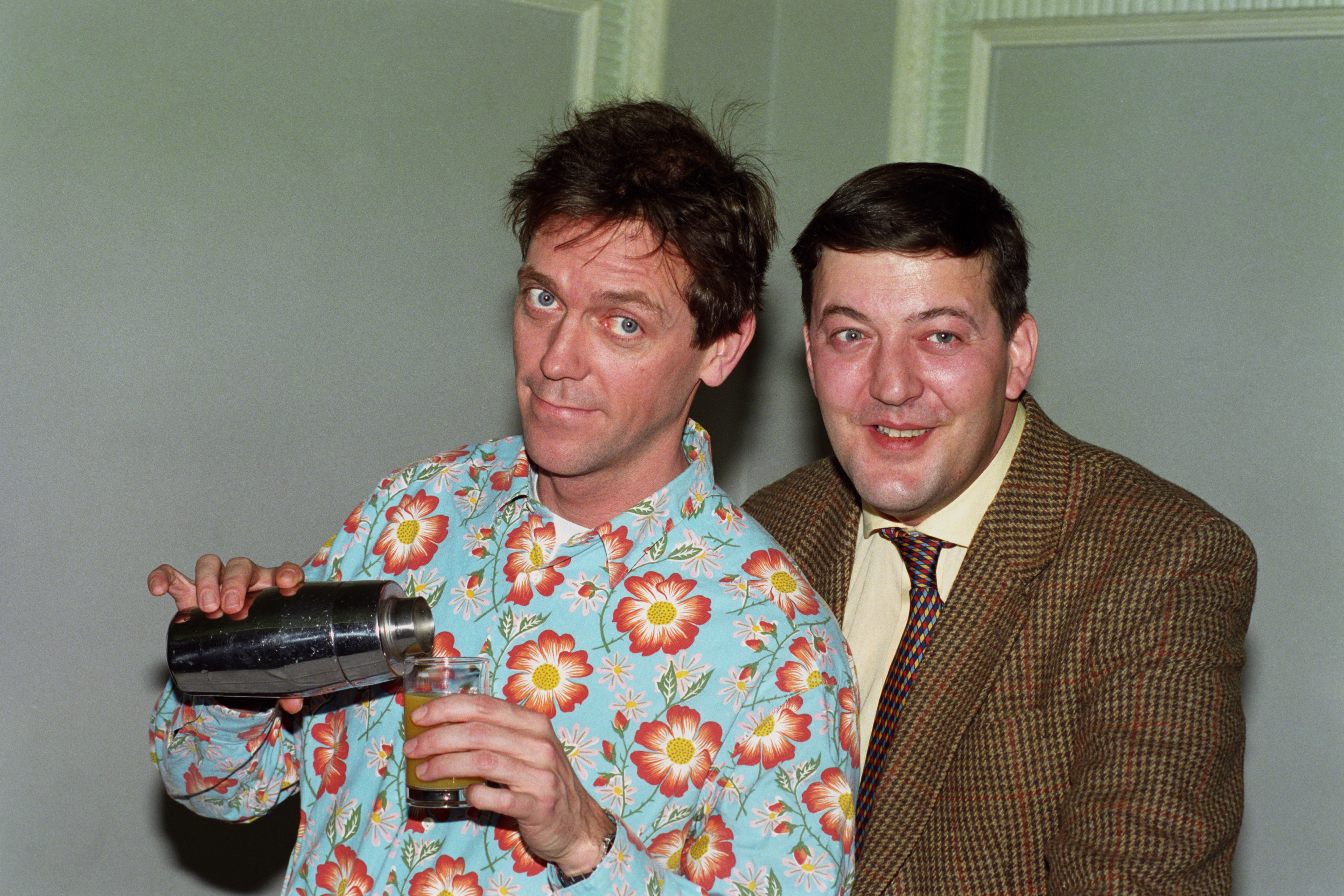 It was there, as president of the university's renowned Footlights amateur drama club, that he met Stephen Fry and, shortly after, a professional partnership was born.
Fry and Laurie's stage success led to their TV sketch show Alfresco, which also featured the likes of their friend and Laurie's one-time partner Emma Thompson, Ben Elton and Robbie Coltrane.
Among the duo's many projects together, their sketch show A Bit Of Fry And Laurie and comedy series Jeeves And Wooster cemented Laurie's reputation as one of the UK's brightest comedy talents.
His comedy prowess was further bolstered by his role in Blackadder as the amiable idiot George in the third and fourth series of the hit sitcom in the late 1980s.
On the big screen, Laurie has appeared in films such as Peter's Friends, Maybe Baby, Sense And Sensibility, 101 Dalmatians, The Man In The Iron Mask and Stuart Little and its sequel.
In 2004, Laurie's star grew even more when he landed the leading role in US medical series House.
His portrayal of the unconventional and anti-social Dr Gregory House won him a litany of top industry prizes, including Golden Globes, Screen Actors Guild awards and People's Choice awards, as well as a handful of Emmy nominations.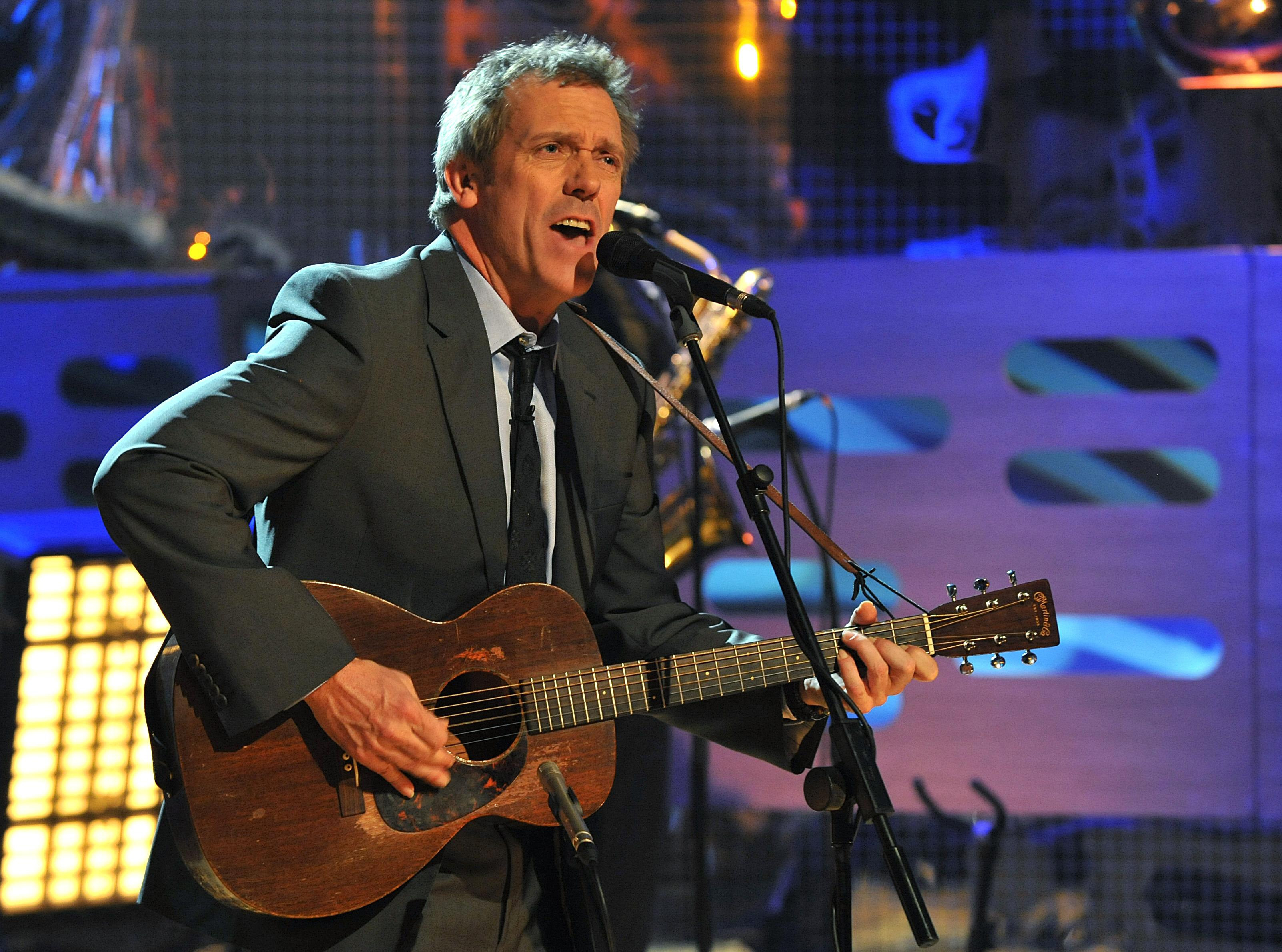 Despite his character's grumpy demeanour, Laurie – who had entertained British audiences for years with his mainly gangly, twit-like characters – earned himself a new wave of admirers across the pond and, in 2006, he was dubbed "TV's Sexiest Man" by a US magazine.
Drama beckoned again in 2016 when he played villain Richard Roper in acclaimed series The Night Manager, an adaptation of John le Carre's 1993 thriller novel of the same name.
Laurie's other TV projects include drama Fortysomething, of which he directed three episodes, and a recurring role in US political satire Veep.
Away from acting, Laurie's debut novel The Gun Seller was a hit following its release in 1996.
In recent years, Laurie – a skilled musician who can play the piano and drums among other instruments – has entertained a whole new fanbase with his musical efforts.
He has released two successful blues albums, both of which reached the top three in the UK charts: 2011's Let Them Talk and 2013's Didn't It Rain.
In 2007, Laurie was appointed OBE for services to drama and in 2016 he was immortalised with a star on the Hollywood Walk of Fame.
Laurie has two sons and a daughter with wife Jo Green, whom he married in 1989.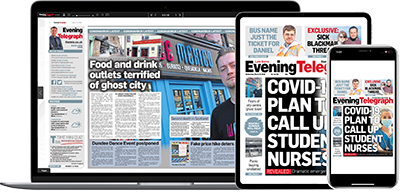 Help support quality local journalism … become a digital subscriber to the Evening Telegraph
Subscribe