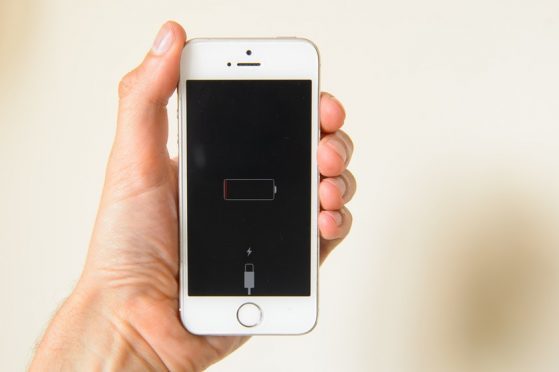 Apple has released a statement of apology to customers following its admission last week that it slows down some older iPhone handsets in order to protect the ageing battery.
The apology was accompanied by the announcement that the company would be reducing the cost of replacement batteries for out-of-warranty iPhone6s and later editions from 79 to 29 US dollars in January.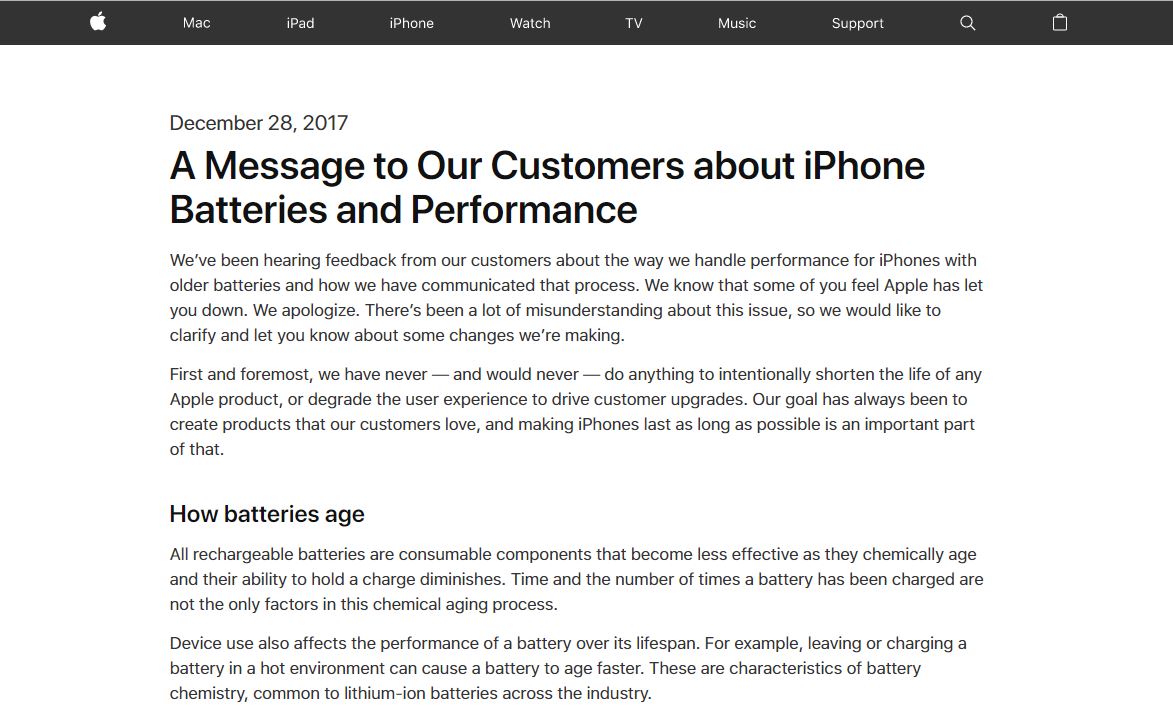 A software update will also be coming early next year with features which the technology giant says will "give users more visibility into the health of their iPhone's battery".
The statement released on Thursday said: "We've been hearing feedback from our customers about the way we handle performance for iPhones with older batteries and how we have communicated that process.
"We know that some of you feel Apple has let you down. We apologise. There's been a lot of misunderstanding about this issue, so we would like to clarify and let you know about some changes we're making."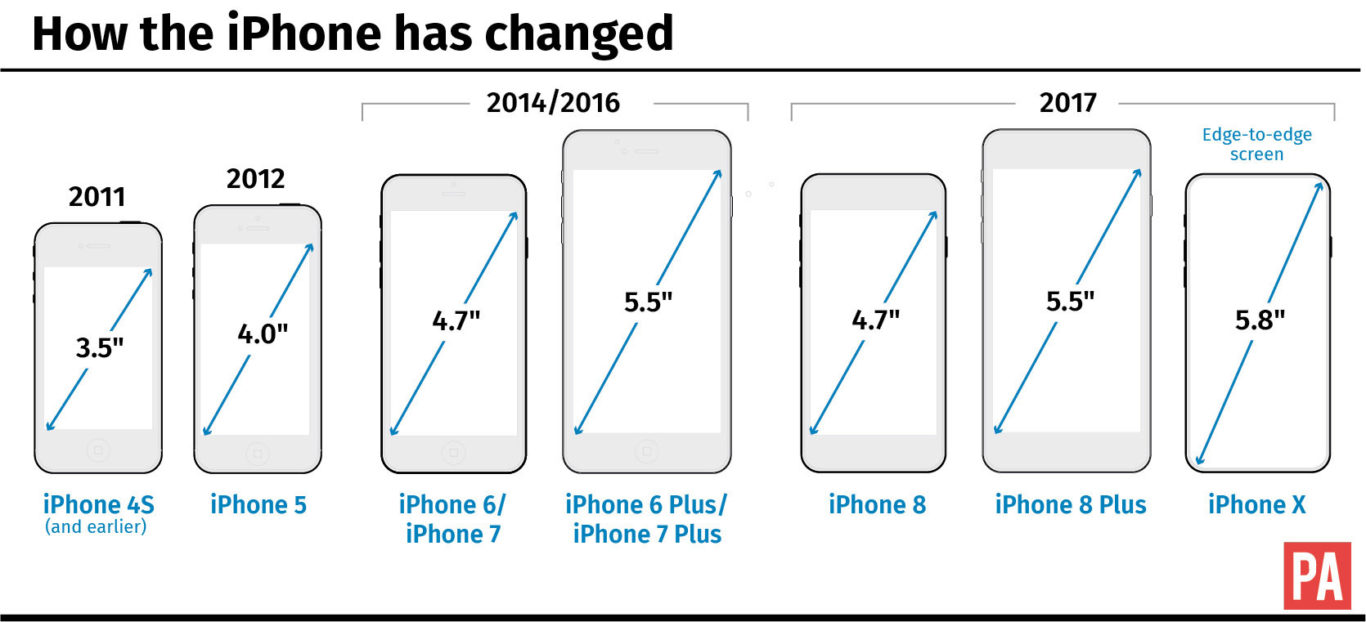 Last week the technology giant confirmed it introduced a feature to its iOS operating system last year which manages performance on the iPhone 6, 6s and SE to help preserve battery life, which it says diminishes over time.
Many social media users have long speculated that the firm limits older devices to encourage users to upgrade, but the company said the feature was used to prolong the life of its products.
The apology was followed by a thorough explanation of how the lithium-ion batteries used in the iPhone age over time, with a link to a support article to help users maximise their battery's performance.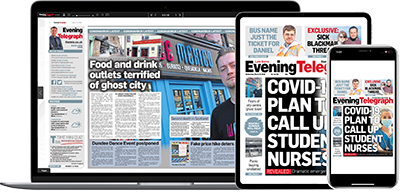 Help support quality local journalism … become a digital subscriber to the Evening Telegraph
Subscribe