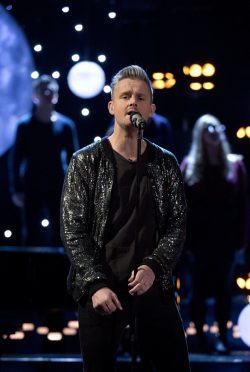 Keane frontman Tom Chaplin fears slipping back into addiction if he is not writing music.
The singer-songwriter has followed up last year's debut solo album with a Christmas record as he was determined to keep busy after beating his battle with drugs.
The musician told the Press Association he "didn't want to stand still" after releasing The Wave in 2016.
He said addiction had "killed" him creatively, but added he had a "new lease of life" since recovery.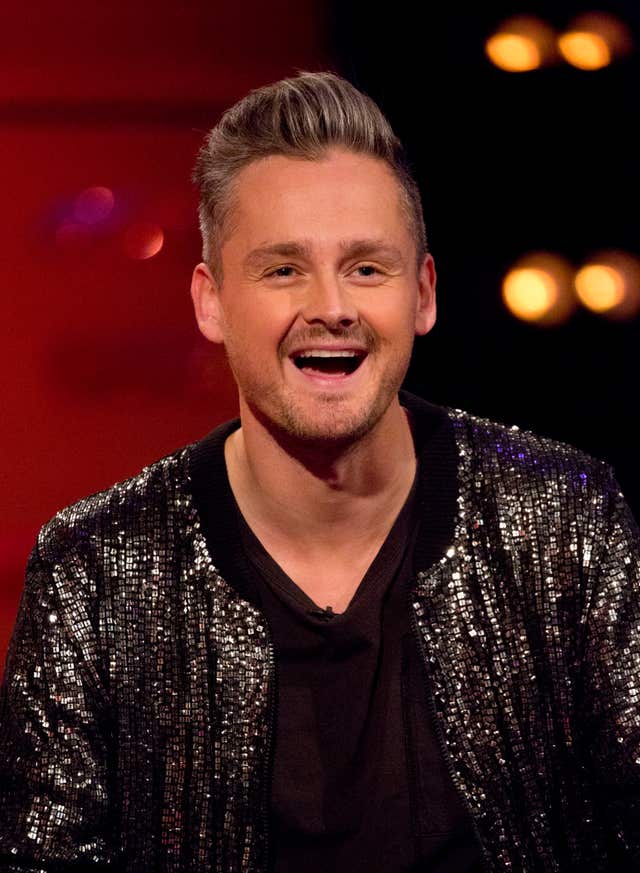 Chaplin, who will be three years sober in January, said: "It's an odd paradox because not being creative and not having that outlet was also feeding the addiction … Writing is absolutely central to what I do … I can't really go without it so it's a bit of a chicken and egg."
He added: "I hope that my life never exists without the writing process again because if that part of me is not being mined and tapped then I'll be in trouble."
Chaplin recalled the last dark period he endured was during Christmas 2014, when he said his life was "off the rails completely".
"I was exhausted because I had just been on a succession of crazy benders … And so I was lost, I was really unhappy.
"My daughter was about nine months then and I felt like I was really slipping away from everyone. Even though I was physically with my family … emotionally and mentally I was miles away."
The 38-year-old's festive album, Twelve Tales Of Christmas, is a combination of original music with covers of hits including Walking In The Air and East 17's Stay Another Day.
He compared getting into the Christmas music market as like "breaking into Fort Knox".
In 2006, following the release of Keane's smash-hit debut, Hopes And Dreams, Chaplin was treated for drug and alcohol addiction.
The band – who are currently on hiatus – were forced to cancel their North American tour while he recovered.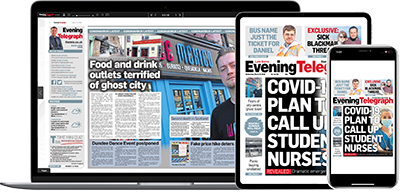 Help support quality local journalism … become a digital subscriber to the Evening Telegraph
Subscribe