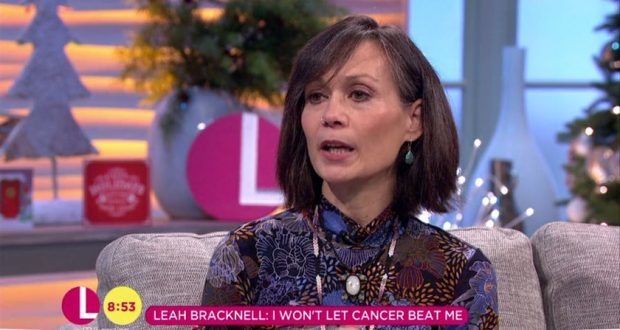 Former Emmerdale actress Leah Bracknell has said that some people were "embarrassed" over her terminal lung cancer diagnosis, but she does not want to be pitied.
She also said she lives her life to the full and that her mindset has changed to an "attitude of gratitude".
The 53-year-old, who played Zoe Tate in the soap for 16 years until 2005, told ITV's Lorraine about the reaction she had had from some people after they learned she had been diagnosed with the incurable disease last year.
She said: "I think I just decided, it's still my life, but other people were writing me off quicker and even people close to me, they'd come and – I don't mean to be unkind – but people were embarrassed, or didn't know what to say.
"They come in and they're feeling very sorry and very pitiful, and actually it's the worst – the one thing that nobody wants is pity.
"I can't think that anybody, anywhere wants to be pitied. It's like all of your power has been taken away, and I'm very much about how can we hold on to our power in order to deal with hospitals, doctors, people who have qualifications – it's intimidating.
"How do we retain that so we still have authority over ourselves?"
Bracknell's battle with cancer came to light in October last year when her partner, Jez Hughes, launched a Go Fund Me page to raise money for her to undergo treatment overseas, due to a lack of options available on the NHS.
She had been diagnosed in September after rapid weight gain around her abdomen and breathlessness prompted her to seek medical help.
After Bracknell was diagnosed, fans helped her raise more than £50,000 to undergo groundbreaking treatment in Germany.
Earlier this year she started taking new medication, but it was revealed a few months later that it had not been working.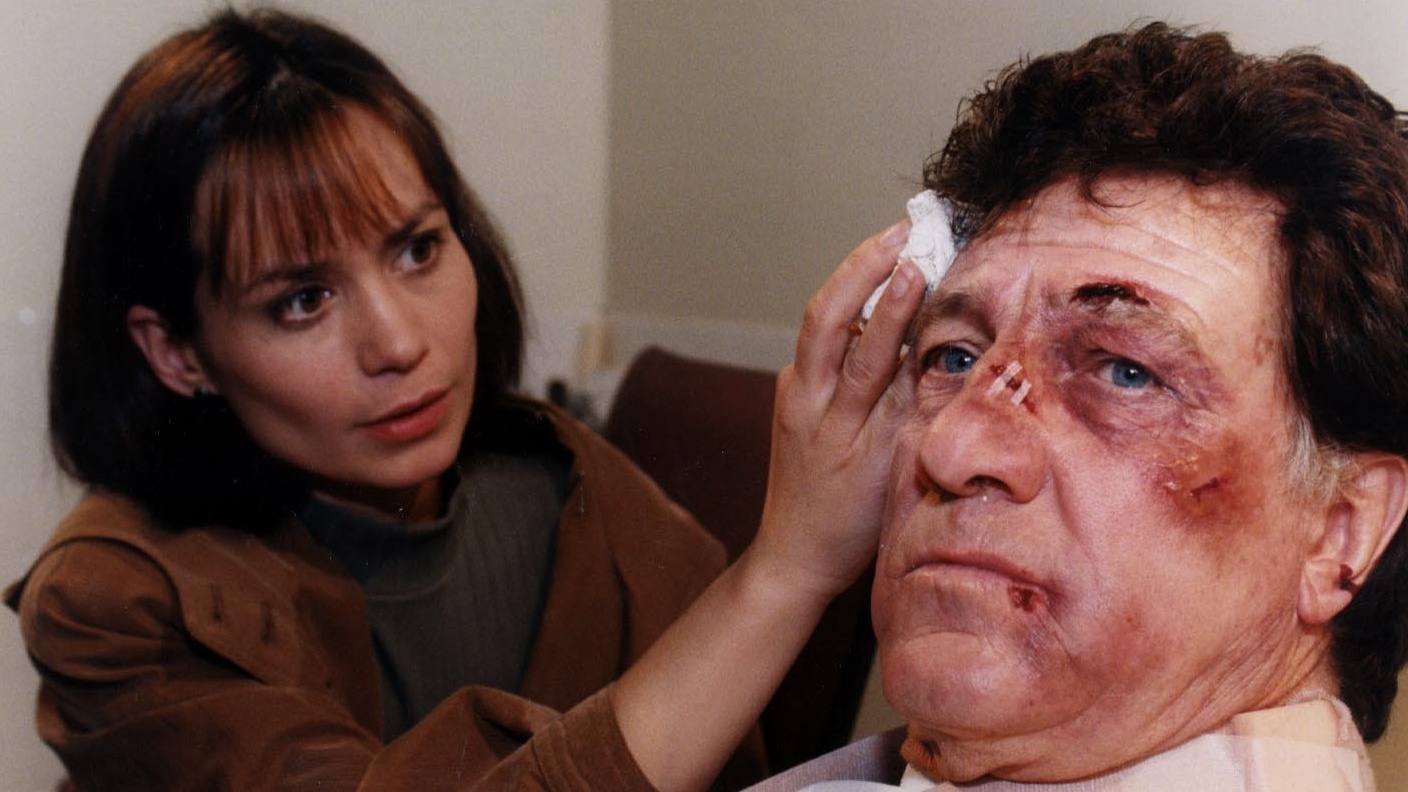 But Bracknell has said she is now living with a positive mindset, helped by her years of being a yoga teacher and shamanic practitioner, and that she now appreciates all facets of her life.
She told presenter Lorraine Kelly: "It's obviously part of one's life, whether it's cancer or another disease or chronic condition, but the point is, it's life. It's living.
"Even when it's a diagnosis like I had and they literally said there are no options, I am still alive.
"And I'm not going to embrace anything else, full stop. I'm alive until the point I am not. And that to me is the key, not to surrender to something else."
She said she does not wake up with a feeling of dread in the morning and that she has pushed aside her worries about the "minutiae of life".
Bracknell, who is hosting a talk in January to help other people going through a similar experience, said she appreciates the "simple, little things" in life to help her, and that she holds an "attitude of gratitude" with her at all times, even if she has to "fake it".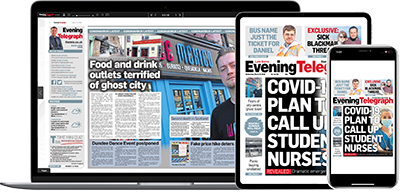 Help support quality local journalism … become a digital subscriber to the Evening Telegraph
Subscribe