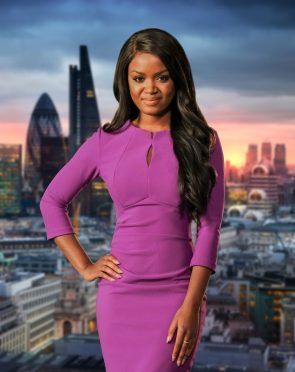 The Apprentice candidate Joanna Jarjue has hit out at the way she was presented on the TV show.
The digital marketing manager, 23, was fired by Lord Sugar after the notoriously tough interview round on the BBC series.
She wrote on Twitter: "Was obvious to me what my 'character' was going to be and cried about it behind the scenes.
"But was always scared to voice it out of fear of looking like I was playing the 'race card'. Glad so many other people have noticed".
She added: "I don't think people were fired due to race.
"The unfair portrayal of character for entertainment purposes is what has played up to certain stereotypes in my opinion."
Jarjue added on Twitter: "I just feel bad for the experts and interviewers on the show who seem to have taken some the wrap for it because it's a narrative they didn't create or probably realise was being engineered."
The Apprentice final airs tonight (Sunday) at 9pm on BBC1.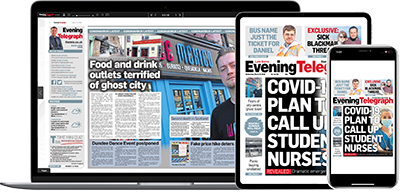 Help support quality local journalism … become a digital subscriber to the Evening Telegraph
For as little as £5.99 a month you can access all of our content, including Premium articles.
Subscribe