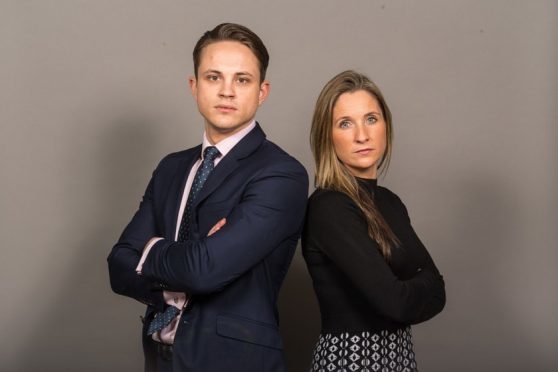 The two final Apprentice candidates have spoken of their joy at making it through the gruelling and intimidating interview stage of the BBC show.
James White and Sarah Lynn saw their three fellow semi-finalists fired by Lord Alan Sugar on Wednesday in their bid to win £250,000 worth of investment.
In Sunday's episode, White and Lynn are set to go head-to-head and present their business plans to more than 200 experts.
White, who runs an IT recruitment firm, told the Press Association: "It was a really really great feeling, obviously you enter this process and the one thing you want to do is get to the final because that's the point where you really get to showcase your business.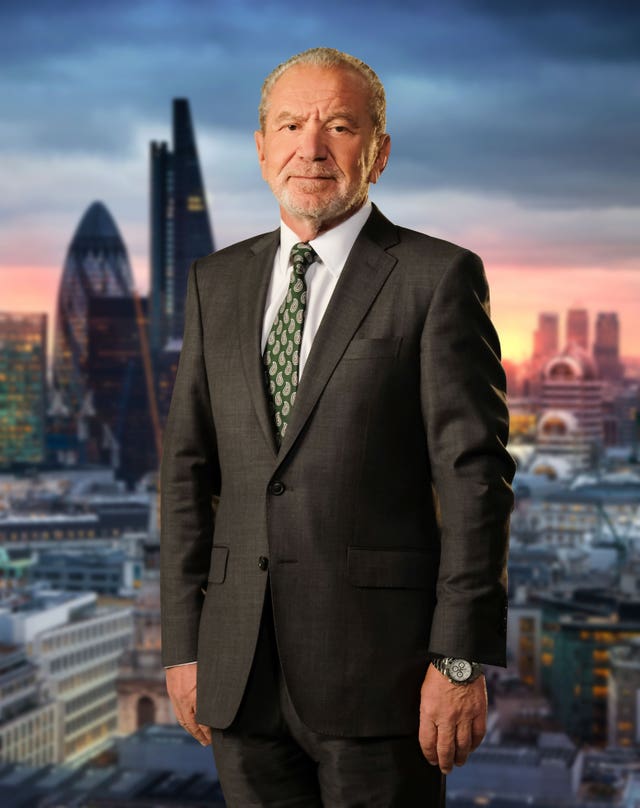 "I thought all the five candidates who were left were very credible, but it's such a relief as well – you feel excited, but you're still not over that line yet, you've still got a lot to do."
Lynn, who owns a confectionery business selling sweets, said it was "incredible" to "survive" the interview episode, which has become a fan favourite for its ruthless take down of contestants.
She said: "It's hard to take. You sit there and you know it's coming and you know you can't escape it, it's like nothing else.
"I don't think any interview ever in life again will be tough after that."
In the final episode, the two remaining candidates have to create a video advert and a billboard for their companies, and present them to industry experts.
They receive a little help from the contestants previously fired by Lord Sugar, and get tips from previous Apprentice winners.
The Apprentice will air on BBC One at 9pm Sunday.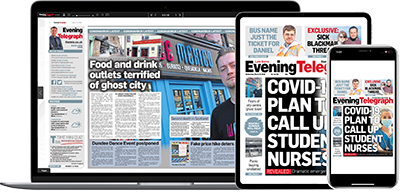 Help support quality local journalism … become a digital subscriber to the Evening Telegraph
For as little as £5.99 a month you can access all of our content, including Premium articles.
Subscribe