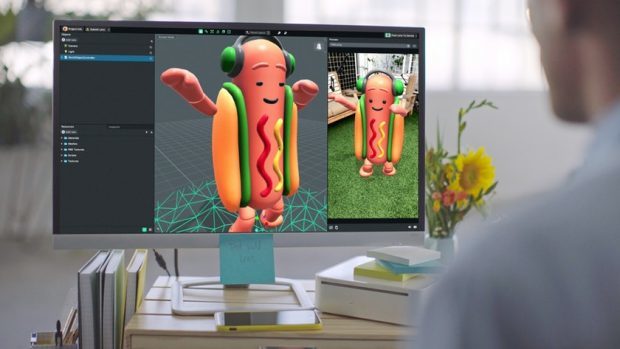 Snapchat has created a new desktop app that will let users create their own version of the photo app's Lenses.
Lens Studio is launching for free for Mac and Windows users, and though predominately aimed at advertisers, any Snapchat user will be able to use the studio to create their own animated augmented reality (AR) 2D or 3D objects.
Lenses on Snapchat come in two forms – as filters that can be applied to selfies to animate or change faces, or by dropping virtual 2D or 3D objects onto the screen when using the rear camera. The latter are known as World Lenses.
Snapchat's parent company, Snap Inc, said anyone will be able to create World Lenses in the new app but only advertisers working with one of seven AR development agencies that has partnered with Snapchat.
The photo-sharing app said the aim of the new Lens Studio app is to "make creating AR experiences easier for everyone".
Augmented reality is when a digital object is overlaid onto a real image or video.
The technology has become increasingly prominent over the last year, with Apple placing an increased focus on it – chief executive Tim Cook has suggested it will be bigger than virtual reality – creating the ARKit for developers to more easily build iPhone apps that use the technology.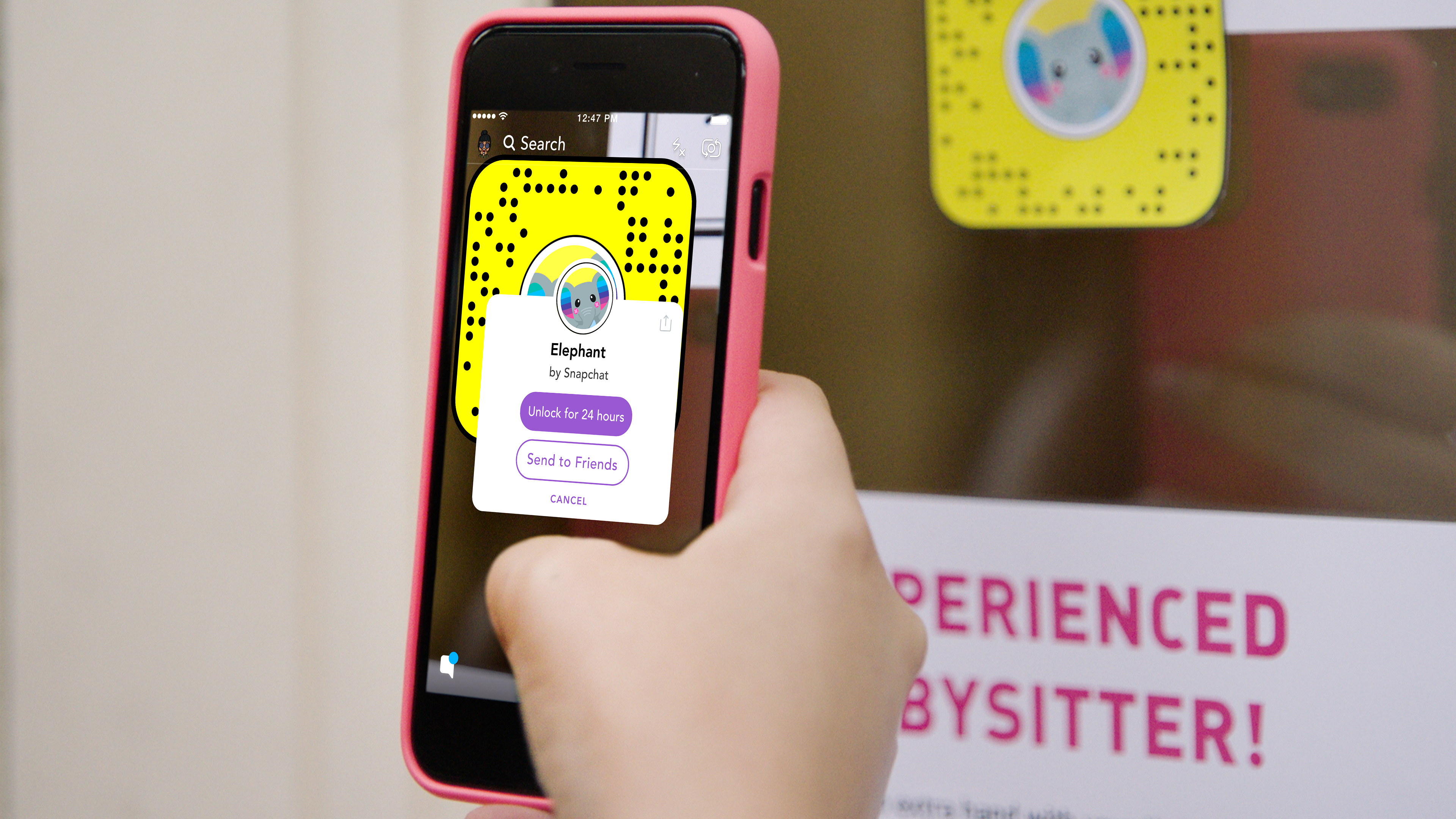 The Lens Studio app will contain tutorials, templates and tips on how to create Lenses.
Once they have been created, a unique Snapcode – Snapchat's version of a QR code – is created to unlock the new Lens. These will be viable for one year, the firm said.
Snapchat said it felt it held an advantage in the field because the company now believes it has the world's most-used camera.
The company said more than one trillion photos will be taken on the Snapchat camera this year, an average of more than 3.5 billion snaps taken every day.
That's the equivalent of each of the app's 178 million daily active users taking 19 snaps a day.
Lens Studio will be available to download from Thursday, Snapchat confirmed.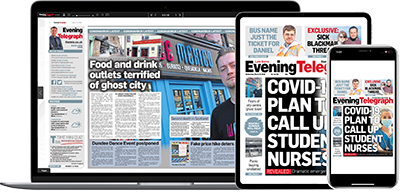 Help support quality local journalism … become a digital subscriber to the Evening Telegraph
For as little as £5.99 a month you can access all of our content, including Premium articles.
Subscribe