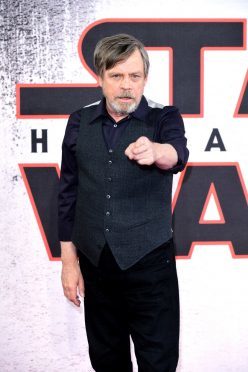 Mark Hamill has said he used the Duke of Cambridge and Prince Harry's visit to The Last Jedi set as an opportunity to pose a burning question he had about his character Luke Skywalker.
The actor said it has bothered him for years that Skywalker is not royal, while his sister Leia is a princess.
Hamill told a London press conference: "I used that opportunity when I met the princes to try to solve something that had been bothering me since Return Of The Jedi.
"When they told me Carrie and I were brother and sister I said, 'Wait a minute, if Luke is Princess Leia's brother, doesn't that make me royalty? And she immediately said no.
"But when I met the princes I said, 'I really want your opinion on this'.
"I said, 'My mother was Queen Amidala, my father was Lord Vader, my sister is Princess Leia, doesn't that make me royalty?'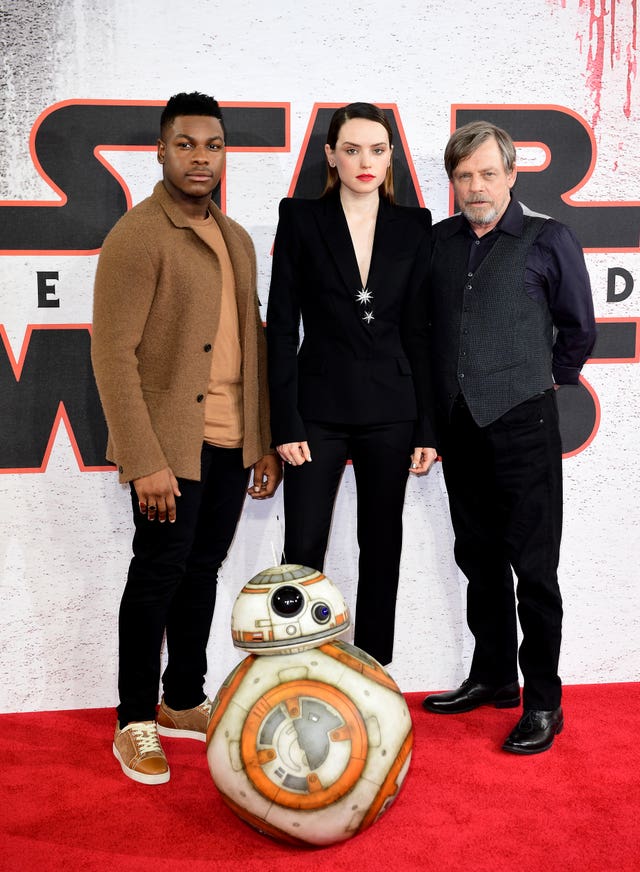 "Unfortunately it was a split decision because William said yes and Harry said 'I need more information', so I said 'Darn it. I need the ammunition to rub it in Carrie's nose! It's been going on for 40 years!'"
Daisy Ridley, who plays Rey in the franchise, acted as tour guide when the royals visited the set, but revealed it did not go as smoothly as she might have hoped.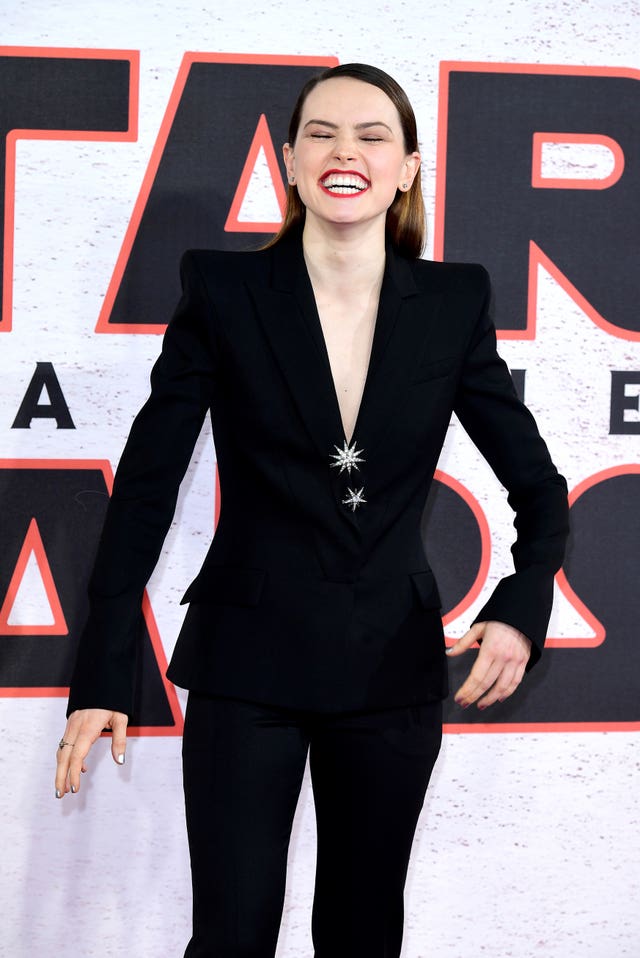 She said: "I'm not great at small talk, I found it a bit awkward at the beginning to be honest.
"We are on the poster, but there are thousands of people who have worked far longer than we have. So to take them round to the creature workshop and the props place, and for people who aren't usually publicly recognised for the work they do, felt pretty cool for me."
Star Wars: The Last Jedi is released in UK cinemas on December 14.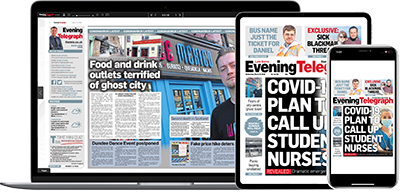 Help support quality local journalism … become a digital subscriber to the Evening Telegraph
For as little as £5.99 a month you can access all of our content, including Premium articles.
Subscribe