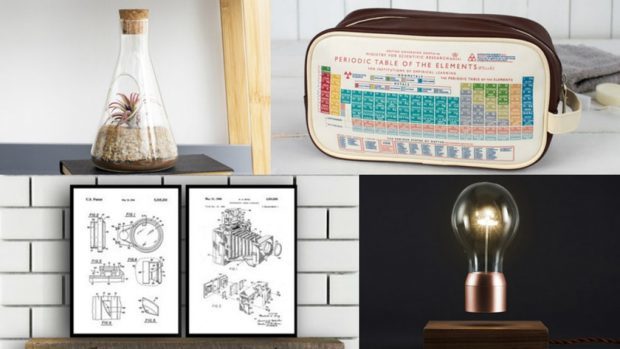 From hand-made musical instruments and photo collections of insects, this Christmas gift guide will help you find a present for the science fan in your life.
With suggested gifts from £5 to £200, there's something to suit most budgets.
1. Periodic table washbag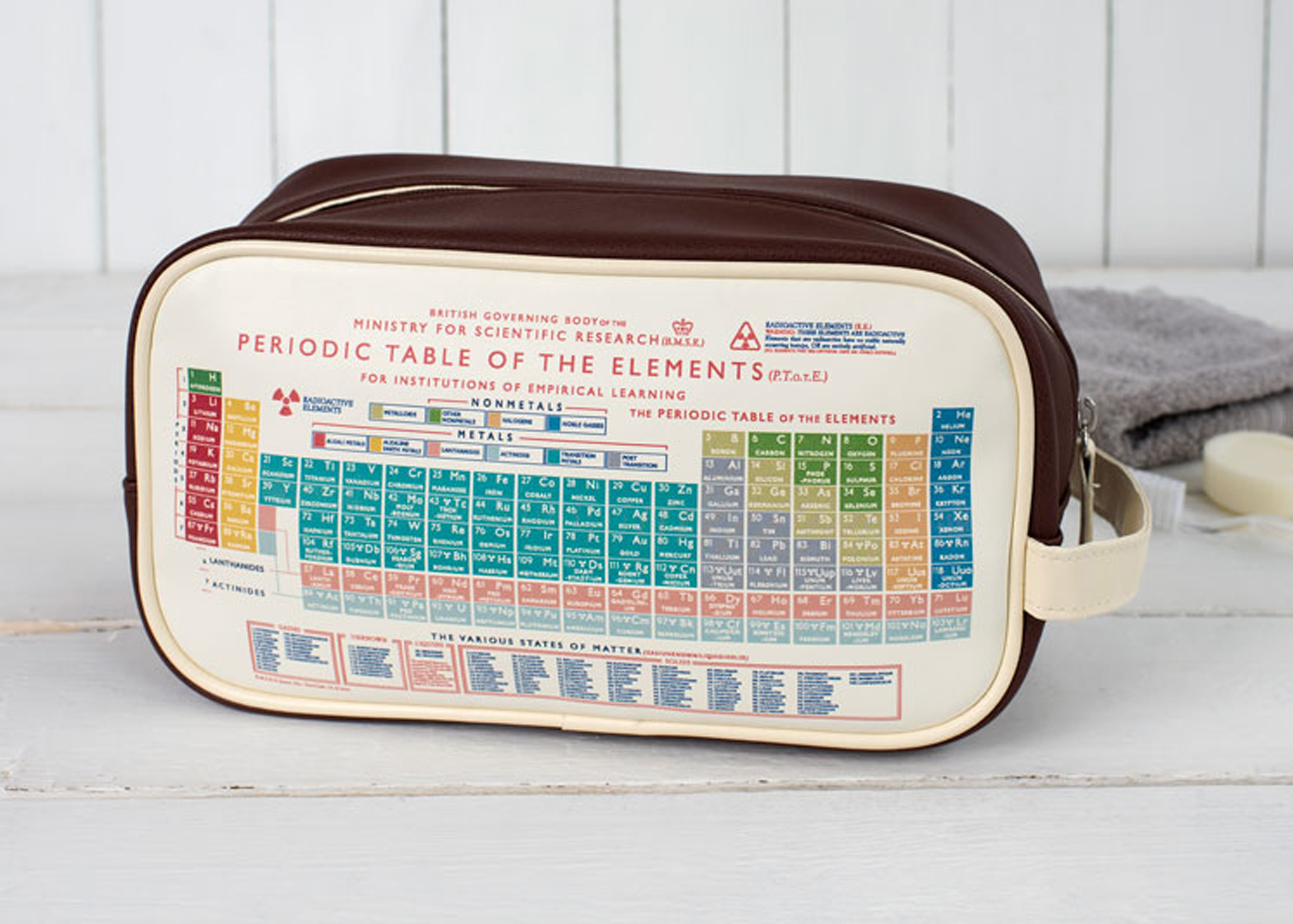 Any recipient will be in their element (groan) with this washbag from the dotcomgiftshop, available for £14.95.
2. Aurora Borealis Heat Change Mug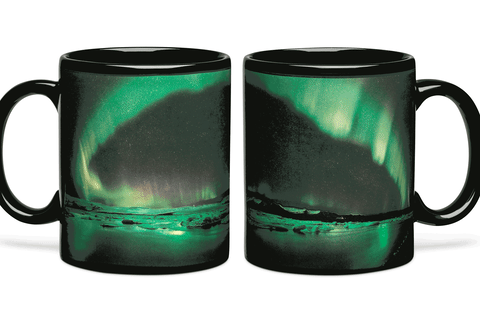 As the mug is filled with a hot liquid, the drinker is treated to a view of the Aurora Borealis. It costs $14.99 (£11.20) from Thinkgeek.
3. City lights globe light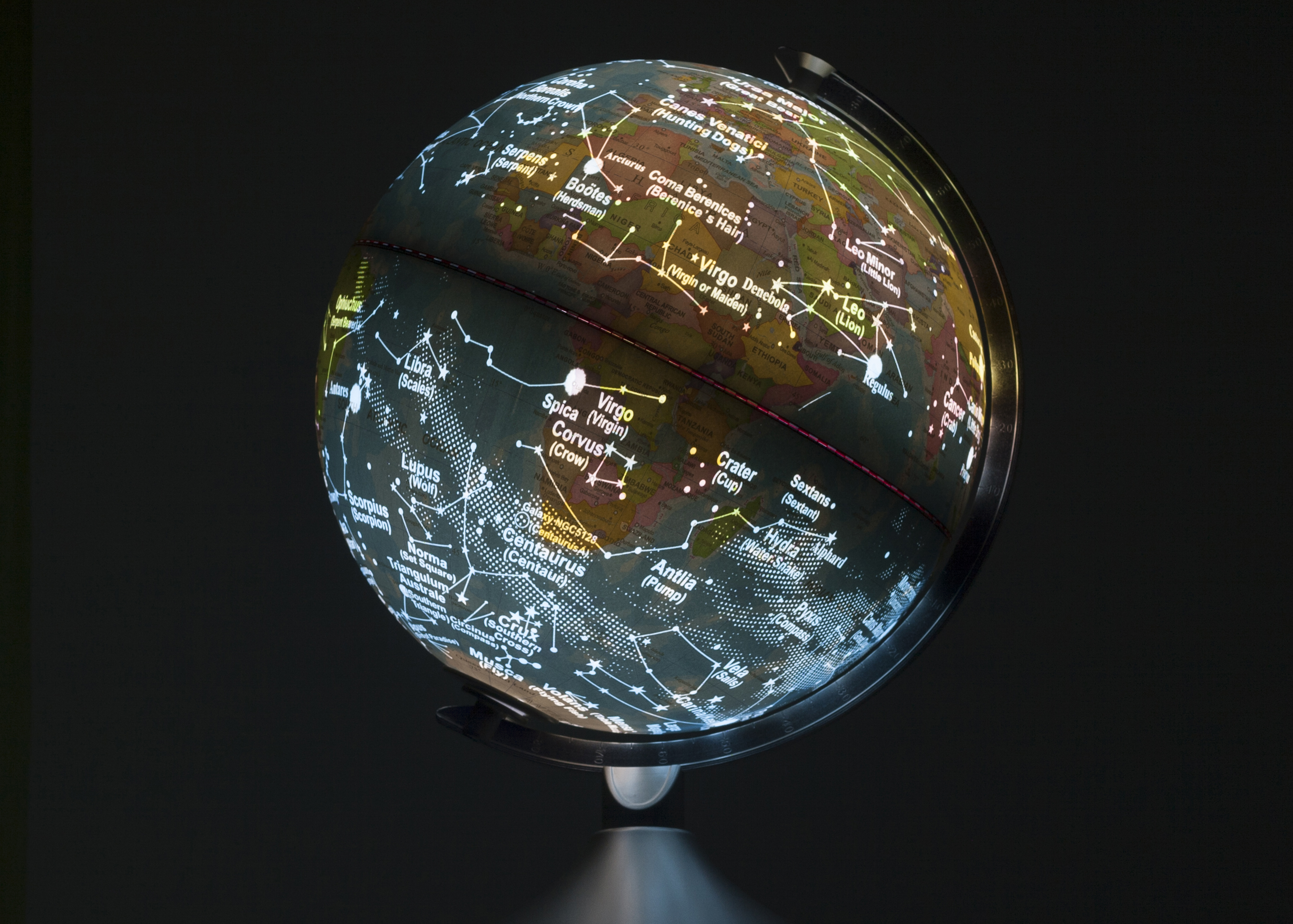 The cities of the world are illuminated on this globe which stands on a stainless steel base and is powered by a USB cable with a mains plug. Get it for £99.99 from Menkind.
4. Chemistry Terrarium
For those looking to perform some experimental gardening, Firebox has this Chemistry Terrarium for £29.99.
5. Science stationery set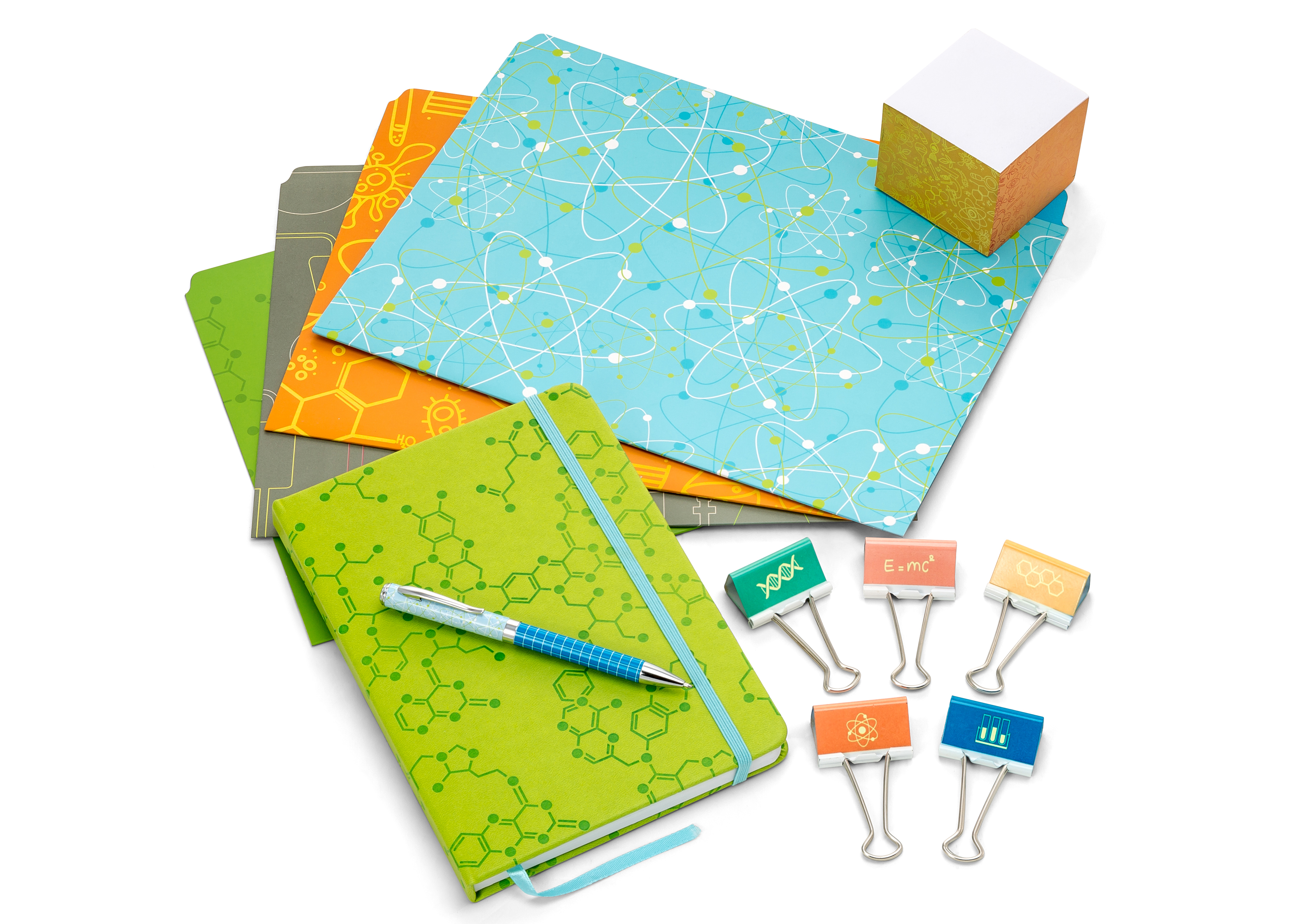 A grateful recipient will surely be able to pen an extraordinary thank-you note with this science stationery set from Thinkgeek for $19.99 (£15).
6. Personalised Periodic Table Coaster
Add a personalised touch with a coaster of your recipient's initials in the style of an element from the periodic table, with a hint of Breaking Bad. Available from Not On The High Street for £7.50.
7. Flyte Levitating Light Bulb Walnut & Copper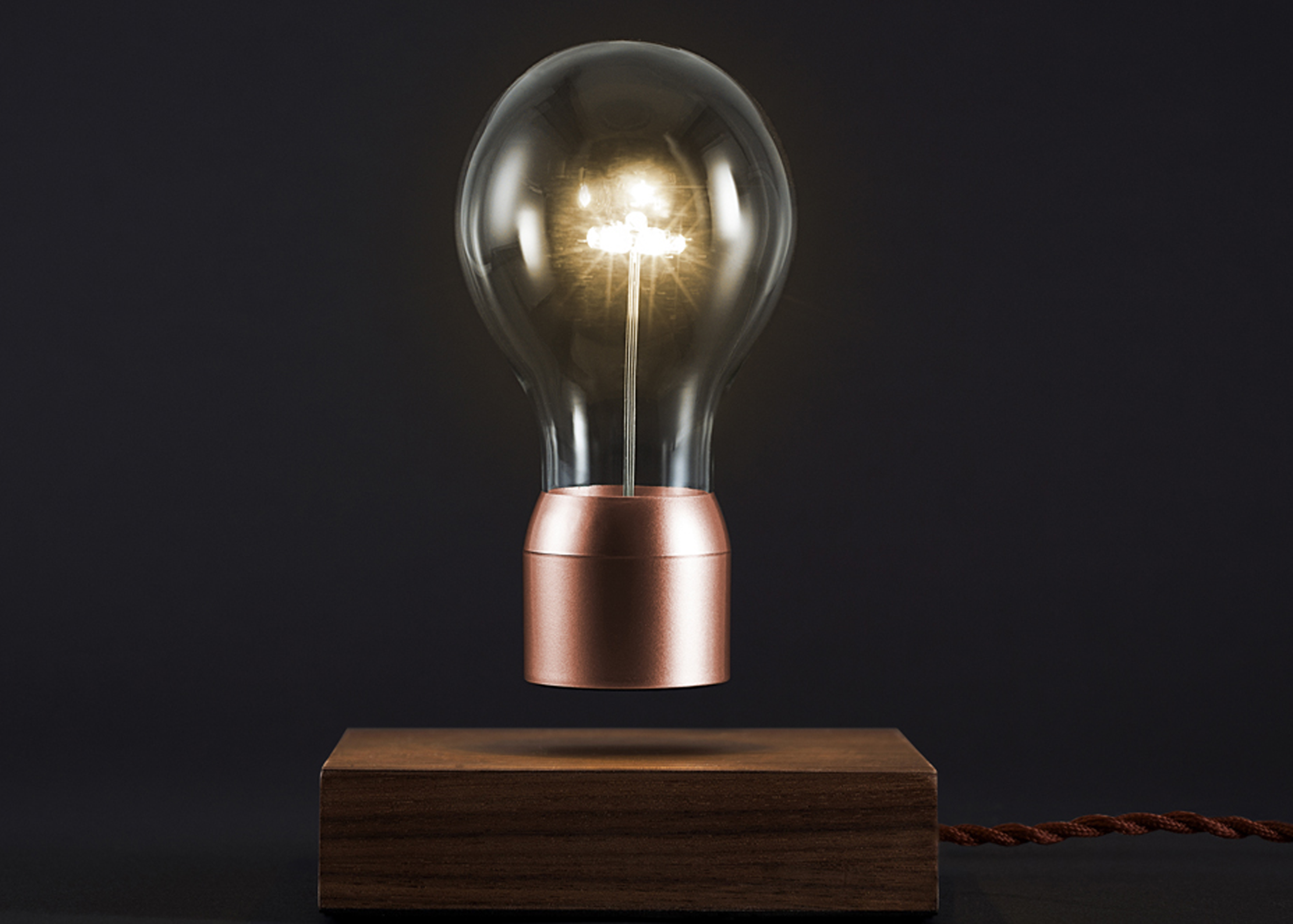 Billed as part science experiment, part art installation, Flyte is a levitating light that "sets the light bulb free". It's available from The Conran Shop for £200.
8. DNA Personalised Keychain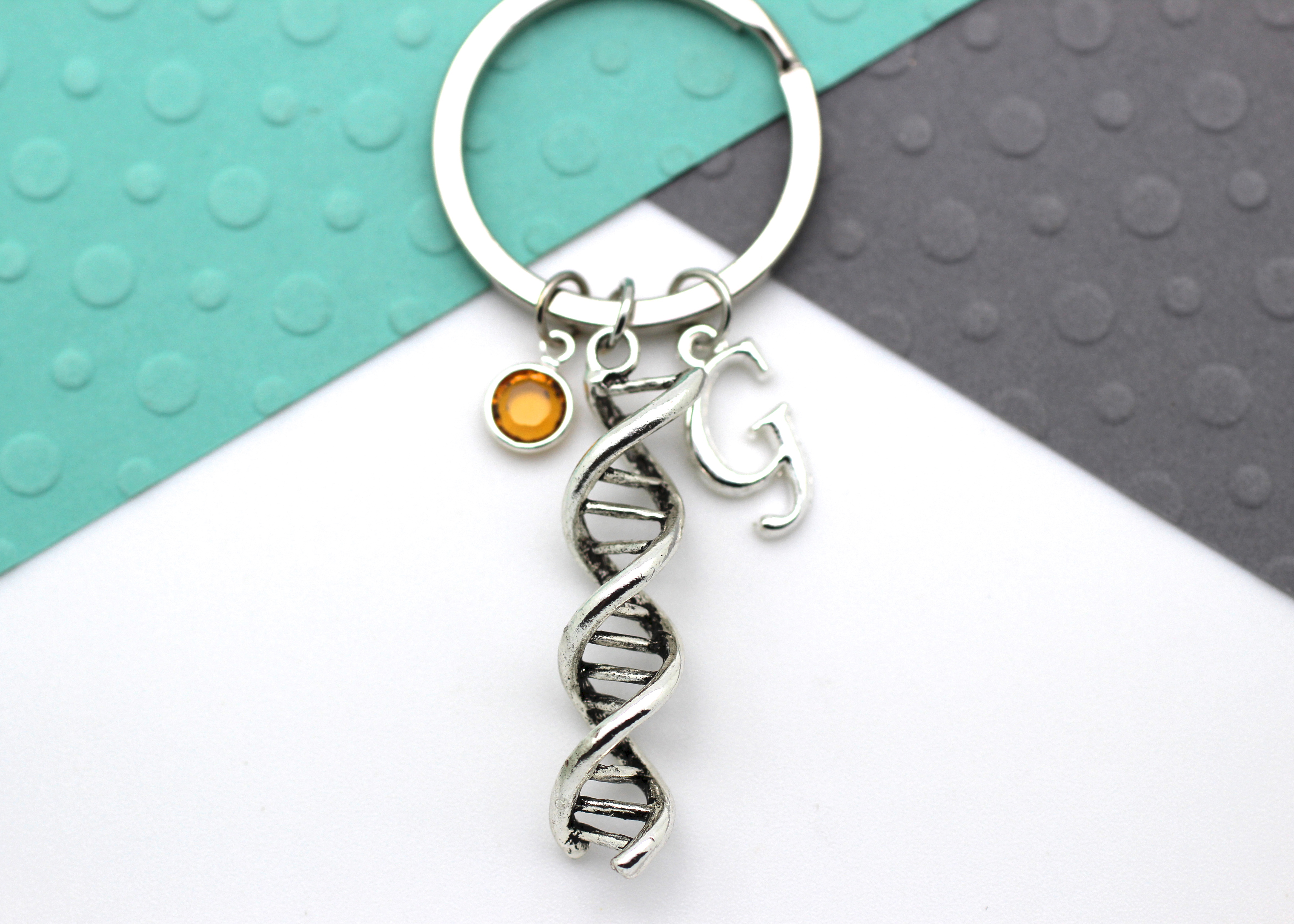 Visit Personally Charmed UK on Etsy for this £5 keyring which includes a double helix, personalised birthstone and initial letter.
9. Earth and Space Adult Colouring Book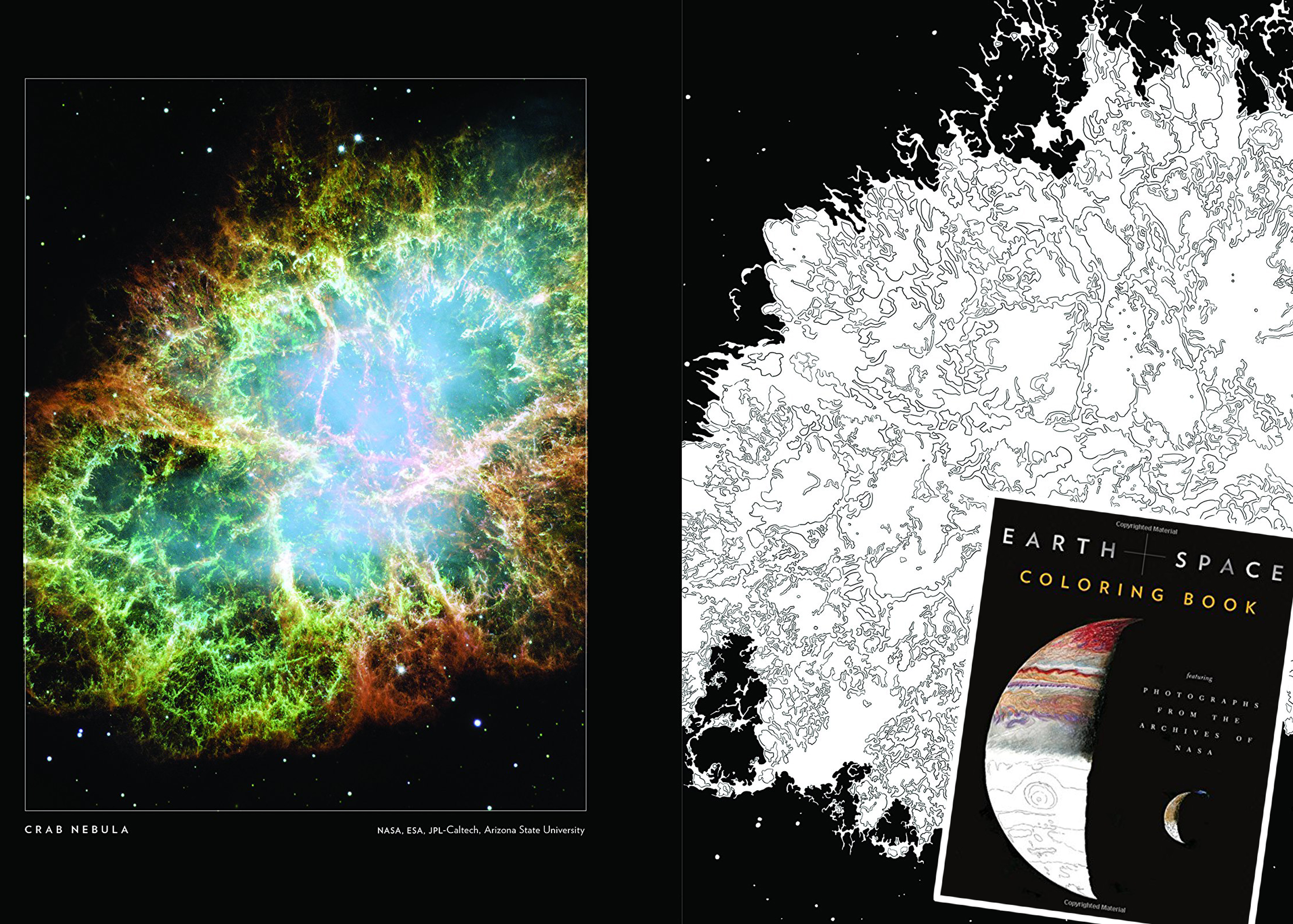 Colour your way through the Nasa archives with this Earth And Space Adult Colouring Book. Alongside the blank versions, there are full-colour photos from Nasa to inspire you. Buy it for $14.99 (£11.30) from Thinkgeek.
10. Camera Patent Prints
These museum quality art prints show the inner workings of a traditional camera. Available via Stanley Print House on Etsy for £6.14.
11. Curiscope Virtuali-Tee £25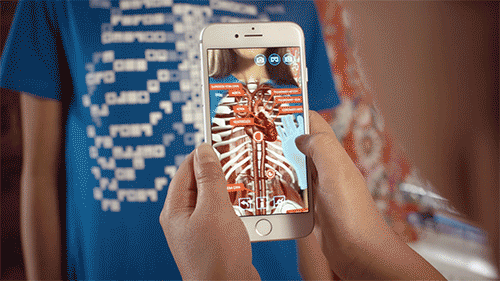 This Virtuali-tee works with a smartphone app to let you see inside the body on a guided tour using augmented reality. It's available from a child's extra small to an adult XXL direct from Curiscope.
12. Chemist's Spice Rack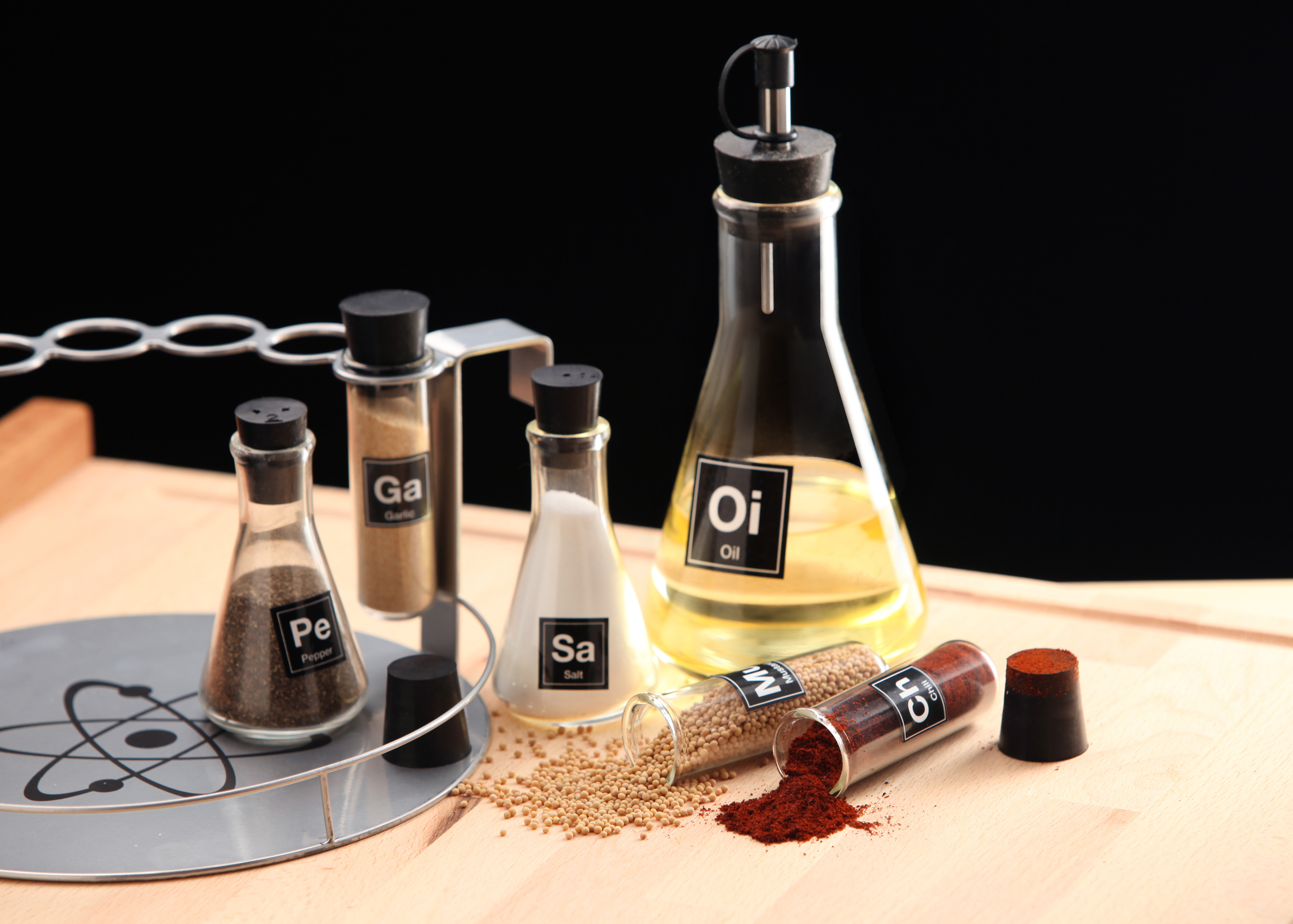 Merge cookery and chemistry with this Chemist's Spice Rack from Thinkgeek, priced at $49.99 (£37.50).
13. Hurdy-Gurdy – build your own fully fledged musical instrument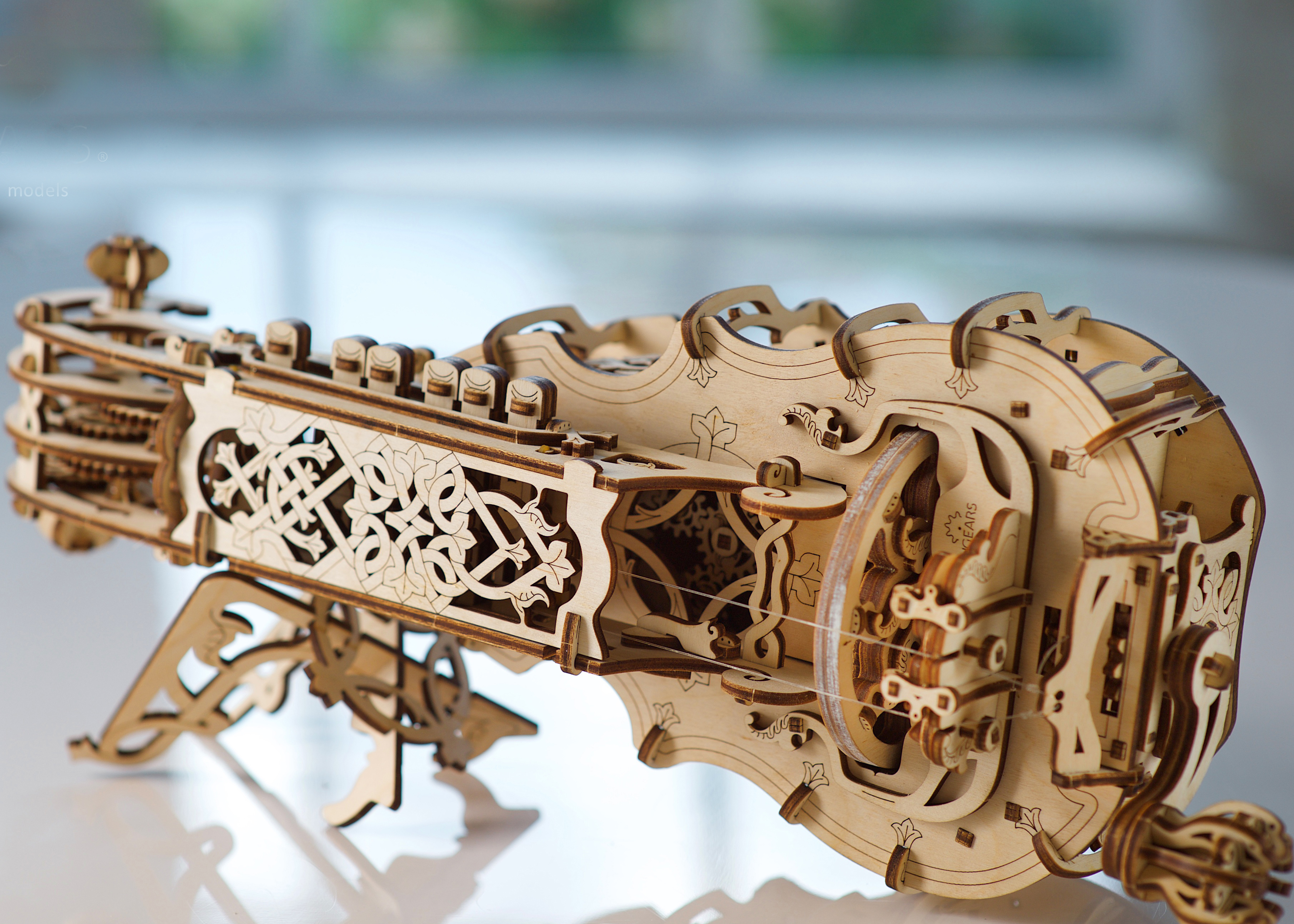 For when building towers out of blocks is a bit too boring, step up the handmade credentials by creating a musical instrument of your own. The Hurdy Gurdy is available from UGears for £69.99.
14. Microsculpture Portraits of Insects by Levon Biss
This talking-point book shows insects in "mind-blowing magnification". Something to delight and fascinate people on Christmas Day – and beyond. Available from Abrams for £30.
---
---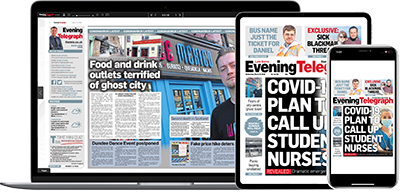 Help support quality local journalism … become a digital subscriber to the Evening Telegraph
For as little as £5.99 a month you can access all of our content, including Premium articles.
Subscribe