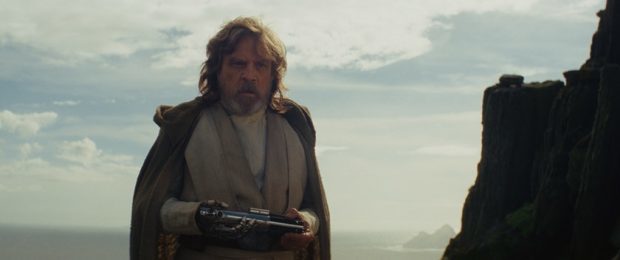 Star Wars actor Mark Hamill has spoken of the "weird" experience of seeing Luke Skywalker's traits passed on to new characters in the franchise.
The star, who rocketed to fame in the original movie in 1977, will soon be seen in Episode VIII: The Last Jedi and said he was passing on the baton of his character's abilities to the new and younger stars of the series.
He told the Press Association: "Everybody is great. What is weird is you get to see portions of your character being divvied up amongst other characters.
"I used to be the hotshot pilot and now Oscar Isaac is. I used to be sneaking around dressed up as the bad guys on the Death Star and now Kellie Marie Tran and John Boyega are.
"What about the orphan who is discovering mystical powers that he had? That is now Daisy Ridley.
"It's good, it's the next generation; they should do the heavy lifting."
Hamill also warned fans that the movie, written and directed by Looper filmmaker Rian Johnson, might not play out the way they expect.
An elderly Skywalker appeared only briefly in Episode VII: The Force Awakens, when he met Ridley's character Rey on a remote outcrop surrounded by ocean, but his character will feature more prominently in the latest outing, when he steps back into the cockpit of the Millennium Falcon
Hamill revealed: "He says in the trailer 'This is not going to go the way you think', so expect the unexpected.
"I was shocked, I said 'Really? It's time for the Jedi to end? What happened to this guy? Wasn't he the most optimistic, hopeful character?'
"What could have traumatised him? What could have happened that he would wind up being this bitter, elderly recluse?
"It's really surprising, but just the fact that they could surprise me is credit to Rian Johnson's storytelling ability."
Hamill said he had loved the chance to spend time with the film's star-studded cast, which includes Boyega, Isaac, and Andy Serkis.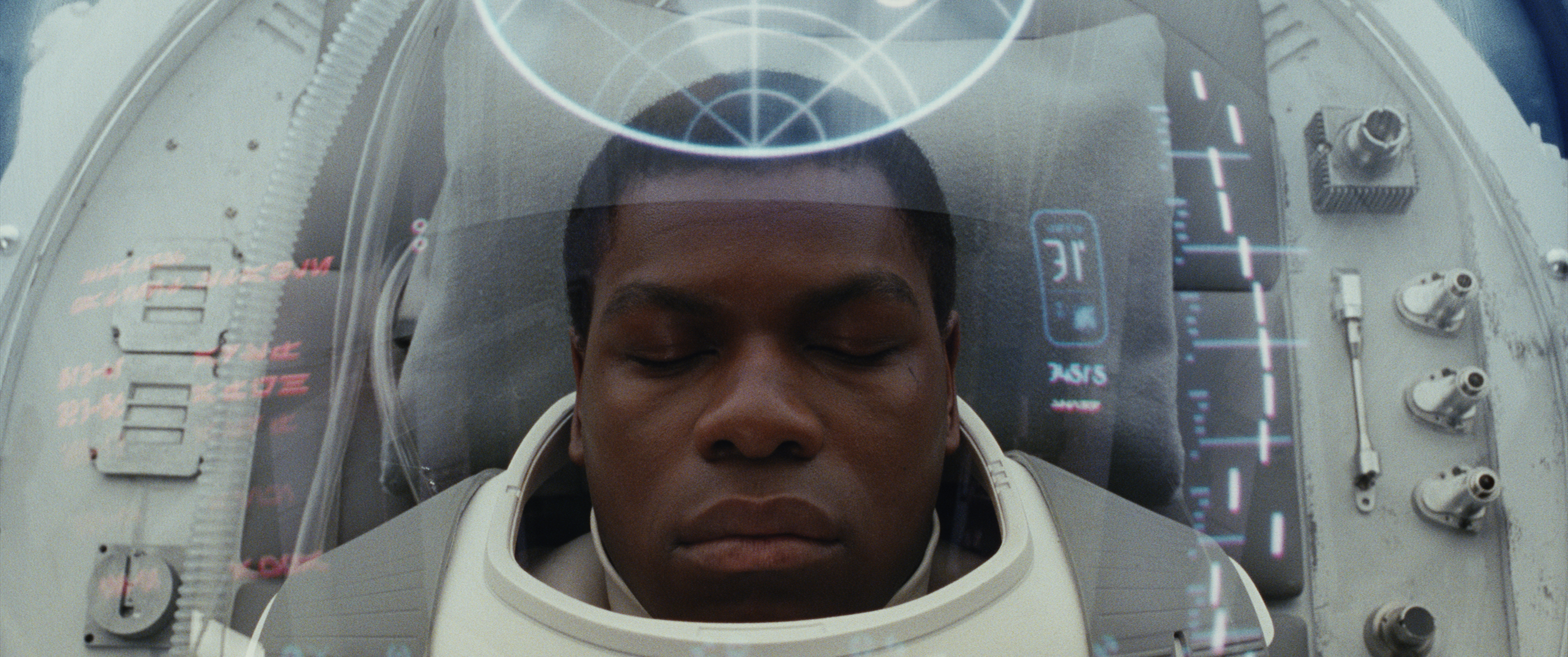 He said: "I love them all, one is better than the next.
"Domhnall Gleeson (who plays General Hux), I'm telling you, he is so great as an actor to play that extreme parody of villainy with a straight face, it's just brilliant."
Star Wars: The Last Jedi is released in UK cinemas on December 14.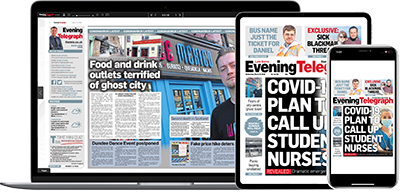 Help support quality local journalism … become a digital subscriber to the Evening Telegraph
Subscribe