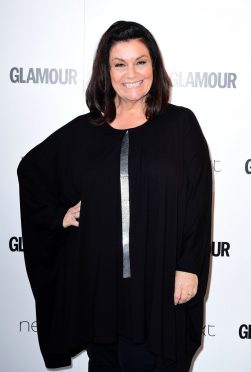 Dawn French has spoken of her "warring" relationship with her mother ahead of the new series of Delicious.
The comedy show is set to return over Christmas, to see what life holds for Gina (French) and Sam (Emilia Fox).
Reminiscing on the females in her own life, French said: "I remember my own relationship with my own mother, the warring that we had.
"And I firmly believe it's part of human nature to fight with your mother, because otherwise how do you separate?
"When you have to tear apart, when that must happen, it would kill you? The grief would kill you.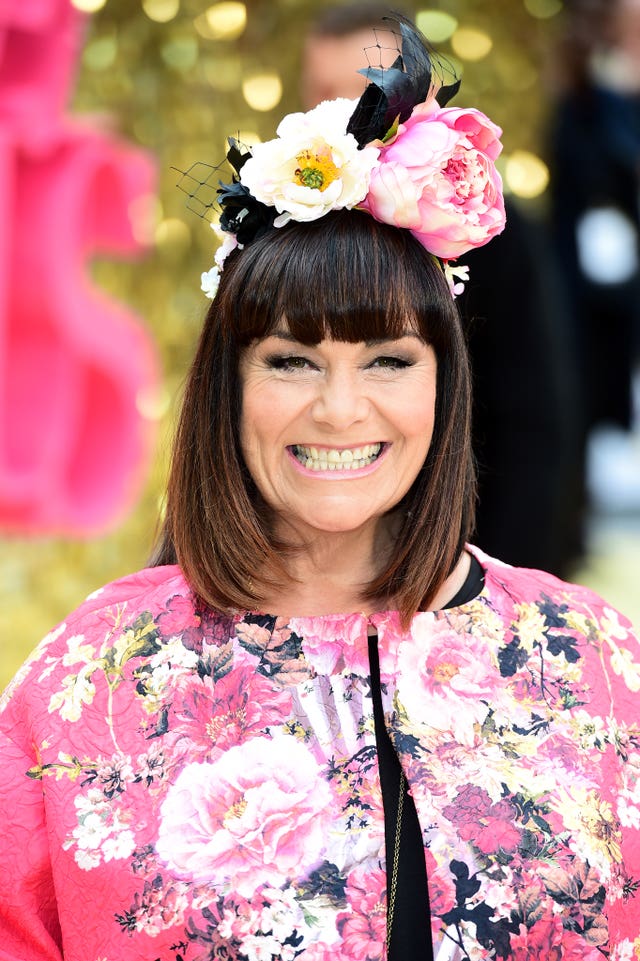 "So you start the warring early on. I remember being utterly allergic to my mother for a long time and then realising that she was always my dearest friend and that she was always going to have my back.
"And I kind of had to travel through that to the other side of it – I'm always hoping that might be the case for me and my own daughter. We might get to the other side."
The upcoming series of Delicious will follow French and Fox's characters after the death of Leo, played by Iain Glen.
In the first series Leo, who was married to Sam (Fox), was having an affair with ex-wife Gina (French).
French said she "can't understand" why people think it's "unusual" to have a drama carried by female actors.
She added: "The reason I wanted to do this show is because there's no problem with the age – I'm 60.
"There's no problem with a 60-year-old and a 40-year-old being at the centre of the show, Sky didn't have any problem with that at all.
"That's what I think is a good, bold decision. It shouldn't have to be bold to make a decision like that, in my opinion.
"We shouldn't have to even really care about any of those things, but we do."
Delicious returns to Sky One and NowTV on Friday December 29.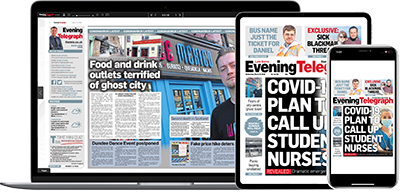 Help support quality local journalism … become a digital subscriber to the Evening Telegraph
Subscribe