Ex-footballer Dennis Wise and comedian Iain Lee clashed on Wednesday night's I'm A Celebrity… Get Me Out Of Here! as they debated the latter's bushtucker trial record.
The seven remaining celebrities were asked to nominate one person for the Tutankha-Doom trial which would see them work through a tomb filled with cockroaches, scorpions, crocodiles, snakes and other critters.
As Lee attempted to throw his hat in the ring for the task, Wise told him: "My only problem, and I'll be honest with you Iain, is that you've said 'Get Me Out Of Here' twice and what I don't want to do is we have no dinner."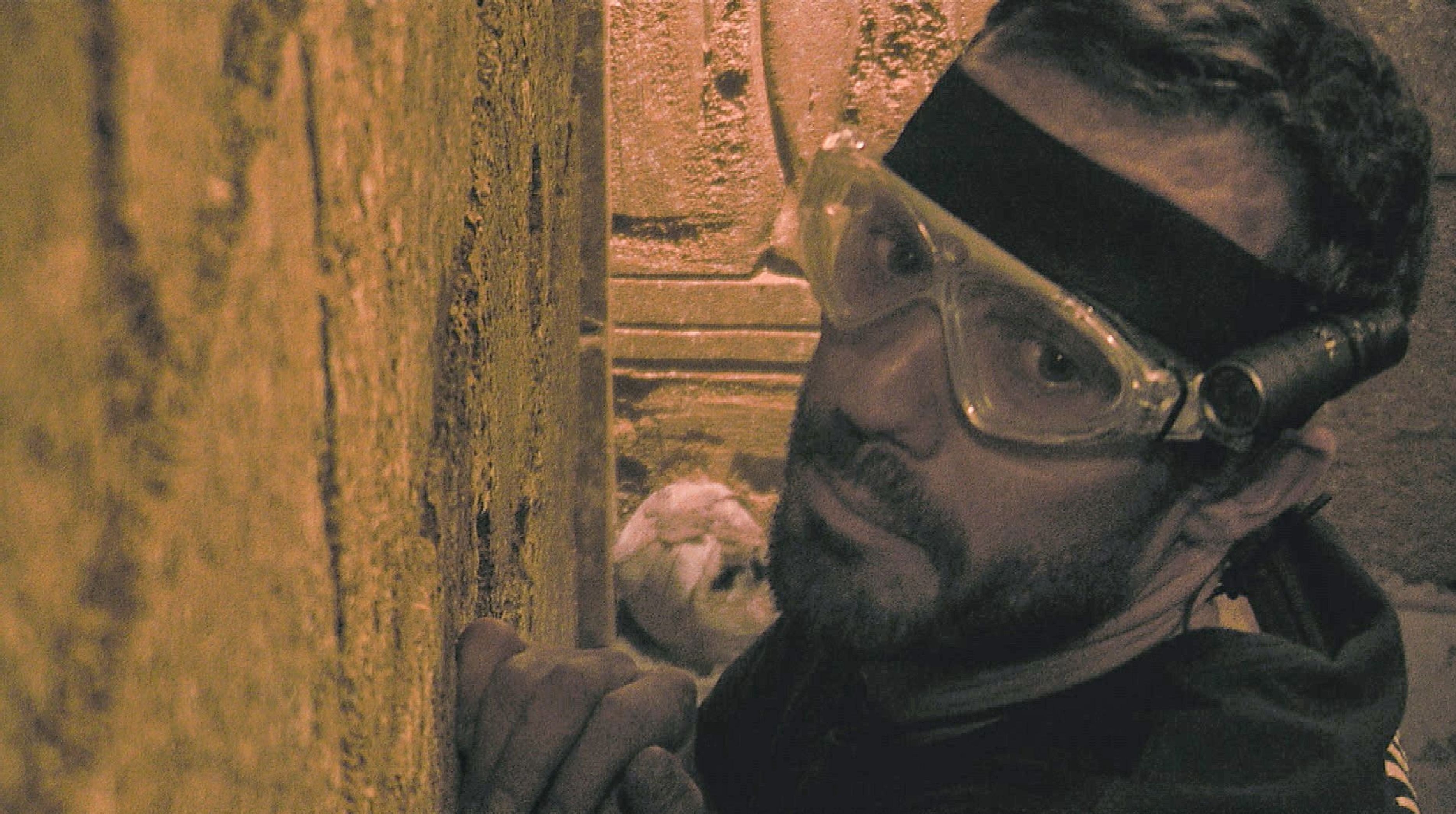 While Lee clarified he had only withdrawn from one trial and collected 11 stars on the other, Wise added: "If you come back with nothing everyone will be upset."
"I get it, you don't want me to do it, I withdraw my offer. Does that mean I can do no trials for the rest of the run then? Is that what you're saying, because that feels a little bit unfair," Lee replied.
Actor Jamie Lomas was eventually chosen to do the trial, collecting six of the available eight stars and told hosts Ant and Dec: "Iain would have struggled because he's a big lad, no two ways about it."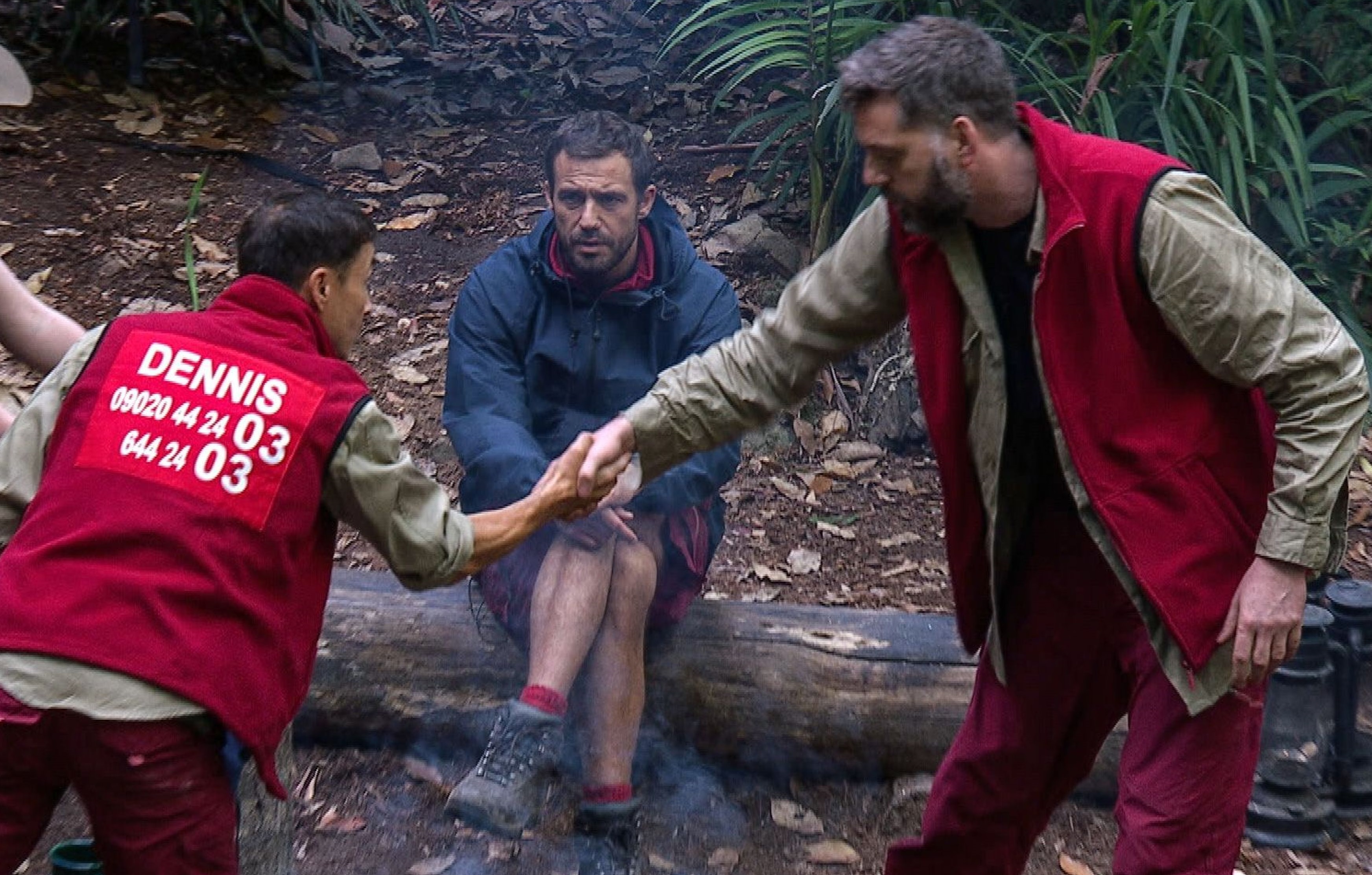 However, discussion around Lee and Wise's clash dominated the episode with boxer Amir Khan saying the former Chelsea midfielder was "a little too hard".
"Dennis should have said it a bit nicer to Iain," he added.
The pair were later seen shaking hands, with Lee telling his fellow campmate: "I'm sorry I was rude to you… I'm sorry I overreacted."
"I'm just having my own opinion that's all, I'm not trying to convince anyone else," replied Wise.
Lee was in tears during the episode as he received a letter from his sons who labelled him their "hero".
They wrote: "We think you did very well on the rocket trial. We felt scared and worried watching you because we know you are scared of heights. Thank you so much for doing it for us."
Lomas also received a letter from home with his mother Helen and sisters Charley and Cassie telling him they were "so proud".
"You've shown yourself to the world in your true form. Loving, caring, fearless, brave, funny and a true gent," they added.
:: I'm A Celebrity… Get Me Out Of Here! returns tomorrow at 9pm.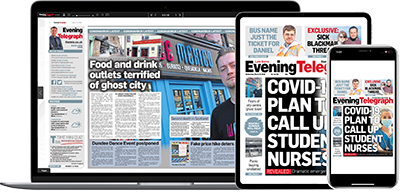 Help support quality local journalism … become a digital subscriber to the Evening Telegraph
Subscribe