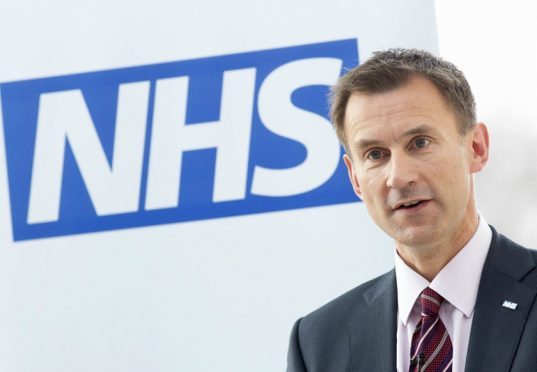 Health Secretary Jeremy Hunt has criticised Facebook for "targeting younger children" by releasing a child-focused version of its Messenger app.
Facebook announced on Monday it was trialling Messenger Kids in the US, a standalone app aimed at children under 13 to chat with friends and family, controlled from a parent's main Facebook account.
The social network said it had consulted with parents and experts to ensure child safety in using the app, but Mr Hunt has accused the tech giant of failing to act responsibly.
"Not sure this is the right direction at all," he tweeted.
"Facebook told me they would come back with ideas to PREVENT underage use of their product, but instead they are actively targeting younger children. Stay away from my kids please Facebook and act responsibly!"
When announcing the app, Facebook said Messenger Kids requires parents to set up an account for their child, where only a name is required, with all contacts added and approved by parents from their main Facebook account.
The social network has not commented on Mr Hunt's tweet.
In a blog post for the launch, Facebook's Loren Cheng said: "Today, parents are increasingly allowing their children to use tablets and smartphones, but often have questions and concerns about how their kids use them and which apps are appropriate.
"So when we heard about the need for better apps directly from parents during research and conversations with parents, we knew we needed to develop it alongside with the people who were going to use it, as well as experts who could help guide our thinking."
"In addition to our research with thousands of parents, we've engaged with over a dozen expert advisers in the areas of child development, online safety, and children's media and technology who've helped inform our approach to building our first app for kids."
Facebook also said the app was in line with child online safety and privacy laws in the US.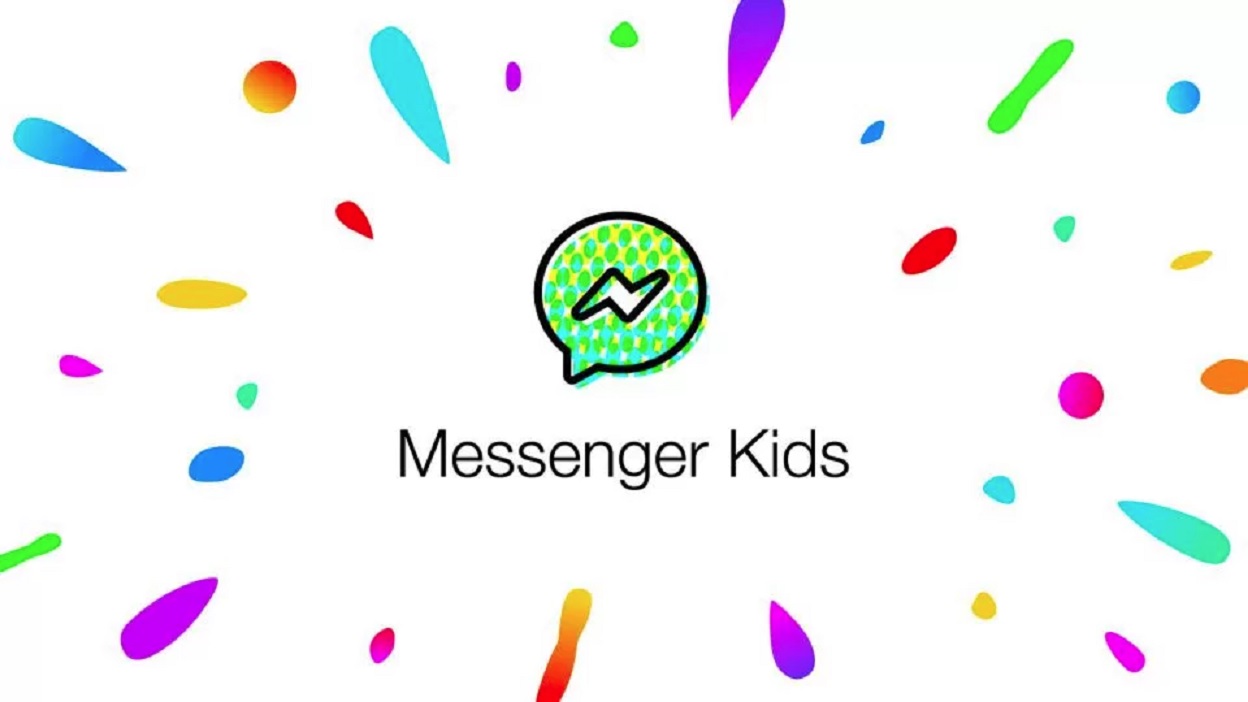 The decision to launch an app for children under 13 – the minimum age required to have a Facebook account – has been criticised in some quarters, but children's charity the NSPCC said it was a "step in the right direction" for providing children with safe places to contact friends and family.
Mr Hunt's criticism of the social network comes just a day after his Cabinet colleague, Chancellor Philip Hammond, helped open Facebook's new offices in central London.
Mr Hammond congratulated the firm on the opening and hailed Facebook as an "innovative" company.
Children's charity Barnardo's has also criticised the social media site over the new app.
Chief executive Javed Khan said: "We have serious concerns about young children using Messenger Kids and would urge Facebook to work with child safety experts before introducing it in the UK to protect children from grooming or sharing inappropriate images.
"Facebook says parents can control which relative children connect with but evidence shows they are more likely to be abused by someone close to them than complete strangers, so we cannot trust that all parents have the best interests of their child at heart.
"Also, not all parents will have the confidence and knowledge to manage this app safely. This app could put pressure on parents to introduce social media earlier to children who may not have developed the emotional resilience to cope with engaging with others online. The question needs to be asked whether children as young as six need this."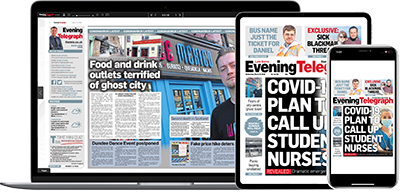 Help support quality local journalism … become a digital subscriber to the Evening Telegraph
For as little as £5.99 a month you can access all of our content, including Premium articles.
Subscribe