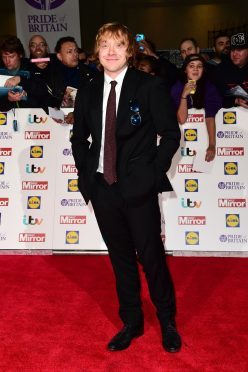 Rupert Grint has said he cannot enjoy Harry Potter as a fan any more because being in films ruins them for him.
The actor, who shot to fame as Ron Weasley in the big screen adaptations of the hit books, said he hates to see himself on screen.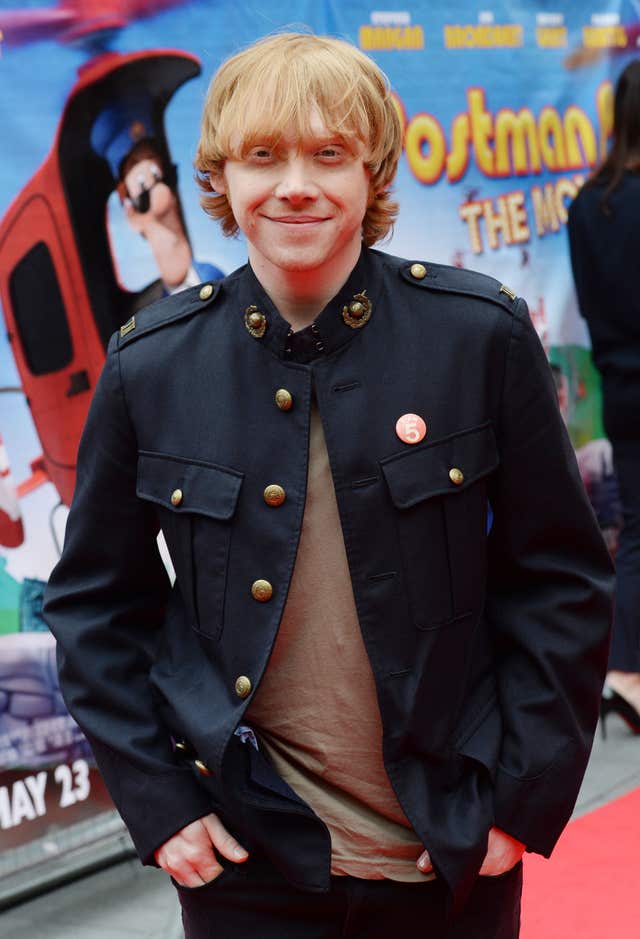 He told Radio Times: "It's pretty strange. I don't really do it. I'm so self-critical, I can't really deal with it!"
Asked if he has a dream role, he replied: "I don't have one – I think being in things ruins them for me. I can't enjoy Harry Potter any more, not as a fan – it's just not the same!"
Grint said he finds fame "manageable" but added there are still some moments he finds unpleasant.
He told the magazine: "I end up having to take a selfie (for a fan) most days, but I've never really minded if it makes people happy – though I hate it when people take pictures without asking.
"It was really exciting when I was about 11 or 12, but it got harder in my teenage years. Sometimes you just want to be invisible."
He described himself as "a bit of an outcast", adding: "I don't use Twitter or social media. I wouldn't mind doing a bit of crochet or knitting. What I do like is to carve things into crayons.
"It's like making micro-sculptures. I promise, it's a thing.
"I get a wax crayon and I can just about shape anything into the end of it. It's very tiny and very fiddly. I once made a bust of William Shakespeare. I do it when I'm bored, but it's quite messy."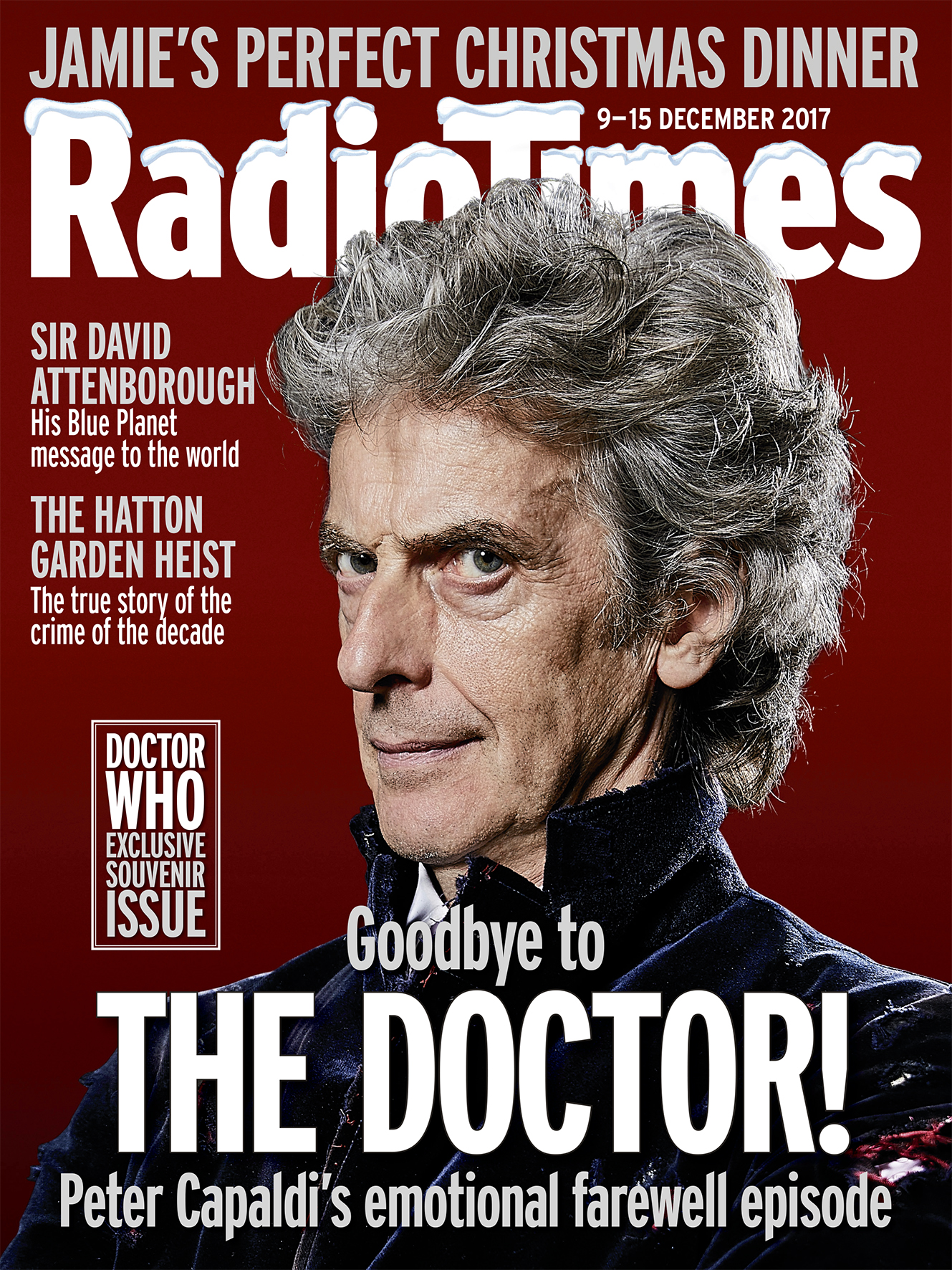 Radio Times is on sale on December 4.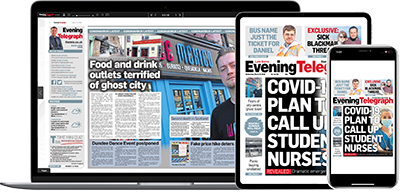 Help support quality local journalism … become a digital subscriber to the Evening Telegraph
For as little as £5.99 a month you can access all of our content, including Premium articles.
Subscribe