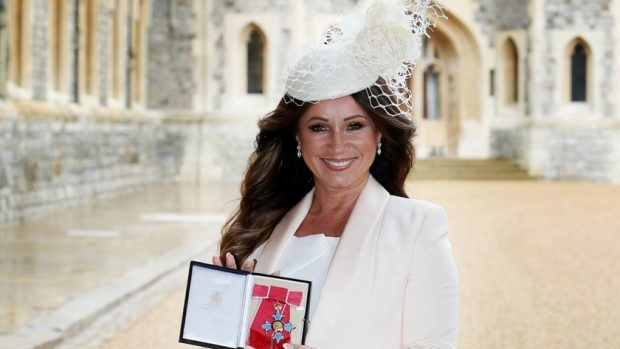 Lingerie tycoon Jacqueline Gold said having cancer has "changed her life for the better" as she revealed her battle with breast cancer for the first time.
The boss of Ann Summers, the chain of shops which sells lingerie and sex toys, said during an interview with Hello! that she was diagnosed in October last year.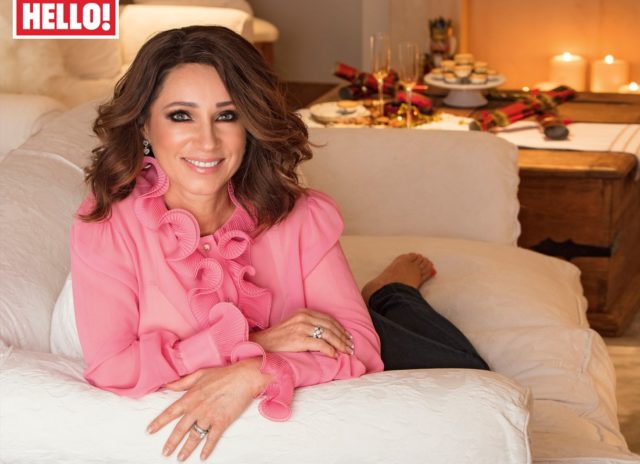 The 57-year-old told the magazine she found a pea-sized lump in her right breast.
She said: "In a perverse way, I feel that having cancer has given me an opportunity and whilst I would in no way want it again, it has changed my life for the better."
The businesswoman is married to mortgage broker Dan Cunningham, 40, and the pair have an eight-year-old daughter, Scarlett.
She told Hello! she approached it as she would a business challenge and drew up a strategy for dealing with the disease.
"I didn't want sympathy or for anyone to treat me differently, because I felt that, if they did, it would affect my recovery," she explained.
She underwent 30 chemotherapy sessions and had a lumpectomy, which Cancer Research UK says involves a surgeon "removing the area of cancer and some of the surrounding breast tissue. They leave behind as much normal breast tissue as possible".
She also told how she cried when her hair fell out due to the treatment.
She said: "It's hard for a woman to look in the mirror and see herself bald."
Gold is now following a healthier diet, doing yoga and morning exercise to "build up her strength".
According to Hello!, she was told the cancer was gone in April this year, but she will not receive an all-clear for another two years.
"I'm lucky I've lived a charmed life, but we're all equal when it comes to health, no matter how hard you've worked or how fortunate you are, it doesn't discriminate," she said.
In 2016 Gold – reportedly one of the UK's richest women – was awarded a CBE from the Princess Royal for her services to entrepreneurship, women in business and social enterprise.
Read the full story in this week's Hello!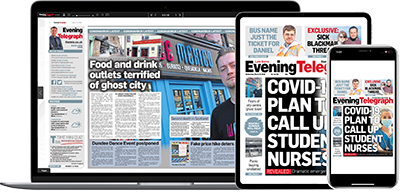 Help support quality local journalism … become a digital subscriber to the Evening Telegraph
For as little as £5.99 a month you can access all of our content, including Premium articles.
Subscribe