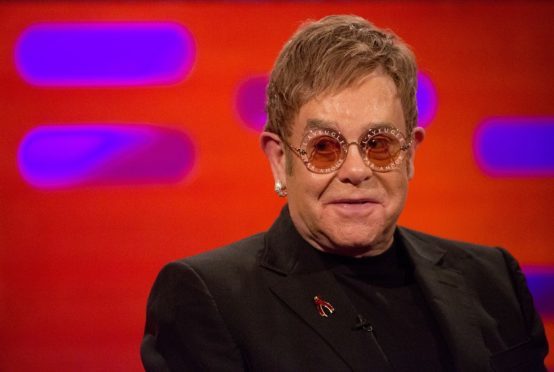 Sir Elton John has revealed how he has kept one of the most famous songwriting partnerships alive.
Bernie Taupin and Sir Elton have collaborated on a string of hits, including Rocket Man, Your Song and Candle In The Wind.
Sir Elton told The Graham Norton Show: "We never work in the same room and we've kept the process fresh by doing that."
He said the pair had "never argued" and added: "I'm so proud that we are stronger now than we ever have been."
The star told the BBC1 show that his children "prefer AC/DC" to his own music and that his focus is now all about his two boys.
"Life is all about having fun. But my fun is focused now on my children – it's all about them," he said.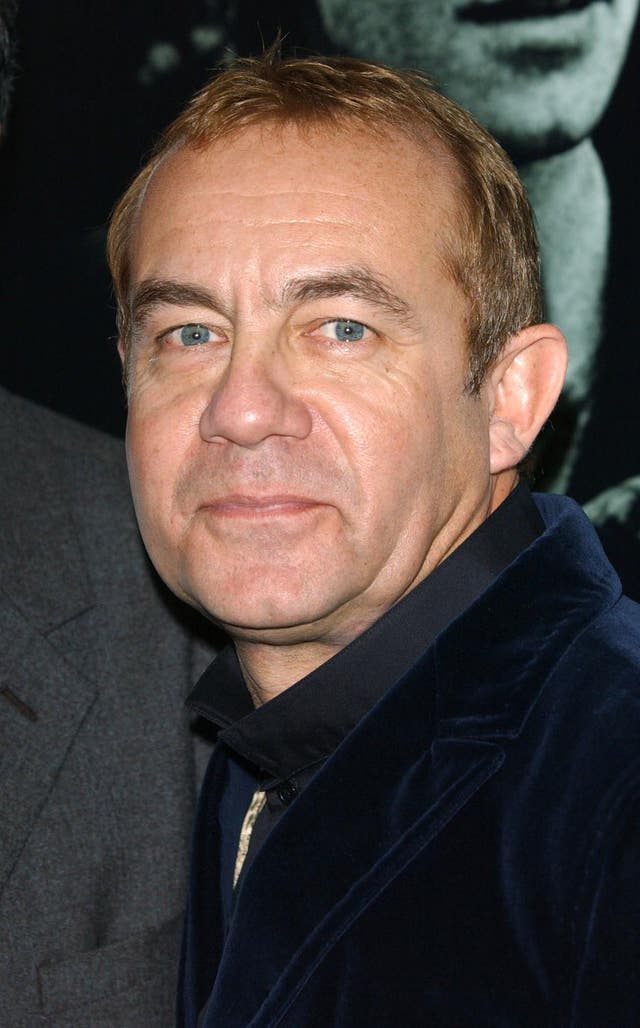 "I still have my career but I am so excited to be going to my youngest son's Nativity. That's what my life is about now. To have the focus on them at this stage of my life is kind of nice."
Meanwhile, Stephen Fry told the show that Sir Paul McCartney once evaluated his singing skills – and it was not good.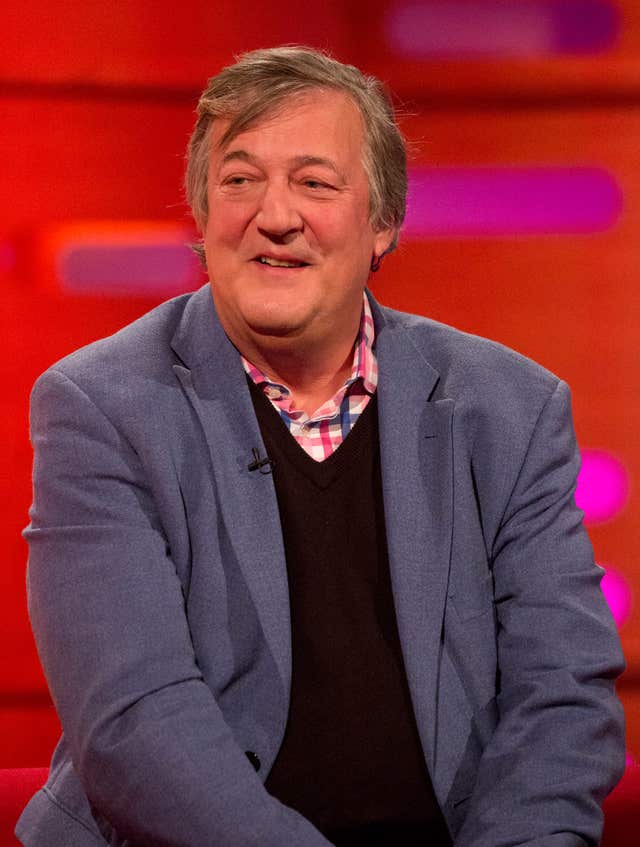 He said: "I've never been able to sing. It's official because I once sat next to Paul McCartney at a funeral and after a couple of the hymns, which I was miming to because my voice is so terrible, he said to me, 'You're not singing, just sing – everyone can sing'.
"So I did and he turned to me and said, 'Shut up, you're right, you really can't sing!' If Paul McCartney tells you, it's official!"
The Graham Norton Show, also featuring Carey Mulligan, Pink and Robbie Williams, airs on BBC1 on Friday at 10.35pm.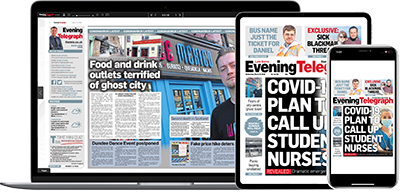 Help support quality local journalism … become a digital subscriber to the Evening Telegraph
Subscribe