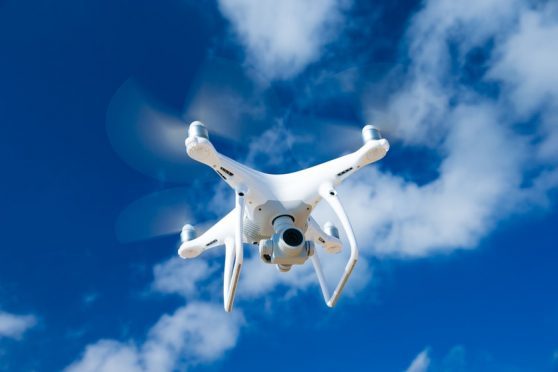 Drones that collide with planes cause more damage than birds of the same size because of their solid motors, batteries and other parts, a study has found.
Researchers say standards designed to restrict damage from bird strikes are not appropriate for ensuring planes can withstand collisions with drones.
The report has been released by the US Federal Aviation Authority.
In simulated collisions between drones weighing 2.7 to 8lbs (1.2 to 3.6kg) and common airliners and business jets, researchers found that some drones would have penetrated the plane's skin.
The devices inflicted more damage than a plane striking a bird of the same size and speed because drone components are much stiffer — birds are composed mostly of water.
The study was performed by researchers from Mississippi State University, Montana State University, Ohio State University, and Wichita State University. The FAA said studies over the next three years will look at the severity of collisions between drones and other types of planes and helicopters.
In the US, the FAA estimates that 2.3 million drones will be bought for recreational use in 2017, and the number is expected to rise in future. Many other drones are used for commercial purposes including news photography and inspecting pipelines, power lines and mobile phone towers.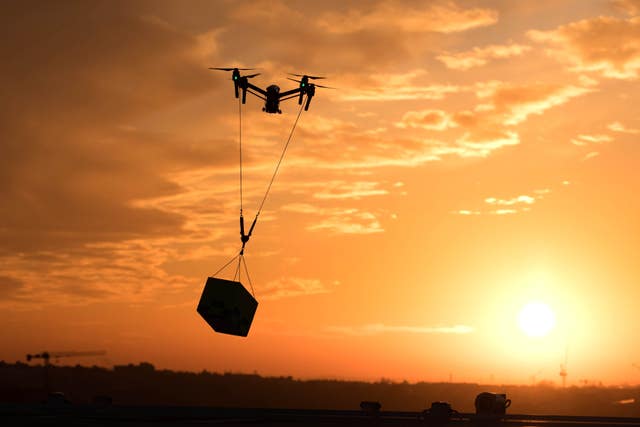 The FAA said it will depend on drone makers to help develop technology to detect and avoid planes.
In the UK, the Department for Transport in July unveiled plans to launch a drone registration system after research found the devices could smash plane windscreens.
In October, 18 near-misses involving drones, balloons or other objects were reported to a meeting of the UK Airprox Board.