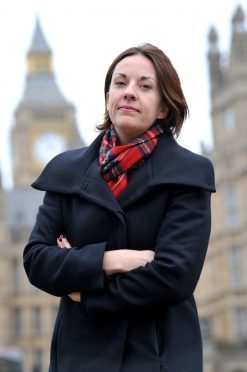 I'm A Celebrity… Get Me Out Of Here! star Amir Khan labelled Labour MSP Kezia Dugdale "mad" after a row broke out over how many logs to use in the fire.
Friction reached sparking point between the pair on Tuesday night's episode of the reality show when Dugdale, a late entry to the jungle, tried to use all the wood available at once.
When Khan challenged her, she insisted: "I'm going to just do it this way, if that's okay, because I'm going to boil up some water and get the water sorted out. What's wrong with it the way it is?"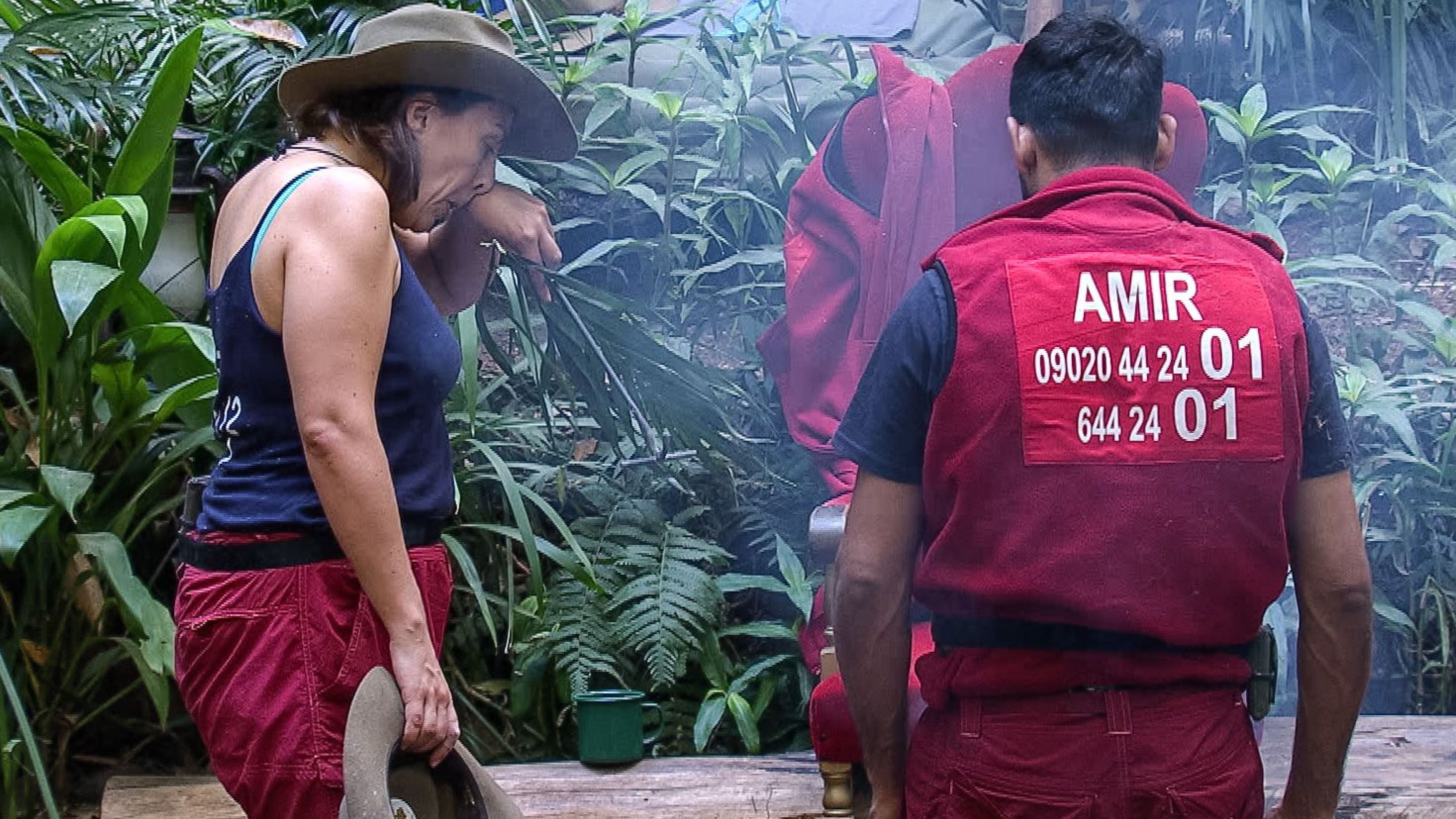 Khan told her she was wasting logs and she eventually compromised on sparing one.
He then told fellow camper Jamie Lomas: "She's just mad, isn't she?
"I said no point wasting logs, just keep one or two on there, I took one off and she said I should have taken another one off… there's no point arguing with her."
Dugdale hit back at the Bush Telegraph: "Men make fire, that's their attitude, boys make fire and girls just sub and help out when they are not around to keep things going."
Tension has already been rising since the Scottish politician joined the show as she has struggled to get on with her campmates and failed to impress in the challenges.
But there were positive moments as Iain Lee scored food for the whole team after facing his fear of heights in a tense bushtucker trial.
He was chosen by the public to take on the task after his poor performance over the weekend, in which he won nothing for the camp, left him in tears.
Lee was instructed to search for stars hidden by thousands of creepy crawlies on the Bush Blaster rocket, suspended 100 feet above the ground.
As he convinced himself to get through each part of the task, he told how a message from his sons had given him courage, telling presenters Ant and Dec: "I really hate heights but in my care package I got a note from my little boys and they gave me some advice about different trials and one of them was, if you are really high up, don't look down, so I'm going to follow the advice of my two children. This is for the boys."
But the most awkward part proved to be his uncomfortable safety harness, and he commented "my poor b*******" as he returned triumphantly to camp to huge support from the camp.
Before they tucked into a meal of kangaroo tail, Georgia Toffolo praised him: "Oh my goodness. Iain's face when he came down into camp. He was just so happy. He was overcome with emotion. I think we're all proud of him. I think he conquered a very big fear today."
:: I'm A Celebrity… Get Me Out Of Here! continues on ITV at 9pm on Wednesday.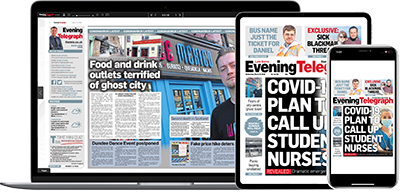 Help support quality local journalism … become a digital subscriber to the Evening Telegraph
Subscribe