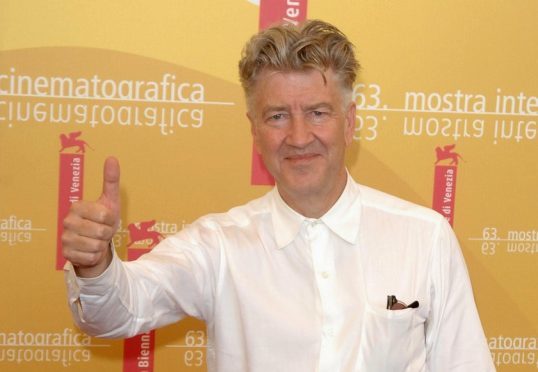 David Lynch has said he has not ruled out reviving Twin Peaks once again.
The director brought back the ground-breaking series this summer after more than two decades away from television screens.
In an interview with The Hollywood Reporter, he was asked whether he would consider returning to the world of Twin Peaks.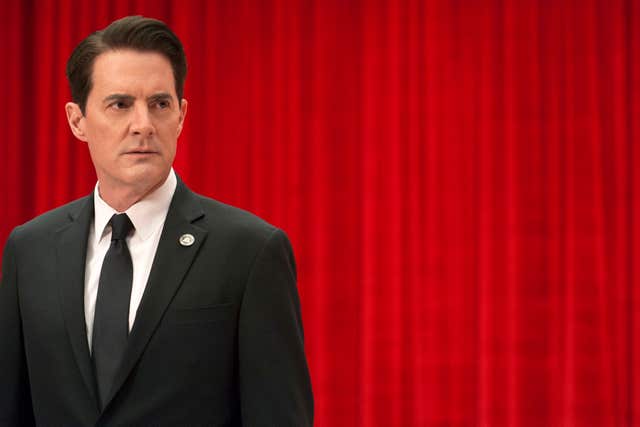 "I've learned never say never," he replied enigmatically.
But the 71-year-old said it was "too early" to say what would spur him and co-creator Mark Frost to resuscitate the show again.
The original two seasons revolutionised television in the 1990s, but after a 1992 film it lay dormant until the latest season made by US network Showtime and broadcast in the UK on Sky Atlantic.
The already haunting show took on a more tragic dimension because of the deaths of three of its stars before its release.
Log Lady actress Catherine Coulson lost her battle with cancer just four days after she finished filming, Lynch said, while the actor who played FBI Agent Albert Rosenfield, Miguel Ferrer, and Warren Frost, who played Dr Will Hayward, also died before it was aired.
"We were so lucky that we got Catherine. She passed away four days after she shot her scenes," Lynch told the trade magazine.
"And Miguel and now Harry Dean Stanton. It's a sad, sad thing. I just loved working with Miguel. I loved working with everybody. But I guess it's just a terrible thing to lose people.
"But it's just really fortunate that we got them in the show."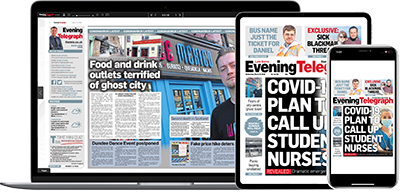 Help support quality local journalism … become a digital subscriber to the Evening Telegraph
Subscribe