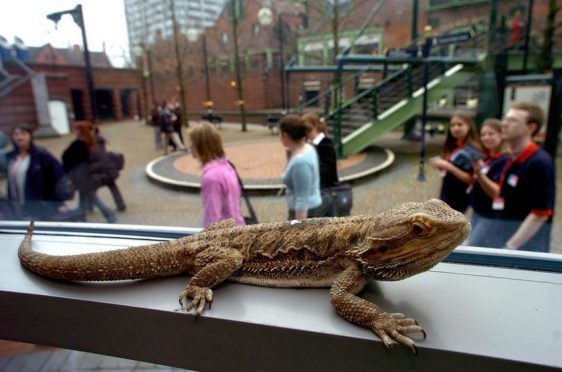 Bearded dragons hatched from chilled eggs grow up to be brighter than lizards born in warmer temperatures, research has shown.
Scientists tested the social learning abilities of dragons whose eggs had been incubated either at an average 30C or 27C.
Those from the colder incubation environment were quicker to pick up new skills, they found.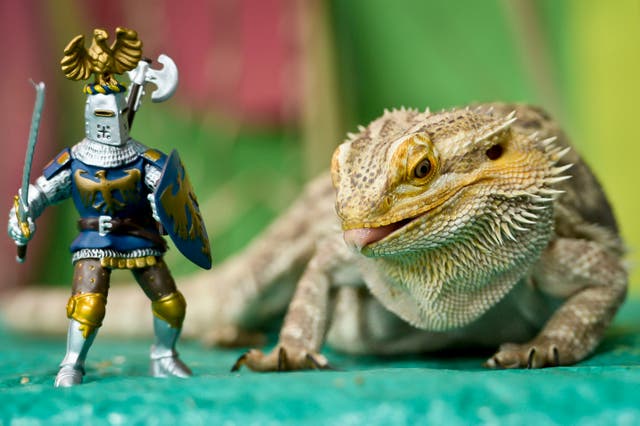 In one test, lizards watched a video of a female dragon they did not know opening a sliding door to reach food.
They were then given access to the sliding door themselves, and had five minutes to figure out how to open it and find the reward.
Lizards that had the cooler start in life completed the task significantly faster than those hatched in the warmer incubators.
Dr Anna Wilkinson, from the University of Lincoln's School of Life Sciences, said: "Environmental change is one of the key issues affecting habitats worldwide, creating challenges for animals living there.
"One of the first responses an animal can make to a changing environment is changing its behaviour.
"Cognitive abilities are likely to be critical to how they adapt because they influence how an animal perceives, stores and uses information from the surrounding environment.
"Our findings reveal that the egg incubation environment impacts upon social learning in adult bearded dragons as the cold-incubated animals in our experiment performed the task significantly faster than those that were incubated at a warmer temperature."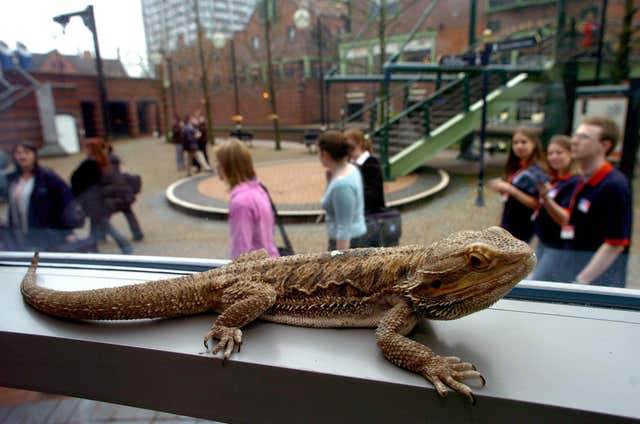 Co-author Harry Siviter, from Royal Holloway, University of London, said: "This flexibly of cognitive ability could aid reptiles in adapting to new changing environments and could offer a potential buffer in the face of human-induced environmental change."
The research is reported in the Royal Society journal Open Science.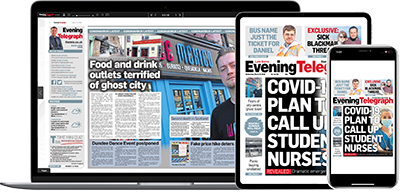 Help support quality local journalism … become a digital subscriber to the Evening Telegraph
For as little as £5.99 a month you can access all of our content, including Premium articles.
Subscribe