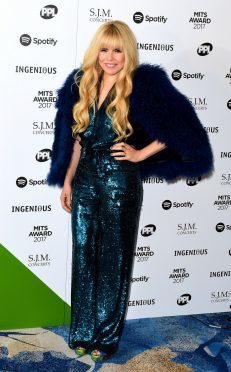 Singer Paloma Faith has told how a difficult experience giving birth to her first child has "fuelled" her music career.
The Crybaby star, 36, took a three-year break from making records until the recent release of her fourth album, The Architect, during which time she welcomed a baby with boyfriend Leyman Lahcine.
But while she described the birth as the "hardest" experience of her life, she insisted that it has given a new strength and perspective to her music.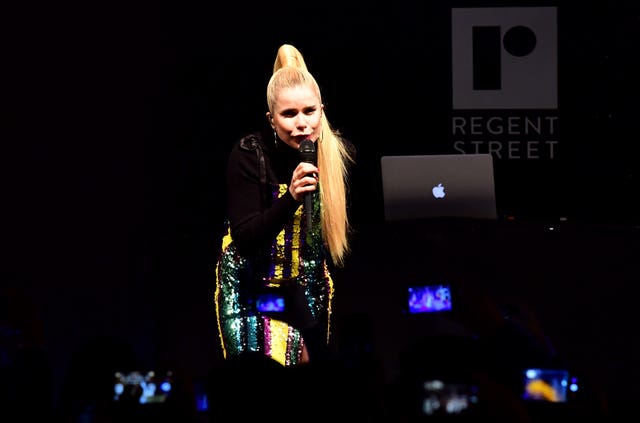 She told BBC Breakfast on Tuesday: "I think it's sad that sometimes we feel like we can't say, "no (birth) didn't go very well for me", because then we're just facing so much disappointment afterwards – and I was.
"I went through a long period of blaming myself and being frustrated with my own body…it doesn't take away from how much you love the child in the end, but it was really the hardest thing I've ever done, and I do feel like it has fuelled me to come back better than ever before.
"It was actually my accountant who said before I stopped for a while that you'll probably find that you feel empowered and full of courage and bravery and strength and you'll probably be more successful than you've ever been, so I hope that's true."
Faith recently made headlines after last month telling the Mirror newspaper that she planned to raise her child as gender neutral.
Commenting on the influence of motherhood on her new music, she said: "I'm really enjoying it because it's allowing me a conversation about things other than myself, because usually I write quite narcissistic albums.
"This time I decided, I think influenced by motherhood, to put my focus on the world around me and the type of world that I'm bringing this person into.
"What I have tried to do, and I hope I've achieved, is talk about the human qualities that I think are the most important ones, like kindness, compassion and empathy.
"It's supposed to be a social observation. My heart bleeds when I think, why are we in certain situations that we still are, like homelessness and loneliness and still we have a problem in this country with old people on their own, and I feel like there is a real demising community.
"I wanted to make a record that spoke in a hopeful perspective about how we can all get together and help each other and be united, rather than this separatist kind of atmosphere."
The Architect has already soared to the top end of the charts following its release last week, and features an opening contribution from actor Samuel L. Jackson.
Faith explained that the RoboCop star had owed her a favour after she did some work for his male cancer charity, One For The Boys.