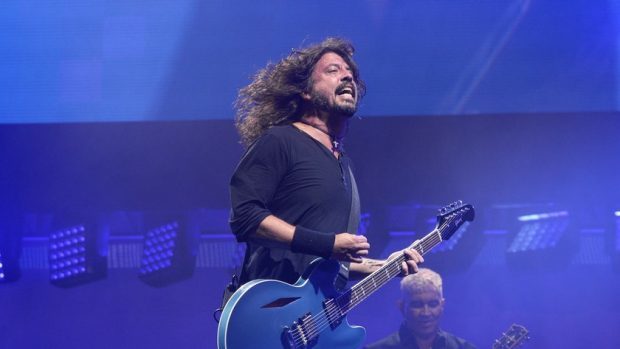 The agent of rock giants Foo Fighters has branded the ticket resale market confusing, warning it could drive away music fans.
Secondary sites such as Viagogo and Stubhub are part of "a mysterious process", Russell Warby, partner at William Morris Endeavor Entertainment (WME), said.
Earlier this year, scores of fans were reportedly turned away from a Foo Fighters gig at the O2 after the band said they had bought "bogus tickets from unscrupulous outlets".
Since then, the band have followed in the footsteps of stars such as Adele and Ed Sheeran by announcing a partnership with face value ticket reseller Twickets.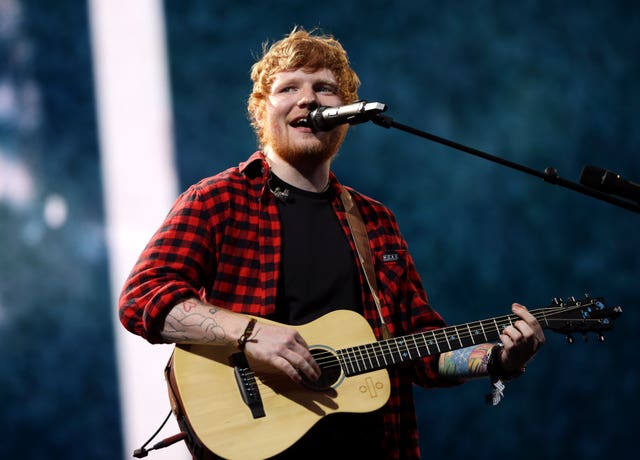 However other secondary sites offer users the opportunity to resell tickets for more than their face value and have been criticised by a number of musicians and politicians over the past 12 months.
Warby told the Press Association fans were confused by the current system and were unsure who they could trust.
He said: "There's a high degree of uncertainty, it's a mysterious process.
"I'd like to see more clarity. When you look at a fair ticket exchange, when you look as the Twickets site, it's pretty clear," he added of the site which only allows tickets to be sold for their original face value or less.
"But I could go to another web site and they may appear to have them for sale but whether they do, we don't know… And the prices vary, it's very complicated," he said.
"It's a mystery… you get a myriad of places to buy from and I don't know how easy it is for the fan to discern who you can trust and who you can't," he added.
Warby said: "I think it has potential to put off fans if it's not sorted.
"People have a certain amount of spending money and if they have to pay more, it could influence their ability to attend more."
In a statement following the O2 gig, Foo Fighters said despite their best efforts, tickets for the show "fell into the hands of unscrupulous secondary ticket agencies".
One website, Viagogo, was accused of "moral repugnance" earlier this year over a decision to resell tickets to a Sheeran cancer charity concert.
The site was also rebuked by MPs on the Culture, Media and Sport Select Committee for failing to show up to a hearing discussing the issue of secondary sites.
Warby said he thought more artists were becoming "aware of the situation" because of fans contacting them on social media.